Earth tone eyeshadow palette comes with 18 colors+
Earth tone eyeshadow palette has a wide range of colors that allows you to easily create a natural makeup base for your everyday look. It is made with true pigments that blend easily and create a flawless finish.
From our professional eyeshadow palette line, every shade is designed to be beautiful, functional, and perfect for any season. This eye makeup palette line contains both matte and shimmer shades that are excellent to use on eyes and cheeks.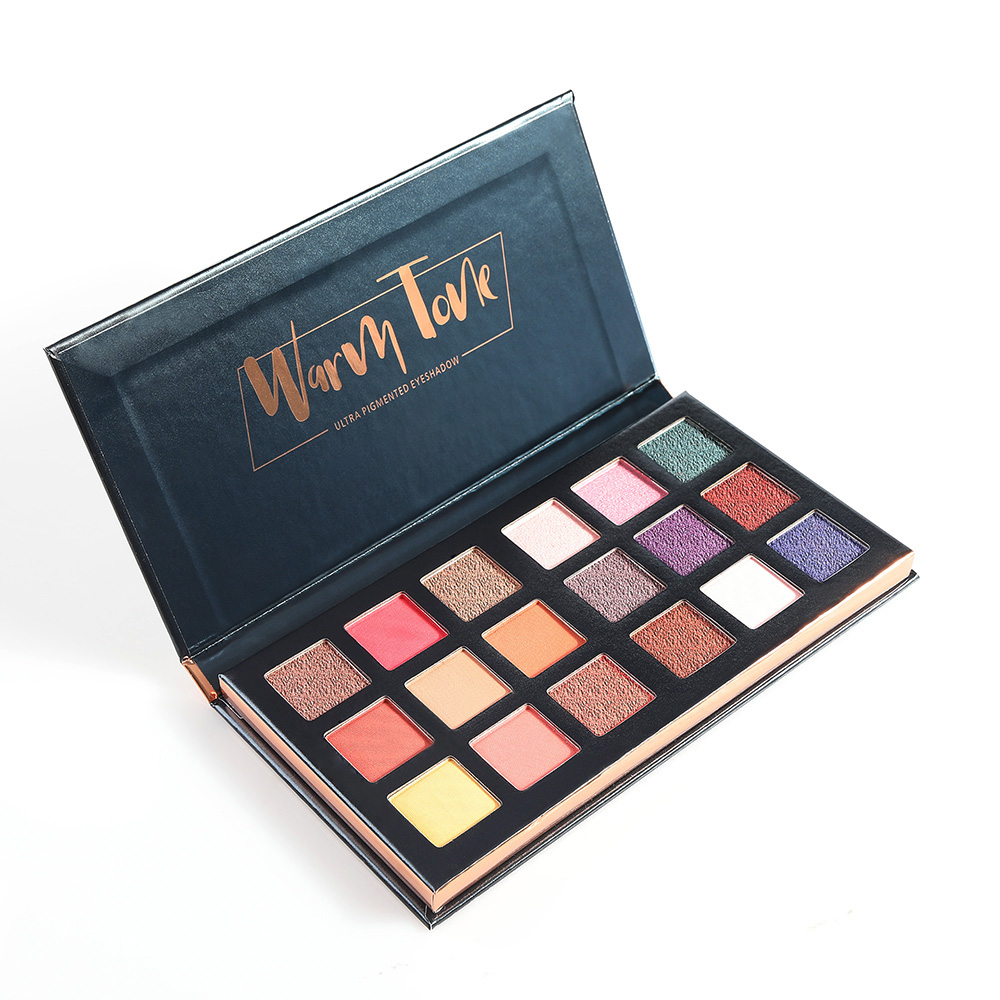 Details
This eye makeup product includes all eyeshadow colors in this 18 colors eyeshadow palette, ready to use and easy to carry, made by OEM earth tone eyeshadow palette factory-Leecosmetic
You never have to worry about not finding the perfect color with this earth tone eyeshadow palette! Watch the details of earth tone eyeshadow and see just how beautiful these eyeshadows are.
The earth tone eyeshadow palettes are ideal for a variety of looks. Different mixes of color create a myriad of schemes to create a natural look.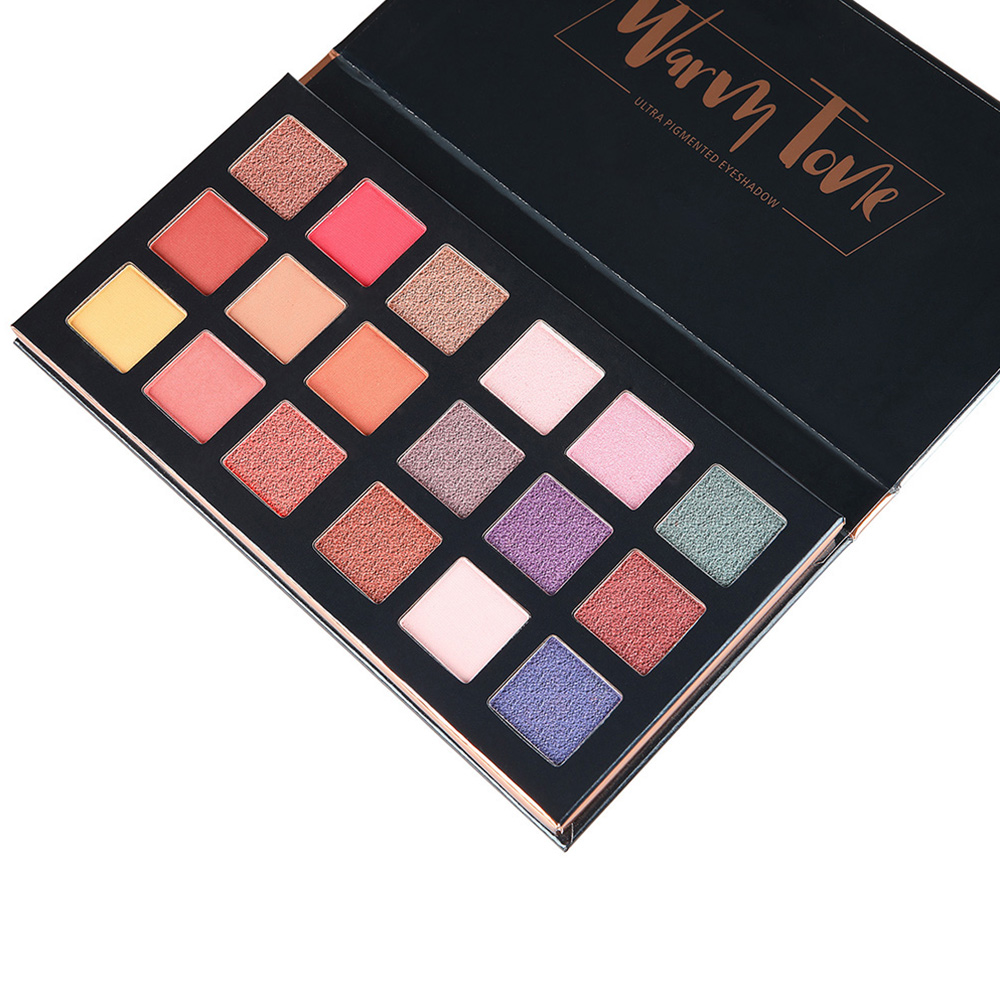 The legendary Earth Tones Making a return with throngs of new colors to create your own masterpiece in Leecosmetic OEM eyeshadow production base. With 18 eye hues, be sure to create your own perfect look.
We provide a complete professional eye make-up product with high quality. Classic color which belongs to the natural colors on the catwalk co-juste heavily popular at the moment.Many colors of the macro-lens ensures that the colors stay moist at all times.
This earth color eyeshadow palette set ensures you always have the perfect shade. This earth color eyeshadow palette set is an eye catching and attractive palette that can be matched with any dress, suitable for various casual and formal occasions. This custom private label eyeshadow palette comes with 18 colors that can be mixed and matched for any occasion.
Earth tone eyeshadow comes in very beautiful colors. It is perfect to use with other palette that has the same colors, or they can be used alone. It is made with natural ingredients that are 100% vegan, safe and effective.