Details
Custom Eye Shadow Palettes Manufacturing answers a frustrating dilemma of poor quality and expensive cost! Only with Leecosmetic Color's personalized eyeshadow palette, you (or somebody you know) will know that this is amazing quality and value, and not one that is knocked off. Now, you don't have to choose between professional and personal. Pick up your very own set of high-quality custom eyeshadow palettes with logo, brand name and contact info and a complimentary sample!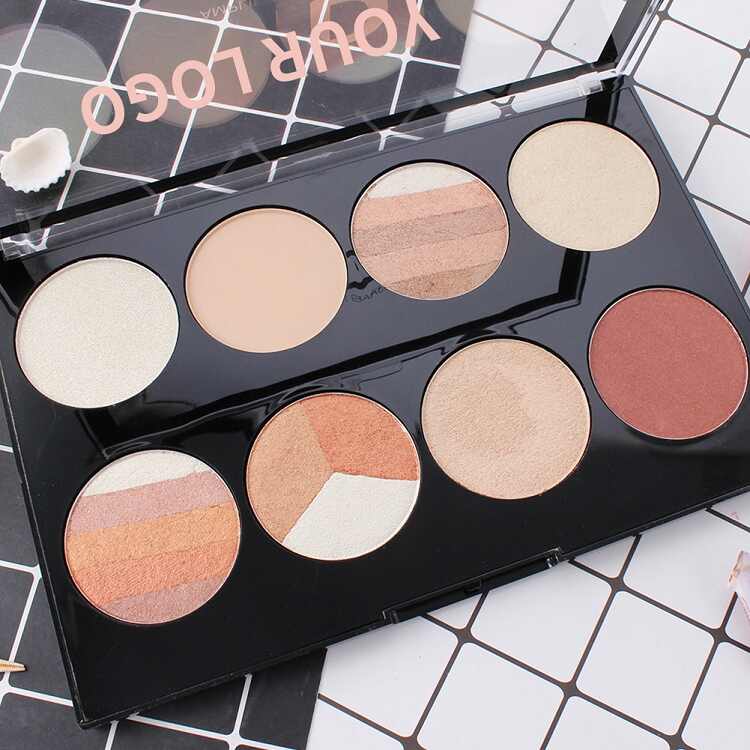 With years of experience, Leecosmetic personalised eyeshadow palette knows what it takes to be your go-to makeup artist.
Perfect for the makeup artist on the go! Designed to paint a delicate, soft look with a high-shine finish that doesn't crease or fade. Created with high-quality ingredients and colors, these personalized eyeshadow palettes can be used wet or dry and last for twelve hours with a primer.
It's our beautiful well-packaged products that make the perfect present for the special someone. If you place an order, you can get a free sample, free personalized artwork custom centered on them, and a custom eyeshadow palette with the logo that's perfect for their use.
Welcome to contact Leecosmetic one-stop eyeshadow manufacturing service.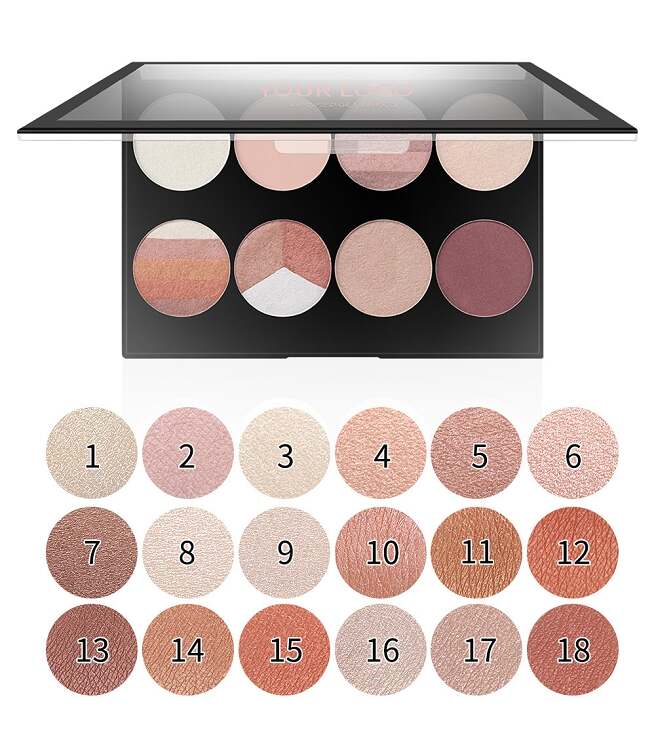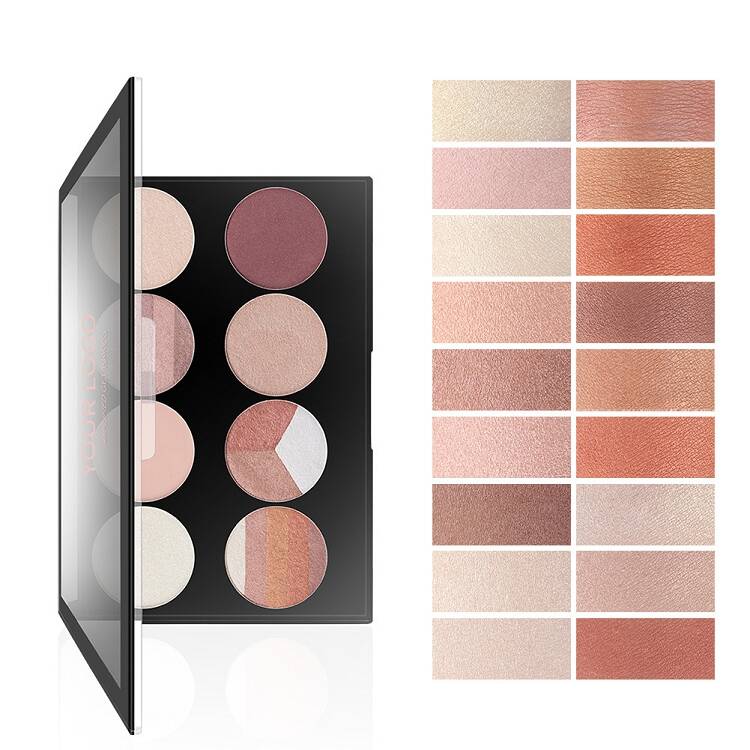 Want your own custom eyeshadow palette manufacturing? Choose your favorite colors then place your order with Leecosmetic factory. As you can see, your design will be made to fit the color scheme of your choice and be used to create your custom eyeshadow palette. You could use this as a brand-new business opportunity to get your logo on to a product that will impress your customers.
Introducing our new product range: custom eyeshadow palettes. From now on no more messy, mismatched eyeshadow colors, or those eyeshadows you bought ages ago and which are now impossible to pick out of the bin. Instead, you can purchase these branded and personalized eyeshadow palettes, and have each one sporting your brand logo, ideal for your beauty brand to be seen and for your fans.
This eye shadow palette would make a great gift for someone special! Simply add the colors you want!