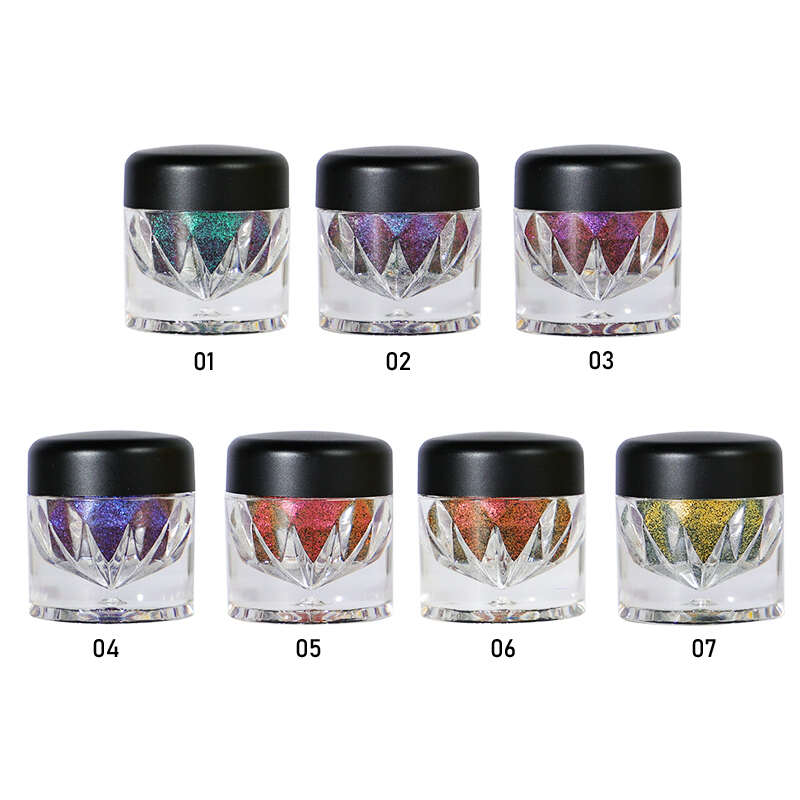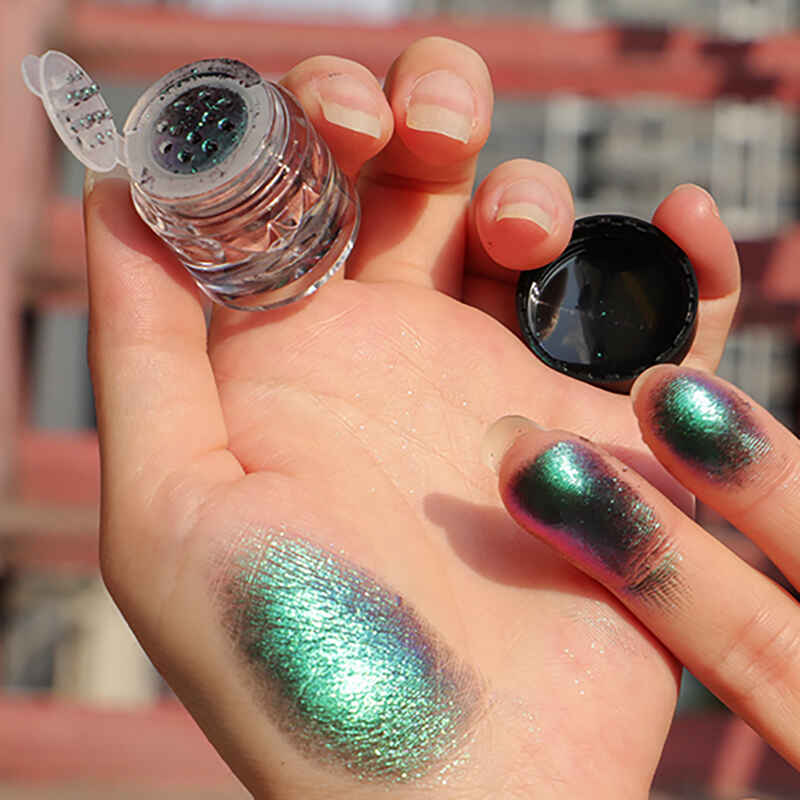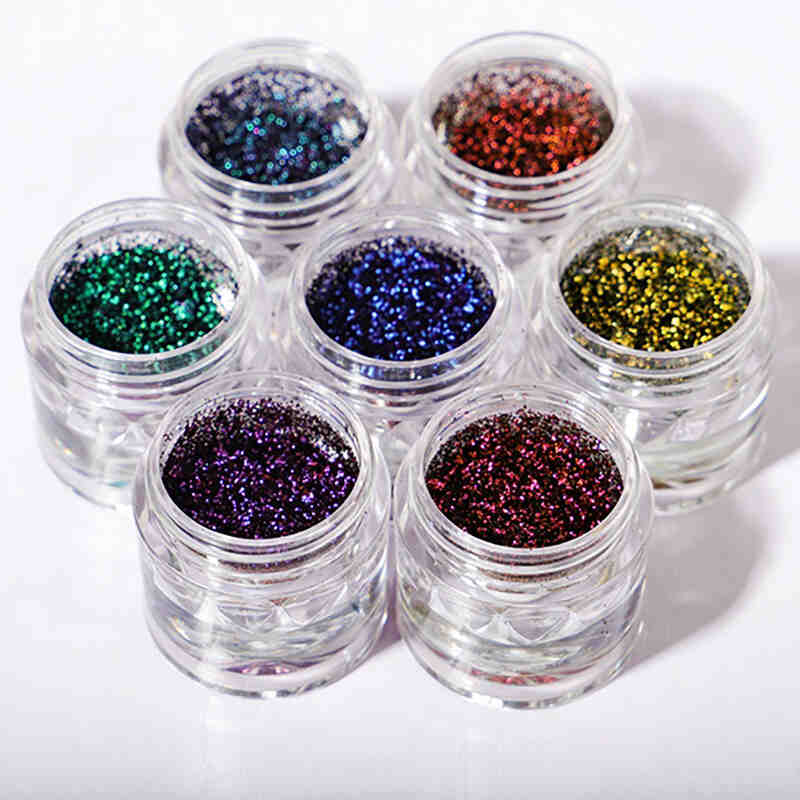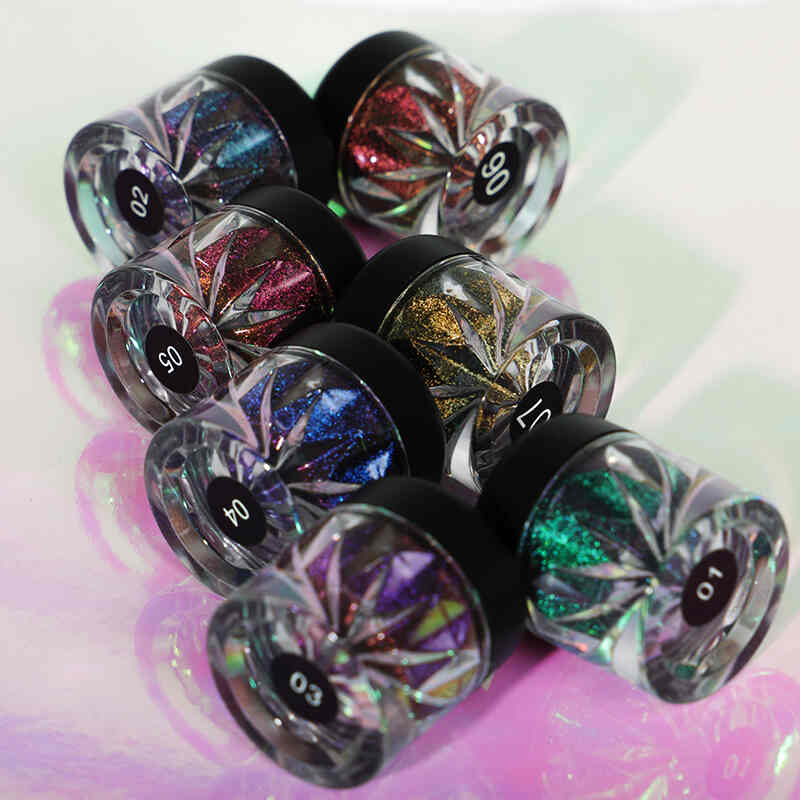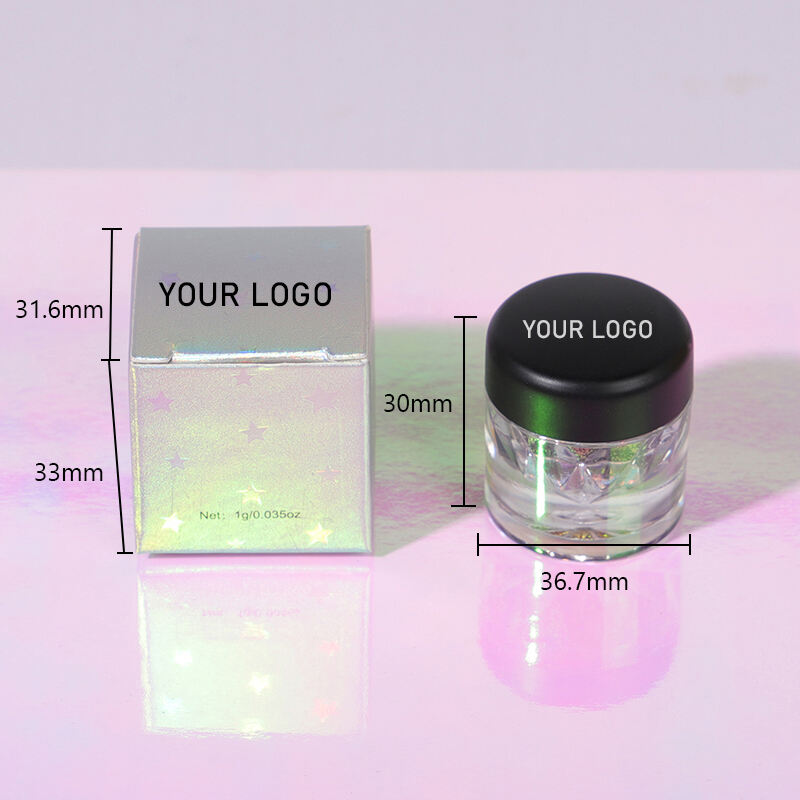 1. Leecosmetic glitter cosmetic eyeshadow creams are an all-in-one makeup solution. With them, you get a luxurious assortment of 7 different colors to help you create eye makeup that is as fun and bright as you are.
2. The best for your beauty, is a cosmetic eyeshadow cream. It will not dry out your eyes and it is crease-resistant. This cosmetic eyeshadow cream is wearable even if you wear it to bed and it is also perfect for glitter eyeshadow makeup. Lots of colors to choose from.
3. Leecosmetic gltter eyeshadow is a shimmering, opalescent, glittering eyeshadow cream that is both wash-off and long-lasting. The color pigments are water-resistant and this cream comes in 7 different shades. The cream is formulated with a custom logo, which is also included with the package as a take-away card. Additionally, this company offers a free glitter eyeshadow sample in any color with any order.