Leecosmetic wholesale highlighter palette is hot selling, waterproof with high pigmented and smooth high pigments that glide on the skin, easy to apply.
This is the highlighter palette that is professional highlighters, comes with custom colors and diffent levels of intensity. It is really a hot selling item.
The wholesale highlighter palette is in high demand! This magic contains a pigment of pop shades and is easily washed off your skin or clothes, leaving no residue. With long term use, it will produce a beautiful contrast between the texture and color your skin. When used on any surface of the body, it will last longer. Use it on your skin or on paper.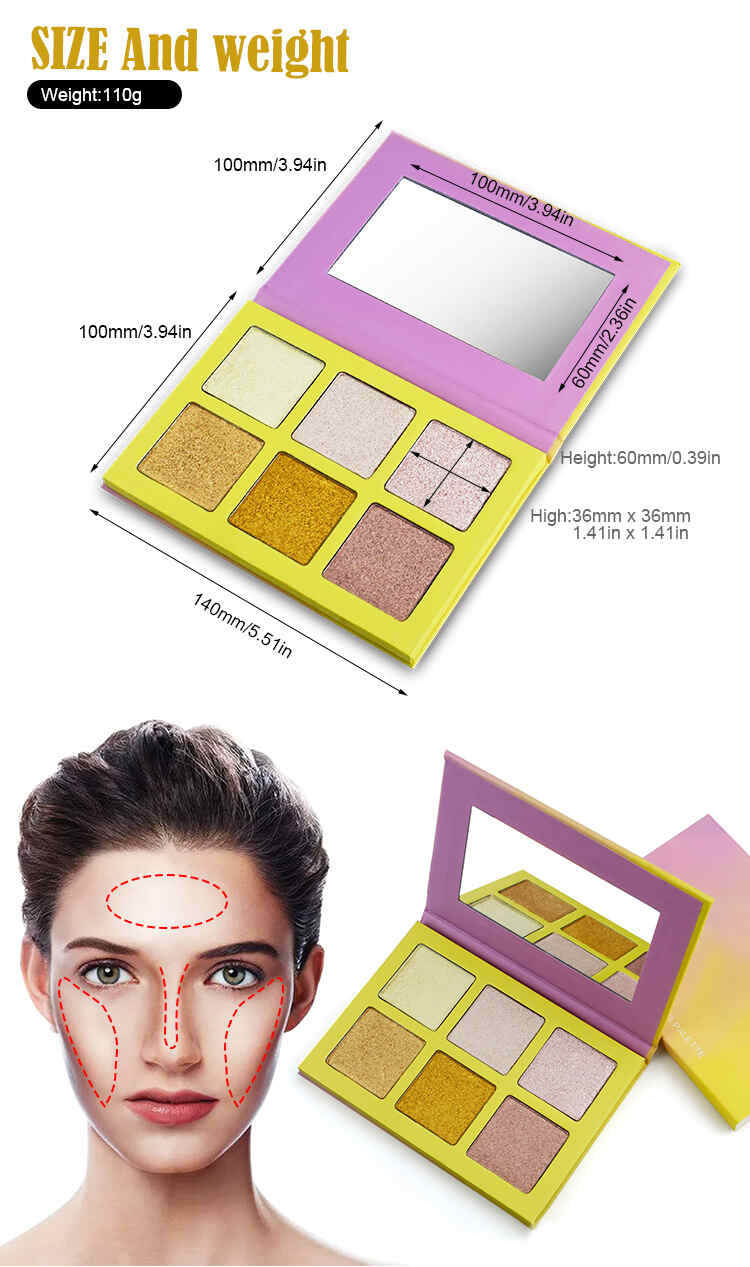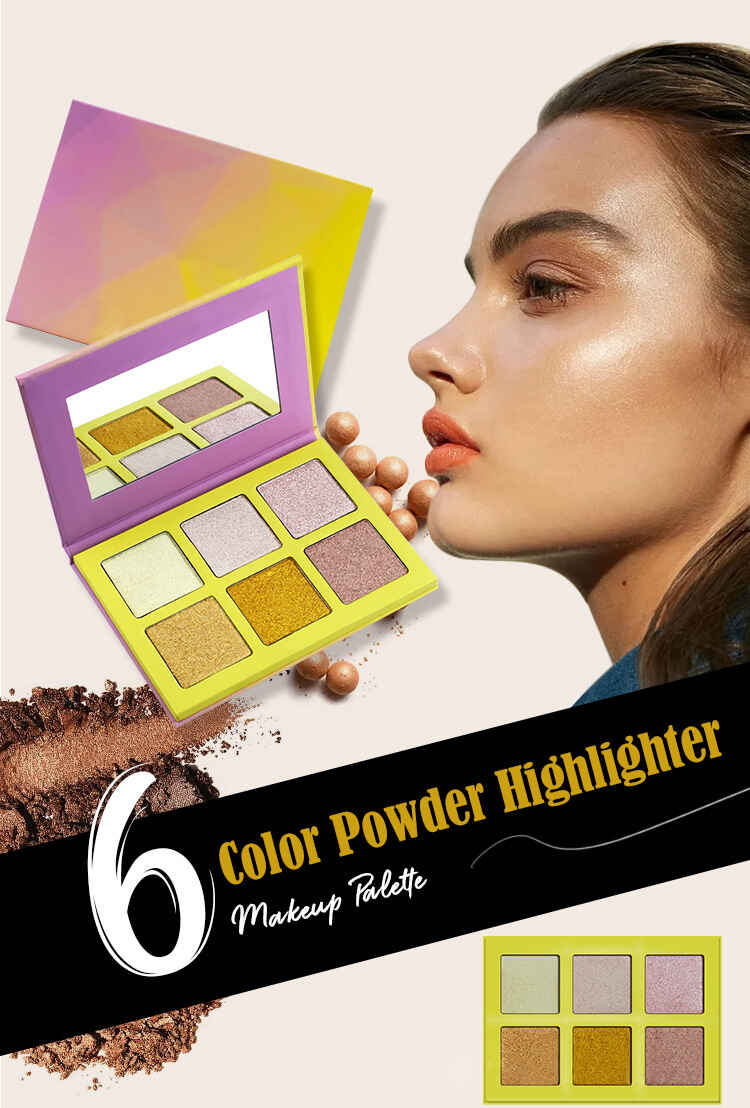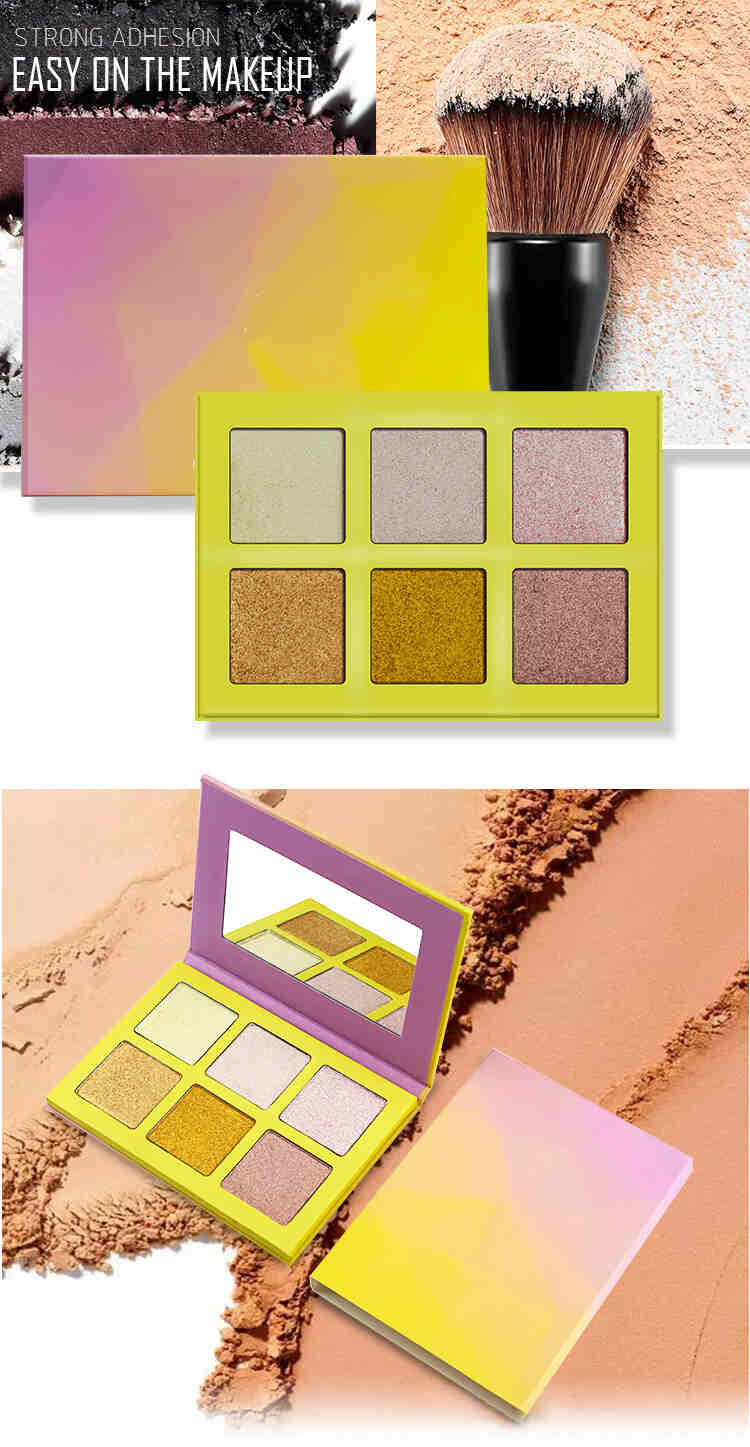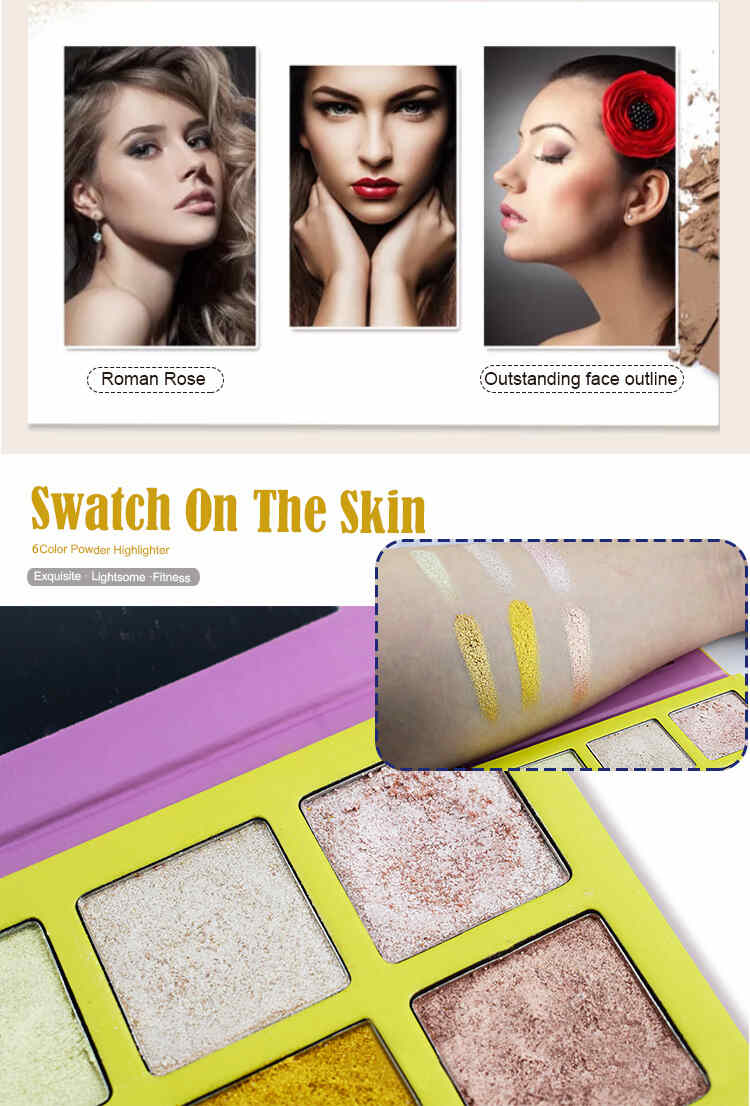 Colorful makeup highlighter palette wholesale for professional. They are waterproof and can be used wet or dry! So easy to use! Totally unique color, asampless for different tones of high pigmented makeup. 100% perfect for any special occasion like prom and weddings, photoshoot and festivals. Pretty useful for all makeup lovers!
High pigmented: all colors are high pigmented and comes with applicator, allow you to create a variety of highlighted finish.