2022 best concealer for highlighting and contouring
Get beauty, with this all-in-one multi-purpose best concealer for highlighting and contouring. This contouring and highlighting concealer will create a flawless look on skin. Who wants to be perfect, anyway? This easy to use concealer highlighter contour will help you to achieve the look you want, the way you want.
A glowing concealer contour product that is unique in the market. Due to its synergy, full coverage and fresh matte finish, it is ideal for highlighting and contouring. This concealer conceals while defining the way it shades. Manufactured from natural ingredients like fruit extracts and minerals, it's perfectly suited for all skin types. Contact for a quotation.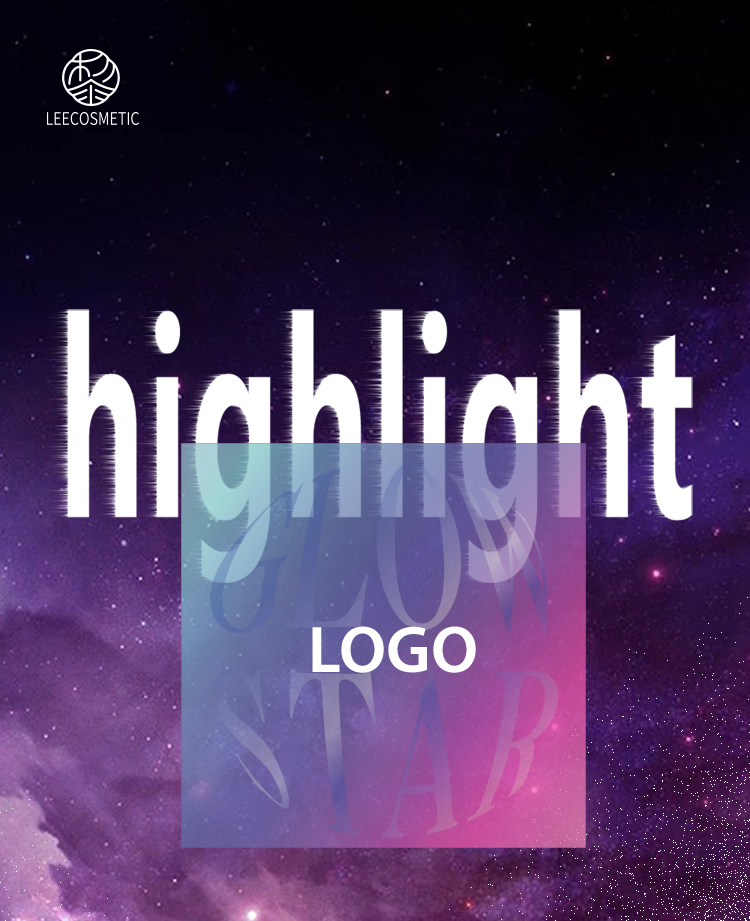 Details
Leecosmetic custom-built concealer contour for a natural, good-looking finish.
Contour your face. Built for all skin tones, this concealer offers a complete, custom color foundation and features an easy gliding pallet. Custom concealer contour is the best option for you! You'll be able to create your ideal effect and skin tone.
It's the best concealer for the palette, easy to apply, high quality, and put on the technology, so that the makeup for good looking and lineless
One pallet of creamy concealer with a formula enhanced with vitamin C that provides exceptional coverage, shine and comfort. Self-adjusting pigments provide unprecedented coverage and durability. Once saved they don't settle into the fine lines of your skin. Matte finish that won't crease. This concealer contour exclusive formula is vegan, mineral-oil free, phthalate-free and lasts up to 24 hours.
OEM & ODM&OBM concealer highlighter contour
A big deal is a big deal. That's why our customers think of concealer contour as a big deal. For those with a passion to see the best they can be, this product is a game-changer.
Leecosmetic designs and develops concealer that sticks with you all day. And it has a matte and glow finish perfect for highlighting, contouring, and perfecting your look. Lustrous powder in each shade provides a finish that's long-lasting and stays put.
With a flexible, creamy texture, this concealer offers a smooth-glide application. Using the professional-absorbent, fine-milled product, you can create a custom contour that accentuates your facial features, while camouflaging flaws. It is formulated to adjust to a wide range of textures and tones to suit every skin type. With this concealer, you can also, confidently, apply an all-over effect for light to medium coverage and subtle, luminous rad.