Leecosmetic wholesale private label eyeshadow palette grows your brand reputation
Glitter eyeshadow creates an instant look of luxury without the high cost.
Glitter is a key part of any makeup regime. The question is whether you want to try a product that might cause irritation to your eyes, or simply buy an eyeshadow palette that's convenient and provides beautiful results.
This an amazing eyeshadow. This beautiful eyeshadow palette will give you a classy and beautiful day to day look with it's timeless colors. Each color features a distinct sparkle that is rich and pretty. Our color is a gorgeous shimmer with a hint of liquid sparkle. Easy to use in a variety of different applicators and can be used to create hundreds of looks.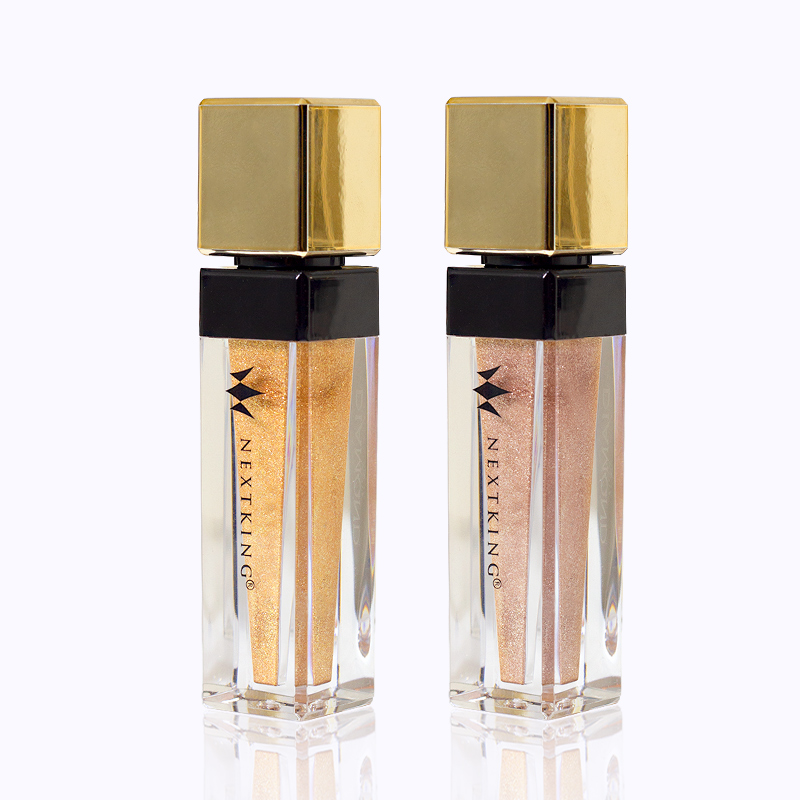 Details
Liquid glitter eyeshadows are a form of makeup that has become more famous over the past year.
One particular form of these intense products is a liquid glitter eyeshadow palette, which is not only perfect for girls who want to up their makeup game but is also a wonder to see.
This particular liquid shimmer eyeshadow has a variety of hues perfect for day and night wear, with highly pigmented eyeshadows for intense color that lasts throughout the night

Liquid shimmer eyeshadow private label wholesale supply

Just so you know that this is the only eyeshadow that can perform your makeup needs on the go. Easy to apply, simply shake the palette for a super-glittery eye shadow effect or use the included brush to precisely apply. This medium-to-high pigmented, stripless formula glides on smoothly and blends like a dream.

Fashionable and fun! Sweet and playful glitter shades with a smooth formula that's easy to apply. The wholesale private label eyeshadow palette is always in style, so get yours now.