Private Label Mineral Eyeshadow Palette Packages, eyeshadow compact, wholesale eyeshadow private label manufacturer-Leecosmetic factory
Eyeshadow products are an important part of creating a perfect eye makeup look. The mineral eyeshadow palette comes with different colors in order to add a beautiful touch of color to the eye makeup look.
Cheer your clients up with these warm colors of our mineral eyeshadow palettes.
Whether you're a makeup junkie, a makeup artist, or just looking for a new look, these mineral eyeshadow palettes are perfect for you. They are perfect for wholesale, private label and retail.
The most beautiful and perfect eye makeup has always been made from natural and organic ingredients. We believe in Beauty From Nature and only use the finest ingredients.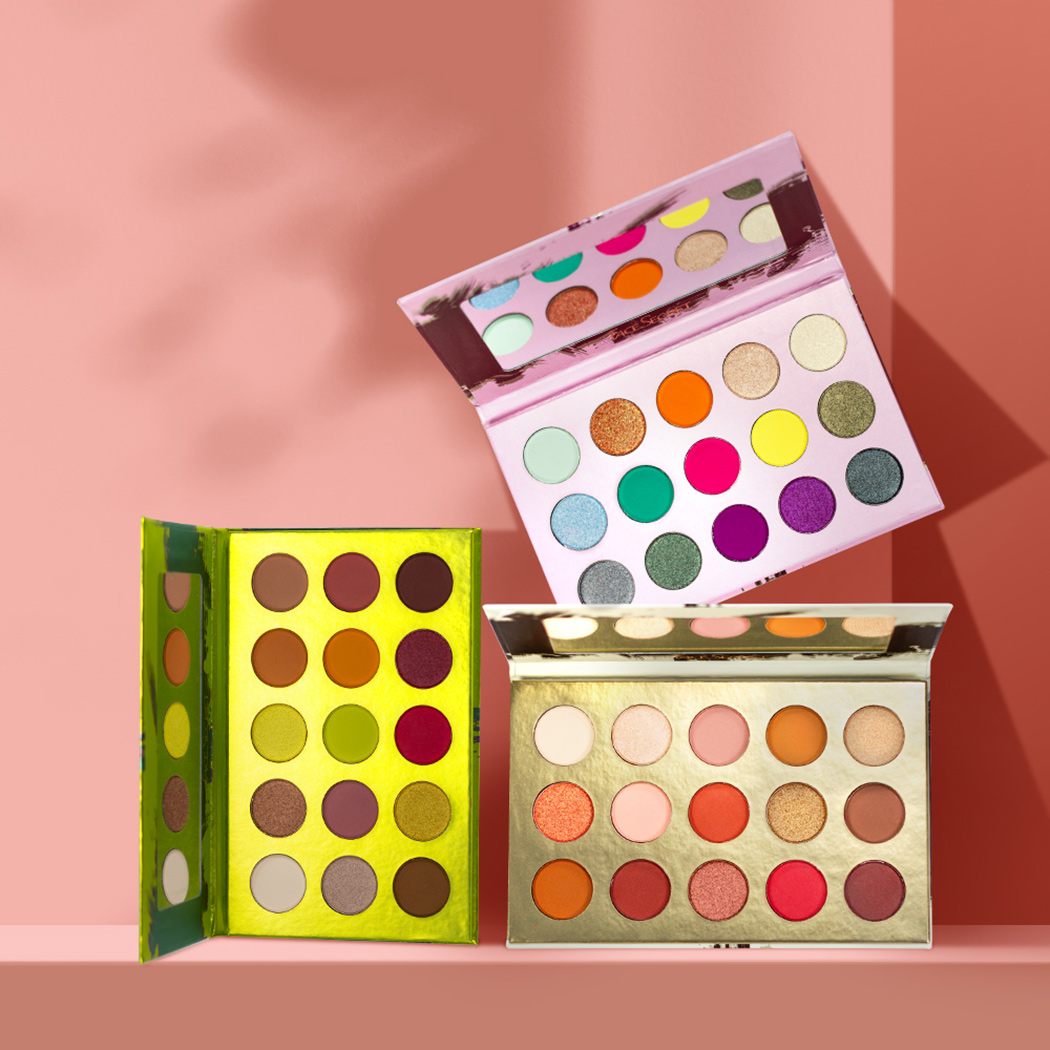 Details
This highly pigmented eyeshadow palette features 15 gorgeous eye shadows, along with a multi-function brush and brush cleaner. Bring it to your next event or simply use it for your daily makeup routine. The eyeshadow palette will make a perfect addition to your store's collection!
15 colors blend together to create beautiful colors that are suitable for professional events, daily use and holidays. Our eye shadow can beautify and waste less than the common makeup. The design of the product is interactive, easy to wear and high quality.