One-stop eyeshadow palette design and manufacture
Eyeshadow palette company offer their customers a chance to choose their look and color, creating a personalized collection of eyeshadows that create different looks depending on the shades chosen by the customer.
With vibrant, high-quality and affordable eyeshadow makeup designs, Leecosmetic eyeshadow palette company is a leading eyeshadow producer.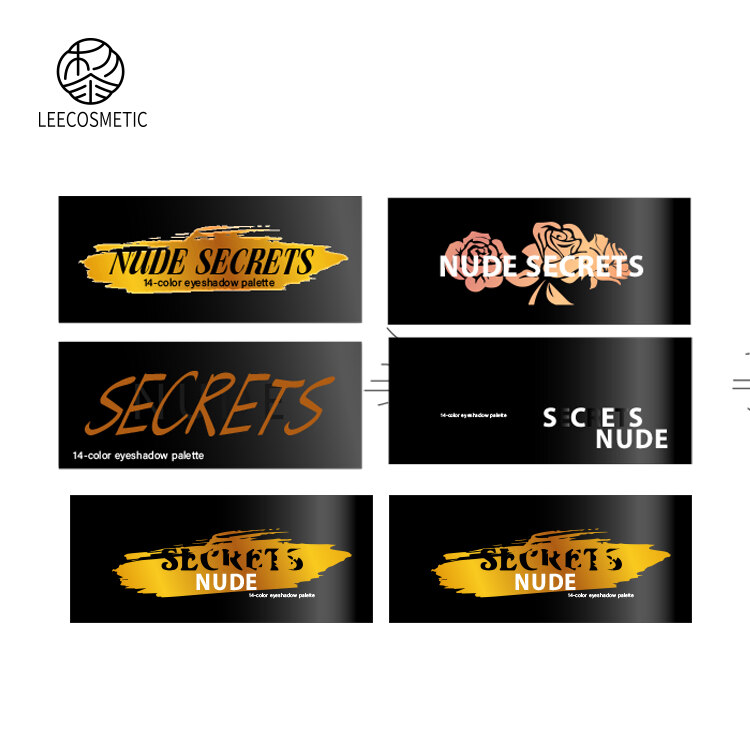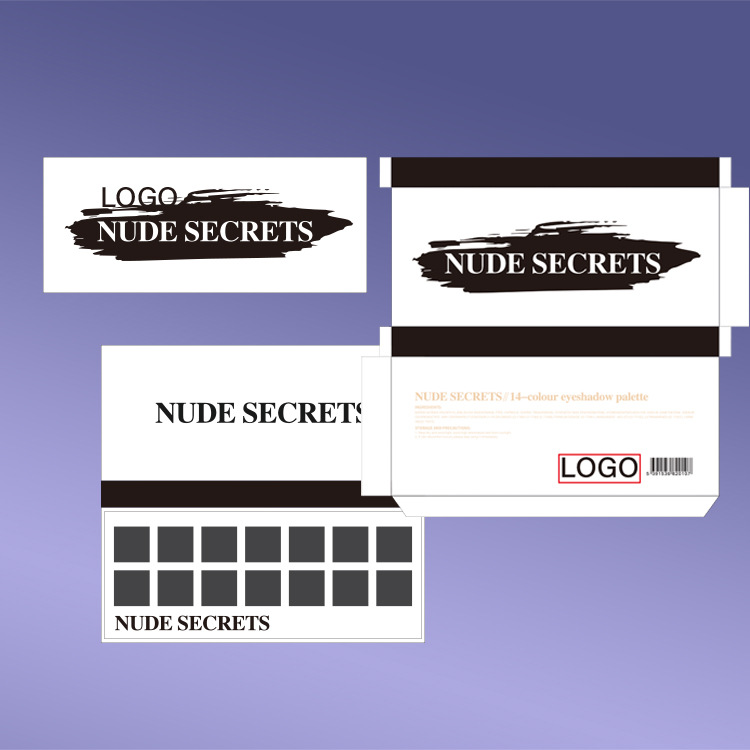 Details
We have designed our eyeshadows to last all night long, to withstand rigorous everyday stress. They will get the job done. Be the type of professional that always looks good in important in-office meetings. Let our private label eyeshadow make you a professional with a flawless look.
Offering cost-effective product for our customers is our number one priority! We offer 20% off on your order! Let's take a break from daily life and enjoy yourself more with Makeup Artistry eye shadow palettes. It will light up your world with its color, style and creativity. Your creativity knows no limits, for our palettes are mixable, layerable, and can be applied in a multitude of ways to look good.
Leecomestic factory is an eyeshadow palette design company with professional beauty experts to create bespoke, custom, and classic makeup for your eyes, lips, and cheeks. Created by creative artisans and specialists in the field, Leecomestic offers a collection of eyeshadow palettes, lip shades and make-up designs specifically tuned to your specific needs.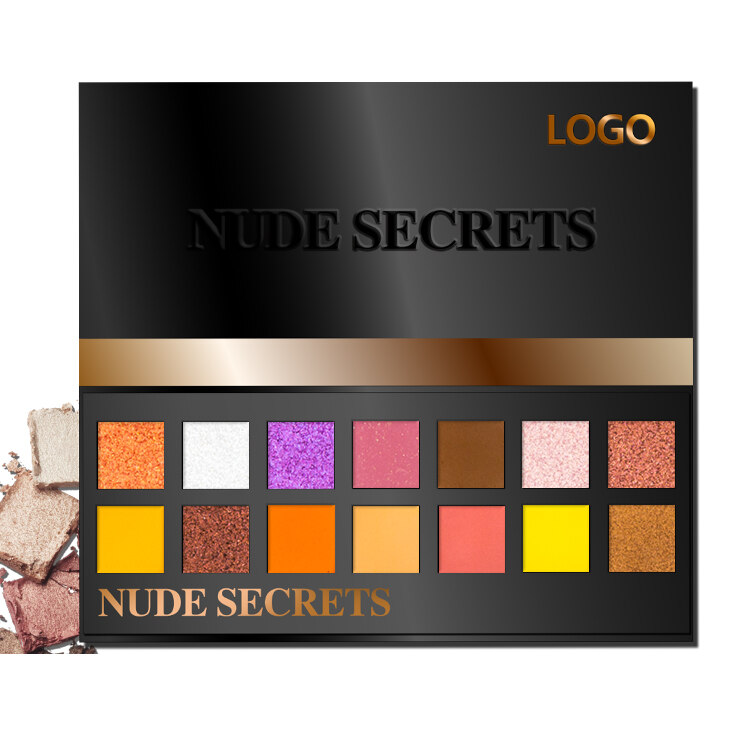 Ever dream of what your makeup looks like in a bright spotlight? We've got you covered. We offer a wide range of bulk eyeshadow products that are perfect for any event from weddings to parties. Shop in-store or online, and let us help you make your dream seem a reality.
Leecosmetic eyeshadow palette design company understands that people are looking for the best quality products that offer a wide variety of options for any kind of event or occasion. That is why our eyeshadow palettes use the finest natural ingredients and are hand made. Each ingredient in these palettes is what we found to be the best for our customers'needs. From there, we created a handcrafted palette that will look good, feel good, and be of good quality–it's the way our eyes.