Liquid Concealer by Leecosmetic is a powerful high-coverage formula that can be used for both light and dark color correction of the skin. It fills in lines and wrinkles from within, which diminish visibly and offers a creamy, velvety finish. It's used as a concealer, setting powder, strobing cream, lip/cheek tint, and more.
100% brand-name quality. 0% waste. One-step application. No mess. No streaks. The application of our foundation stick utilizes a unique ingredient formula to lay down a creamy overlay with even full coverage.
Use this concealer stick to prime and set your makeup, and to cover imperfections on your skin for a true look of full coverage.The organic-based formula is rich and creamy and delivers a satin finish with a matte finish. Great for covering dark spots and camouflage under eye circles.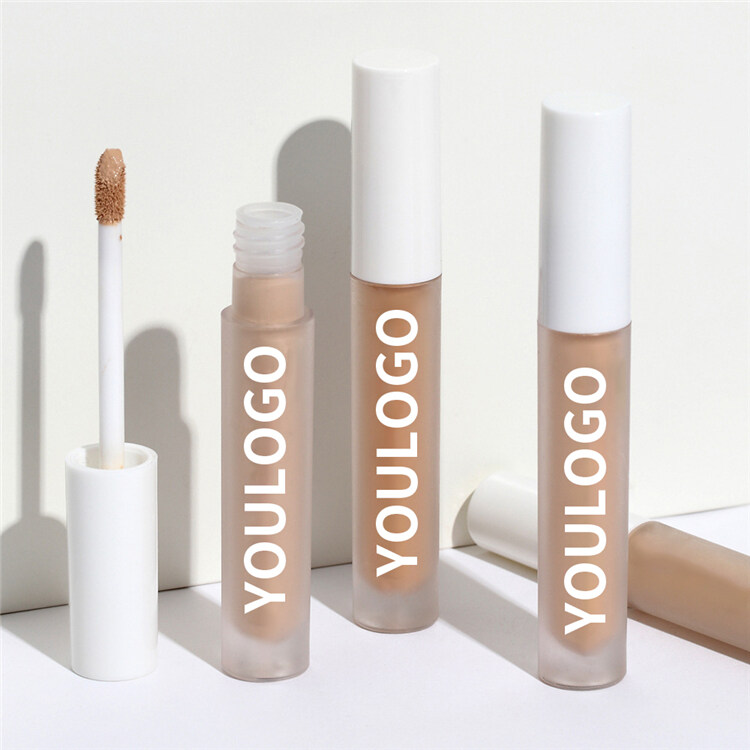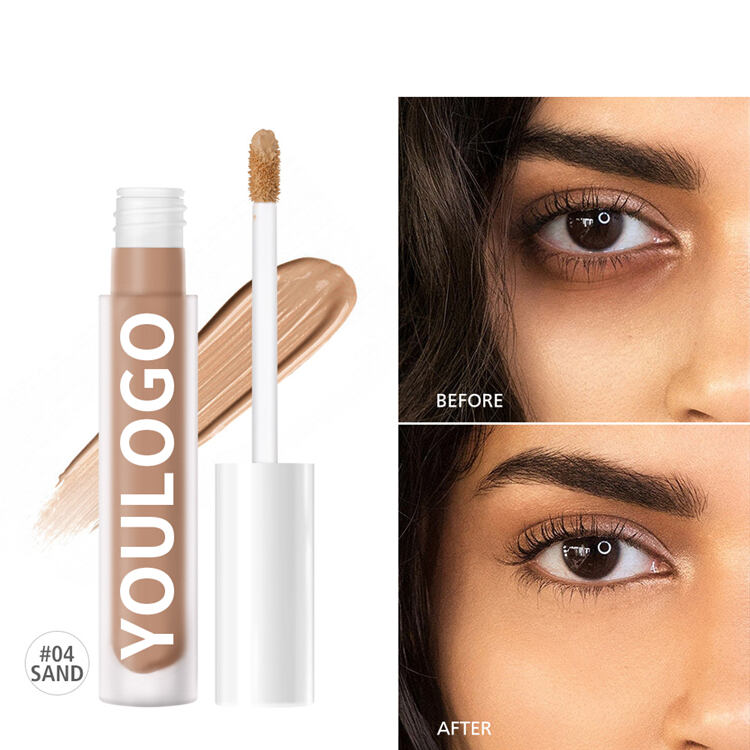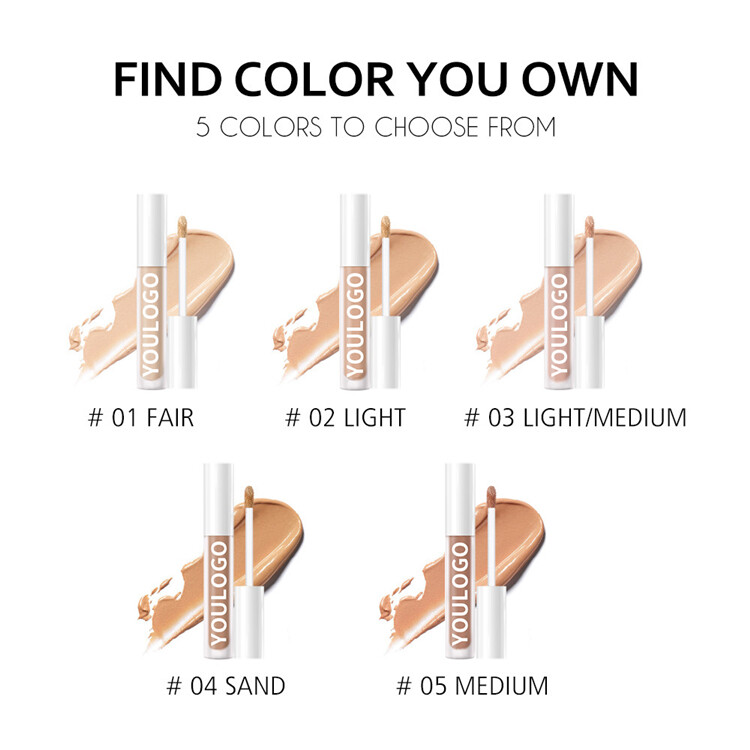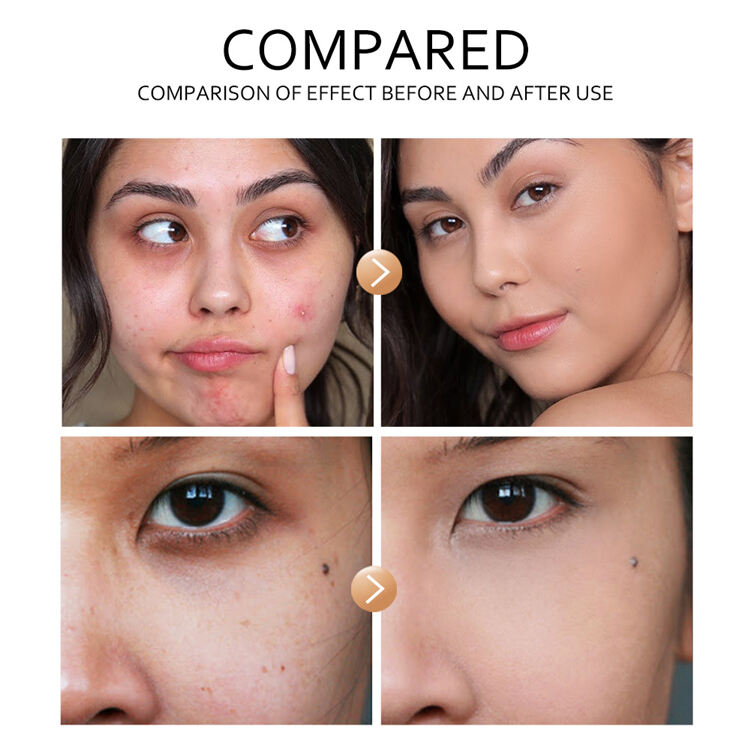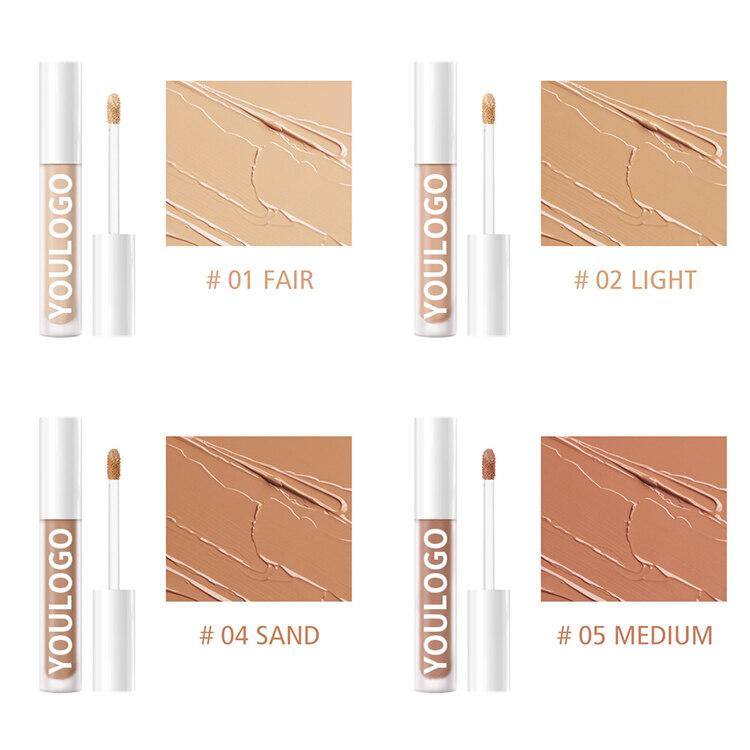 2022 Leecosmetic face liquid concealer stick. High-performance, quick-drying, sheer-to-medium to full coverage.
For those who don't have time for a professional touchup, but still need flawless skin, Leecosmetic Face Liquid Conceal Stick offers targeted coverage of blemishes, dark spots, and imperfections. In two easy compact steps, it goes on completely undetectable indoors and out.
The best Concealer Stick on the market! Blend quickly and easily with our natural concealer! Best Concealer Stick is a face-friendly concealer, made with only the highest quality ingredients and providing full coverage, manufactured by Leecosmetic, one of the largest and most successful companies in cosmetics dye manufacturing.
This item is perfect for that new brand launch! The best quality of the product line and how affordable it is! No doubt you will love the way it performs!
Get a shade that's best-fitting for your skin tone with our best liquid concealer stick. This best liquid concealer stick is a smooth blend of long-lasting, full coverage, high pigments, delivering a natural look. It is also free from parabens and fragrances.