Top New 12 Colors Radiant Reamy OEM Makeup Concealer
Experience the numerous benefits of our top Radiant Creamy Concealer, and elevate your makeup routine with our extensive range of popular shades. From fair to deep, we have the perfect shade for every complexion, ensuring you look and feel your best every day.
If you are looking to create your own line of concealers, we offer a private label / OEM makeup concealer option. Customize the packaging and branding to suit your company's unique identity while still providing your customers with our high-quality, radiant creamy concealer.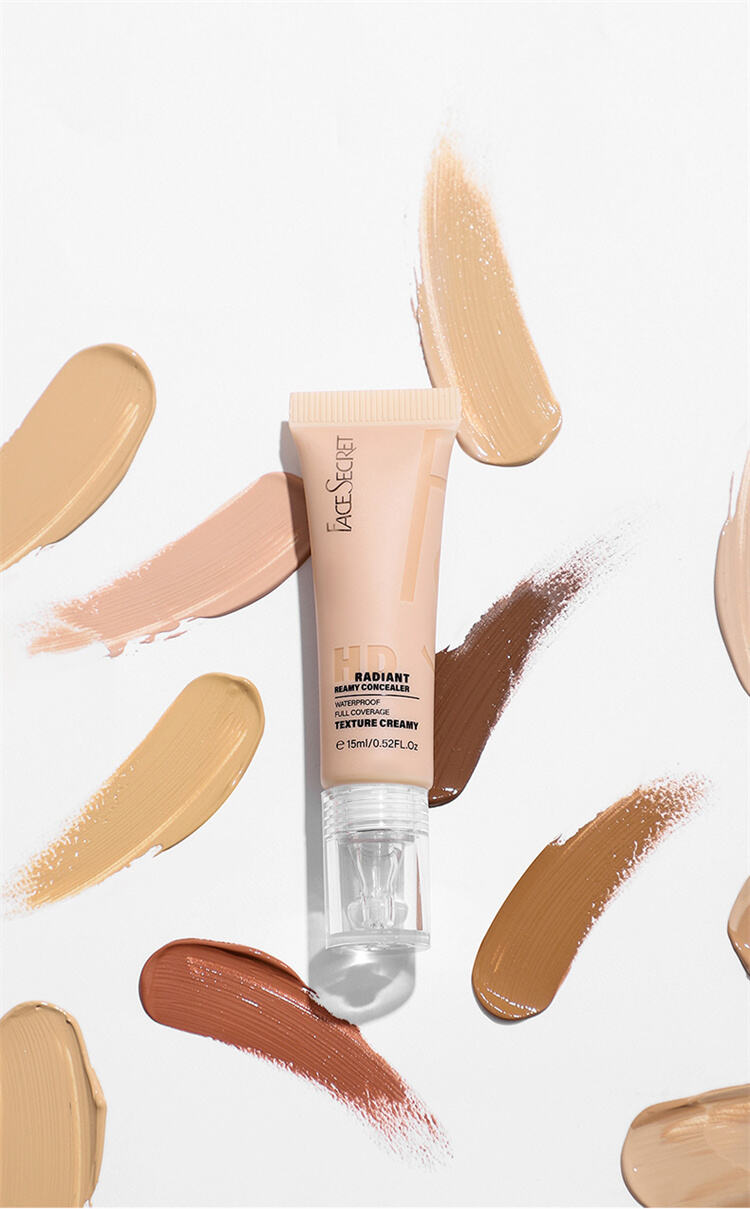 Key Features of Our Radiant Creamy Concealer:
Plant Extracts: Enriched with natural plant extracts, our concealer not only covers imperfections but also nourishes and rejuvenates your skin, ensuring a healthy glow.

2-in-1 Makeup: Our versatile formula doubles as both a concealer and foundation, providing you with seamless coverage and a flawless finish in one easy step.

Creamy Texture: The luxurious, creamy texture of our concealer glides effortlessly onto the skin, allowing for smooth and even application.

Waterproof: Our long-lasting, waterproof formula ensures your makeup stays put throughout the day, no matter what life throws your way.

Full Coverage: Our Radiant Creamy Concealer provides full coverage, effectively concealing dark circles, blemishes, redness, and other imperfections for a flawless complexion.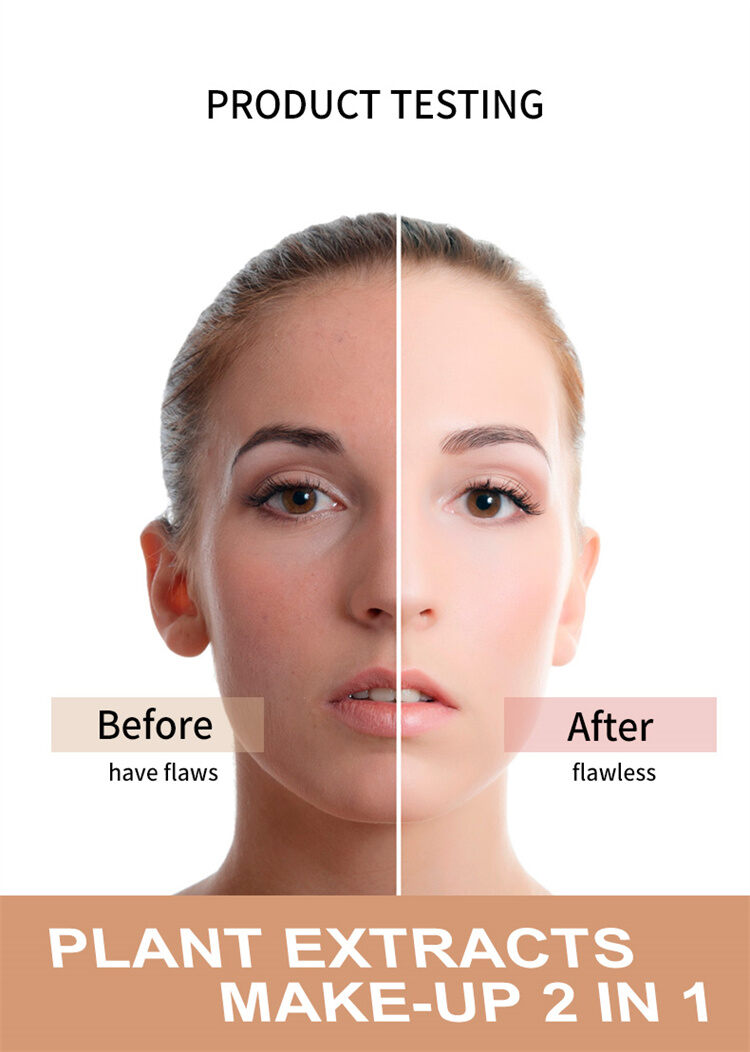 A wide range of 12 stunning shades to cater to most skin types.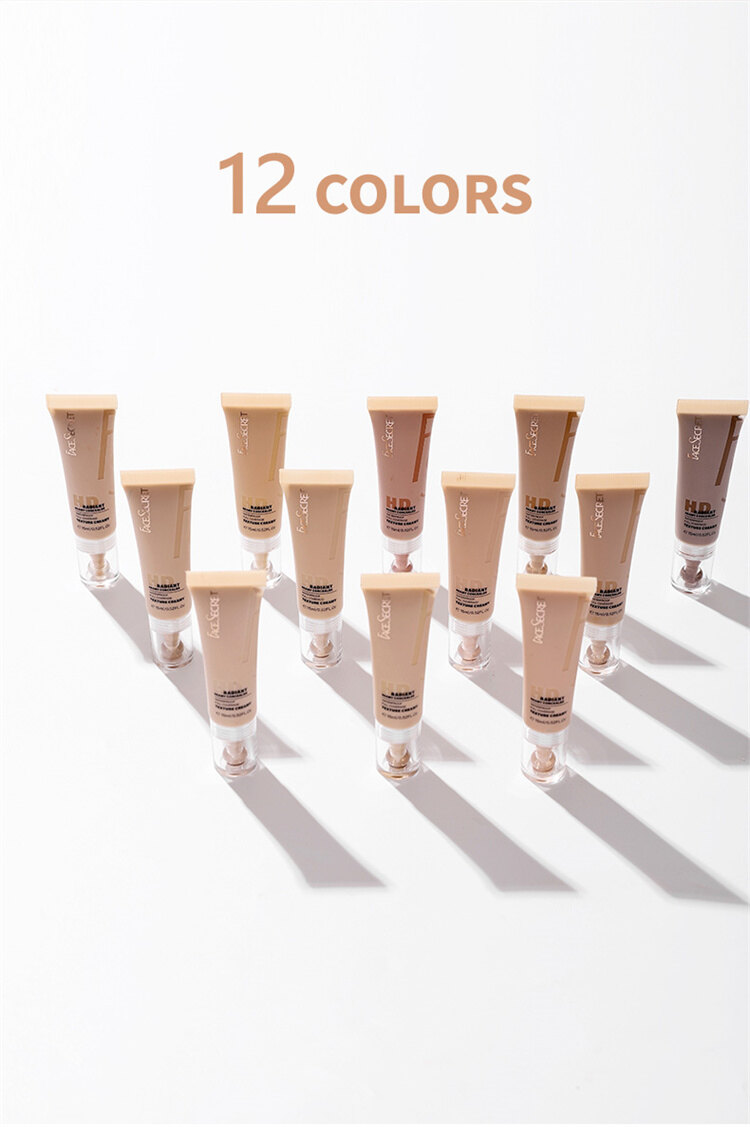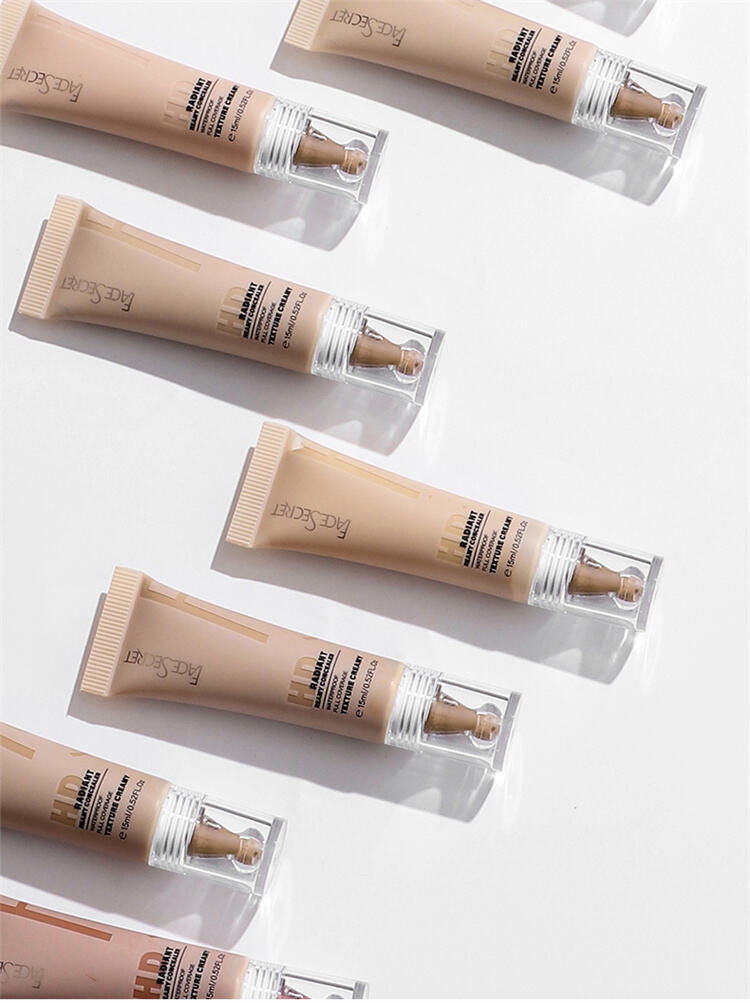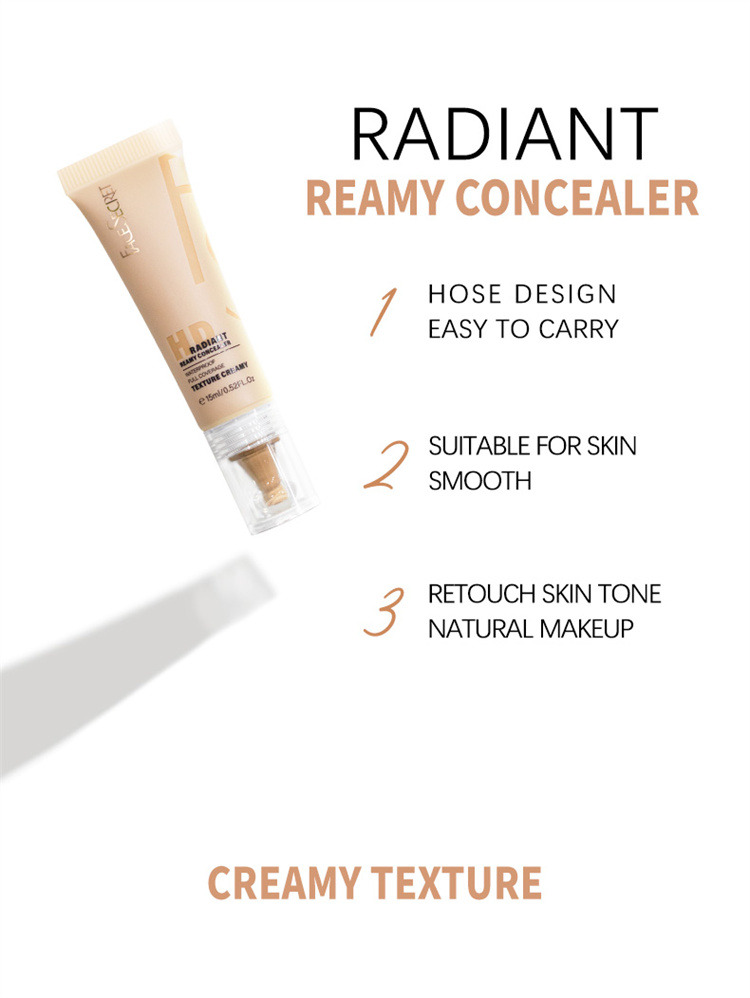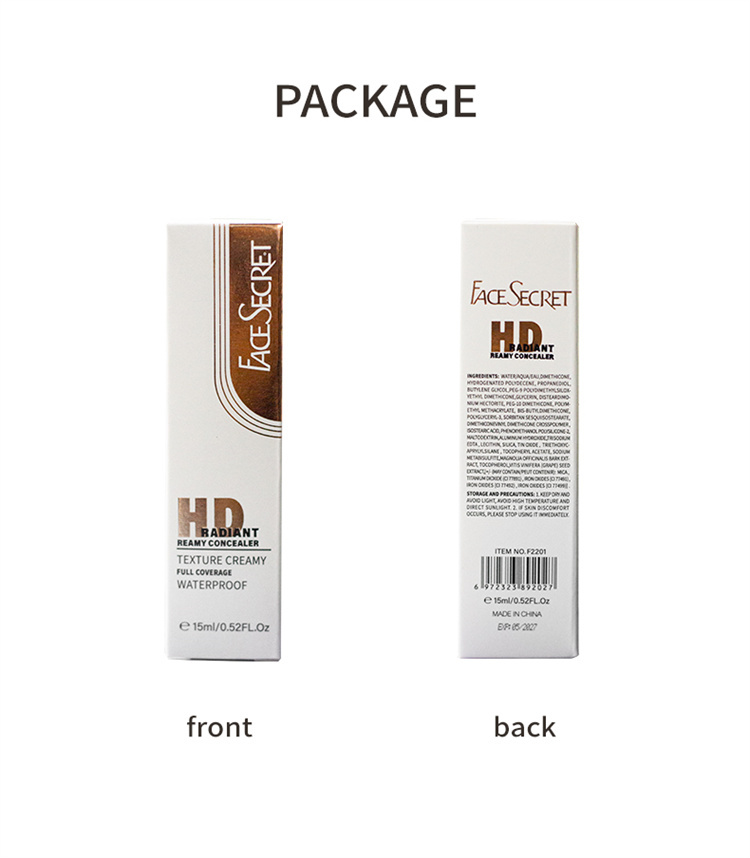 As a wholesale lip liner private label manufacturer, we provide OEM/ODM service with custom formulation, packaging design, and branding support to create your unique, standout product.
Our products are 100% vegan and cruelty-free, ensuring that no animals were harmed in the making of this product.
Contact us for a direct competitive wholesale price.