Just when you think everything's lost, a miraculous cream concealer appears. This stuff goes on your face like a beauty product that makes you look film-star gorgeous. You look like you're 12 again and it's the best day of your life!
This cream, 6-color concealer comes in matte, and luminous shades to match your skin tone and feeling. They blend effortlessly and provide full-cover coverage with a soft, porcelain finish.
Reduce the redness, blemishes, and dark circles with a high-quality cover cream that leaves your skin with a natural, radiant finish.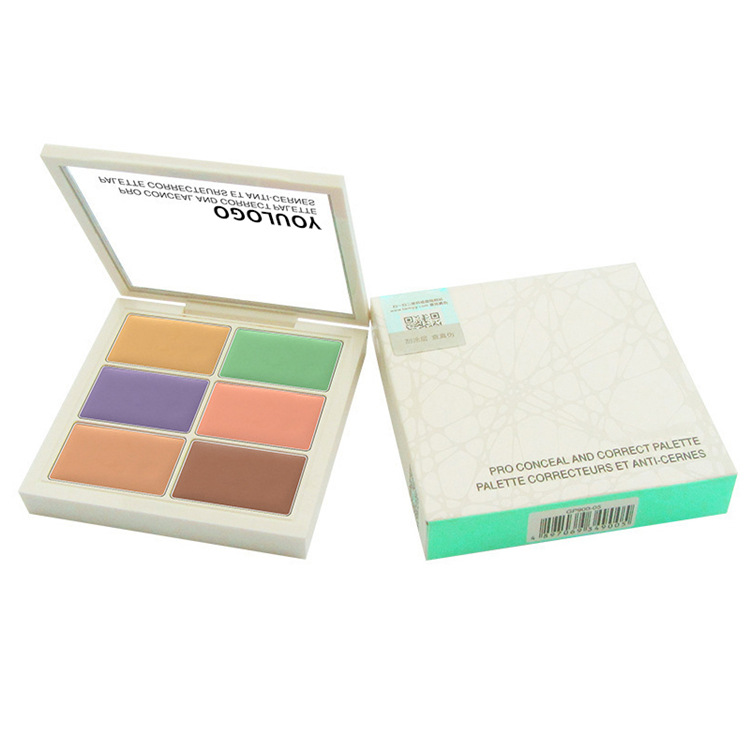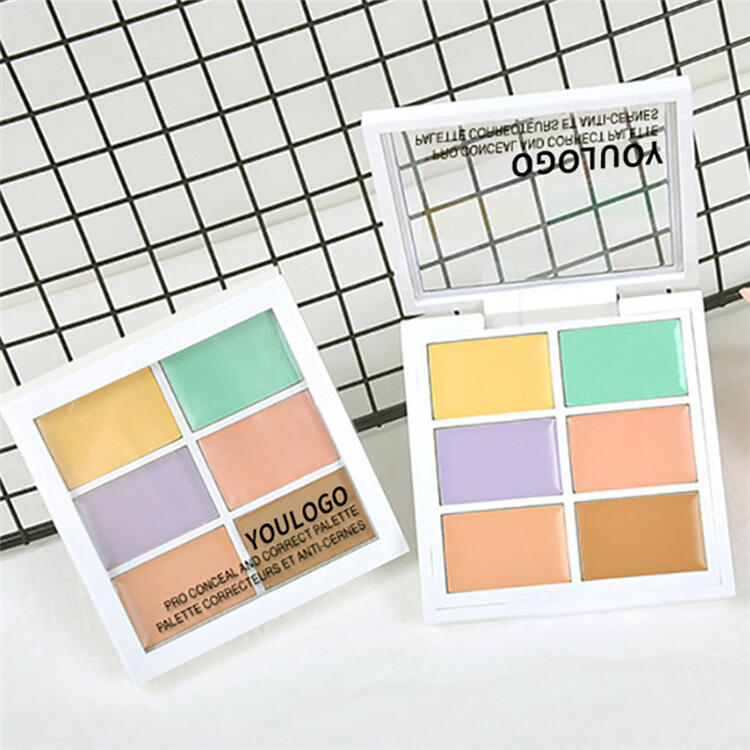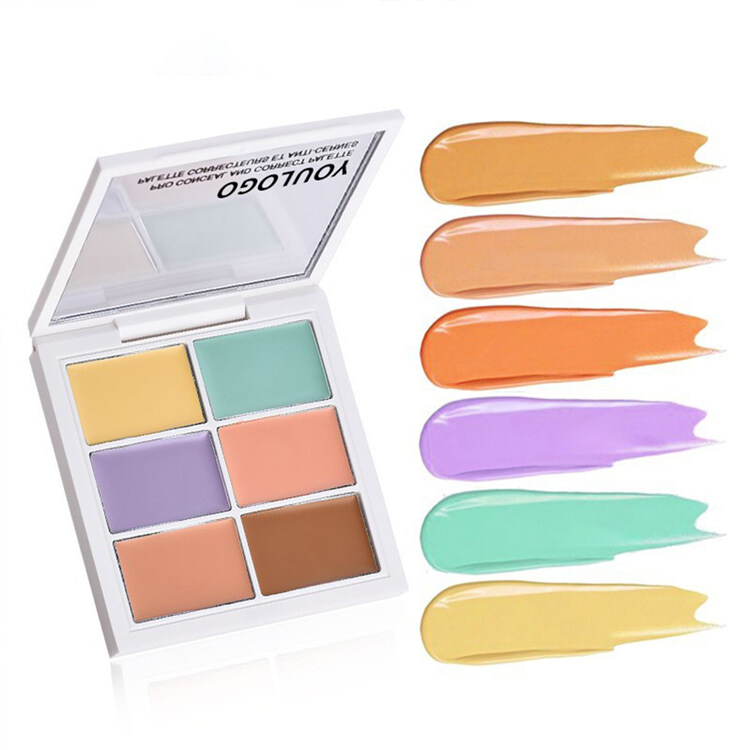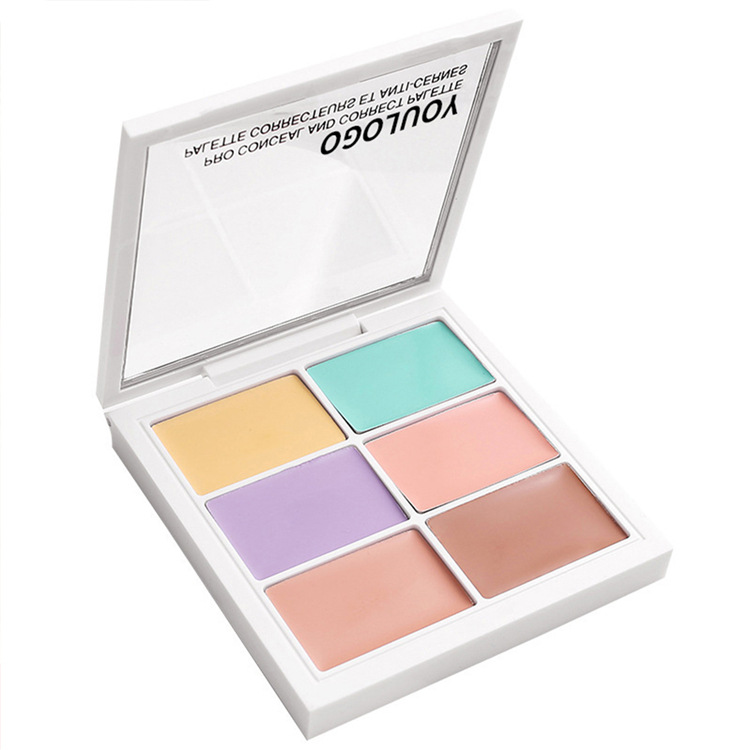 The cream concealer is indeed the newest way to apply foundation like makeup. What makes it different?
Made of top quality pure cosmetic ingredients, wholesale cream concealer can cover dark spots and even the deep wrinkles, it can be easily scrubbed to remove make-up even if in the late night. This cream concealer has excellent adhesion and water-resistance, broad spectrum of colors in a large color range, high opacity, fluidity and long-lasting performance, which is not easy to cause fading or cracking.
The cream concealer manufacturer in the wholesale market provides high quality and long-lasting products. It is made of 6 colors and can be used by those in the make-up industry or anyone else.
Providing wholesale cream concealer manufacturing services, wholesale cream concealer is a very high-quality cream concealer. It is factory directly, wholesale, long-lasting and cost-effective. Leecosmetic wholesale cream concealer is suitable for certain occasions such as makeup and other cosmetics, the final product color is different.