Customize your own moisturizing concealer. You have your own color formula which is matched against our formulas. You customize the amount of pigment, the moisturizing ingredients, and the coverage. You can add a brand name and packaging.
Made from lightweight and quick-absorbing mineral pigments, this private label online moisturizing makeup blends and covers smoothly for a natural-looking glow. Available in light to medium tones and more as wanted.
Retailers and reviewers alike rave about the benefits of this multi use, multi effect concealer that effortlessly blends for a natural look. Cutaneous absorption complex and vitamin A extract are lipophilic and provide moisturizing effect. Gives a sheer-pressed effect.
Leecosmetic is the premier name in products for providing moisturizing and crease-freedom to the eyes. Our concealer ranges from highly pigmented to sheer and soft and blends easily on contact with the skin.
With its comfortable and innovative applicator, Leecosmetic Concealer refill wicks moisture into your skin and hides any flaws with its light and creamy formula that works with any skin color.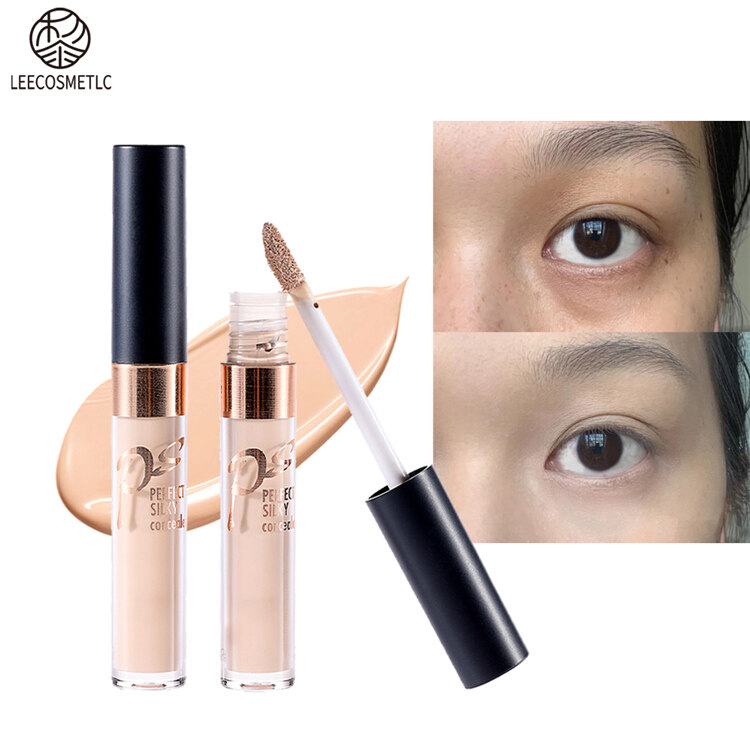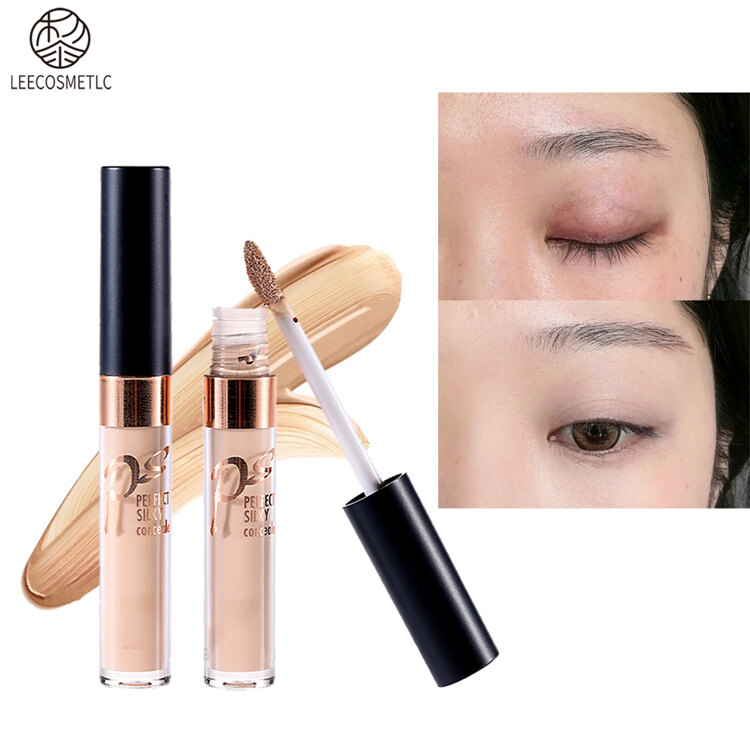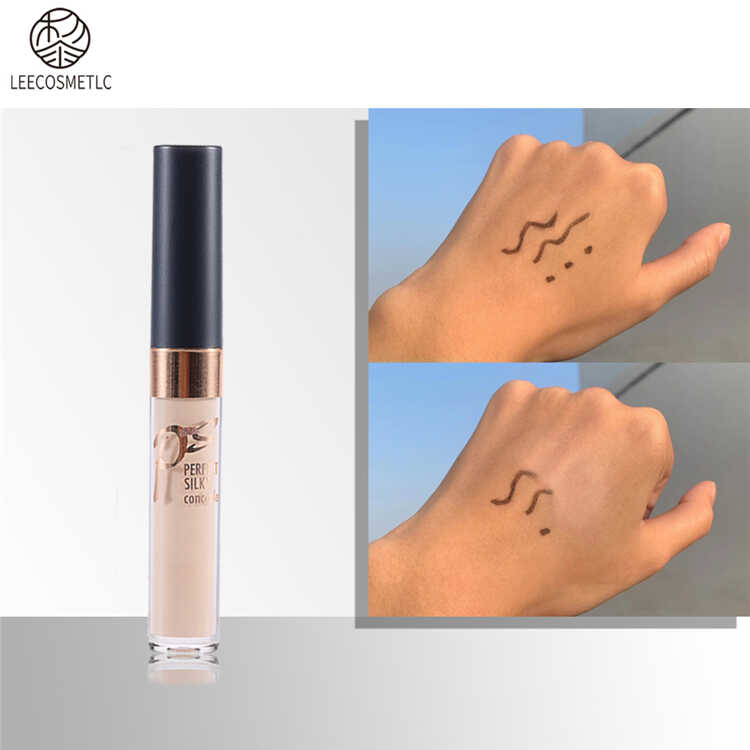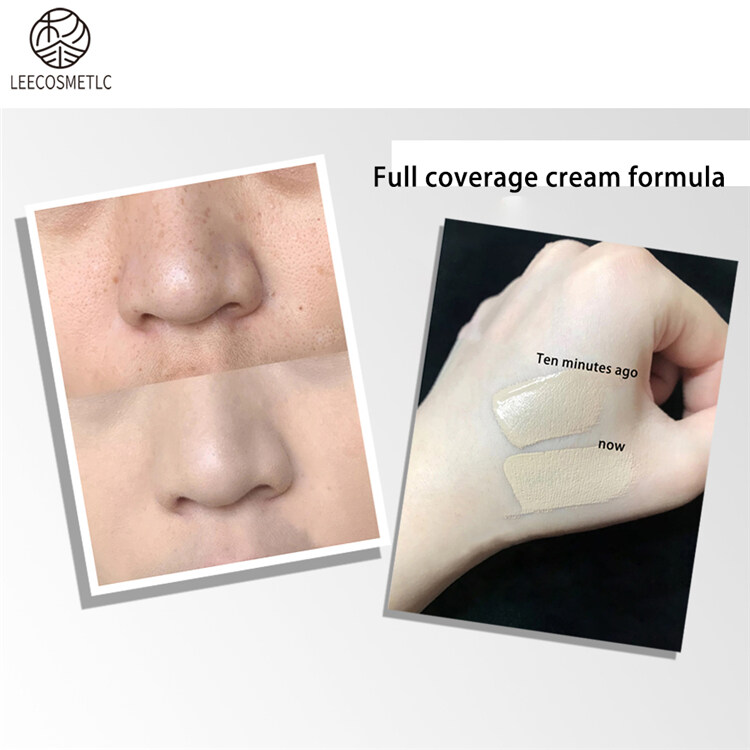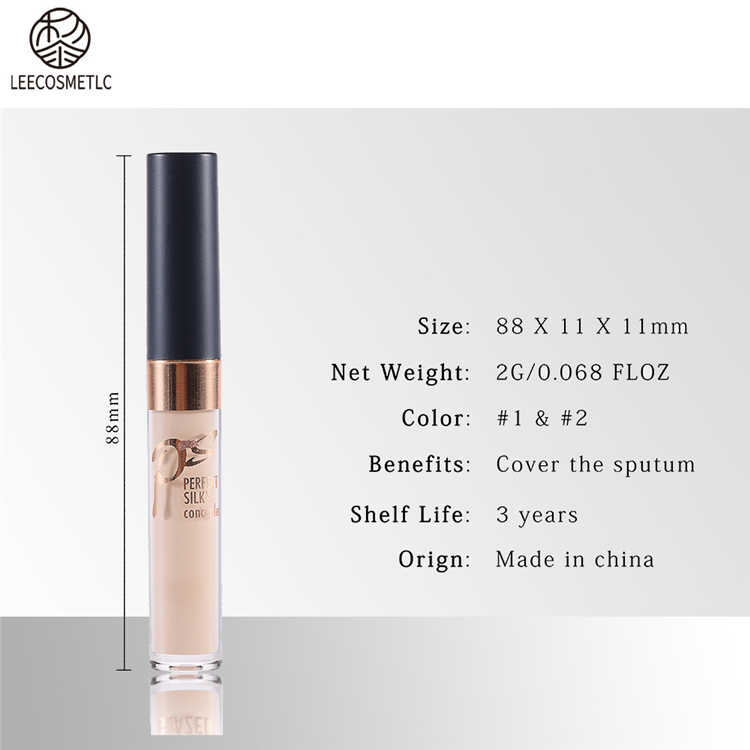 Moisturizing concealer melts on effortlessly, giving you a soft and natural finish.
Moisturizing Concealer – Soak Up the Day with Moisture. Premoisturizes and nourishes your skin with our moisturizers concealer. Available in custom shades.
A lightweight and non-greasy formula with a moisturizing polysilane silicone base creates a soft, luminous shine that camouflages imperfections as well as makeup.