Private Label Concealer and Contour Palette
Leecosmetic factory is perhaps best known for its concealer and contour products, but that's not all it Wants to sleeker in your cosmetics line. Check out its private-label concealer and contour palette at wholesale.
It is the latest trend in cosmetics – face concealer for all skin tones. This is why we are excited to introduce our beauty concealer! Concealer and Contour is a comprehensive way to conceal your red or purple undertones. Concealer and Contour come packaged in a soft and sturdy compact that houses a full range of concealers, contours, and more surprises.
Leecosmetic skin care for all skin types. Concealers are perfect for an evening out and create a flawless base for makeup application. This product is the first concealer palette we developed, each concealer-free eyeshadow contains beautiful colors and a variety of textures to emulate highly pigmented cosmetics.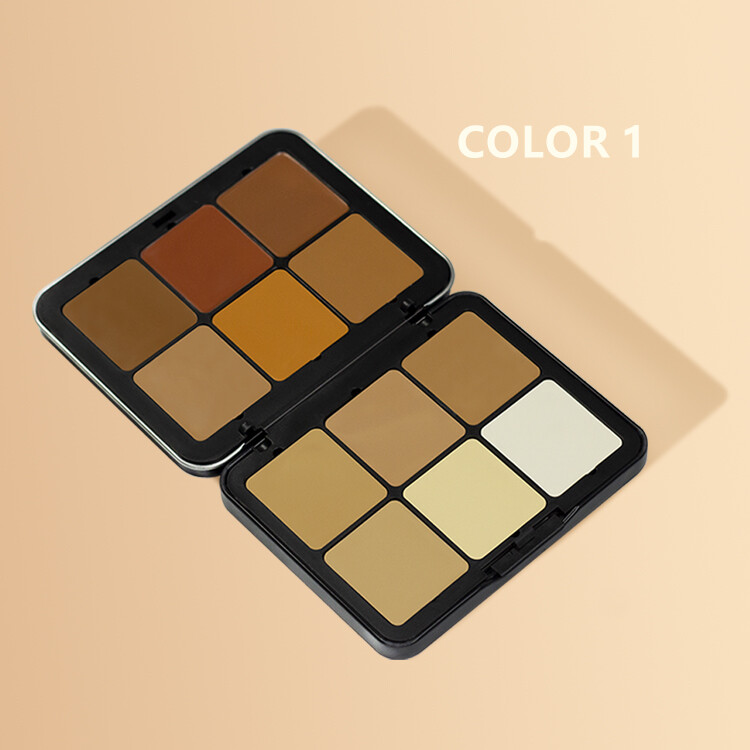 Leecosmetic concealer contour
We make all of your cosmetics dreams come true. From eyeshadow and concealer, to lipstick and foundation, Leecosmetic selection is endless with new product launches every day! Our commitment to quality, customer service and great prices is what sets us apart. Our staff is always eager to help, please feel free to contact us and we'll be on our way to help you find your next concealer palette masterpiece!
Choose from an array of colors to match your skin tone, from matte to dramatic and from perfect to natural-looking. Mix your shades to use as eyeshadows, highlighters, or Leecosmetic concealer and contour to grow your beauty.