Concealer is a skin care product that covers up the skin to conceal any blemishes, marks or discolorations on the skin, or other skin imperfections.
This high coverage Cream Concealer goes on smooth and evens skin tone. It blends easily to create the most natural look. The formula contains natural oils from plants and essential Vitamins, so it will help with skin repair and renewal.
Leecosmetic concealer cream is a thick, rich, lightweight and long-lasting concealer that delivers full coverage and a natural matte finish. With the most strength-rated formula currently available, you get a cream that feels comforting and lightweight, but delivers full coverage and natural finish. Leecosmetic concealer cream is also vegan, cruelty free, and gluten free.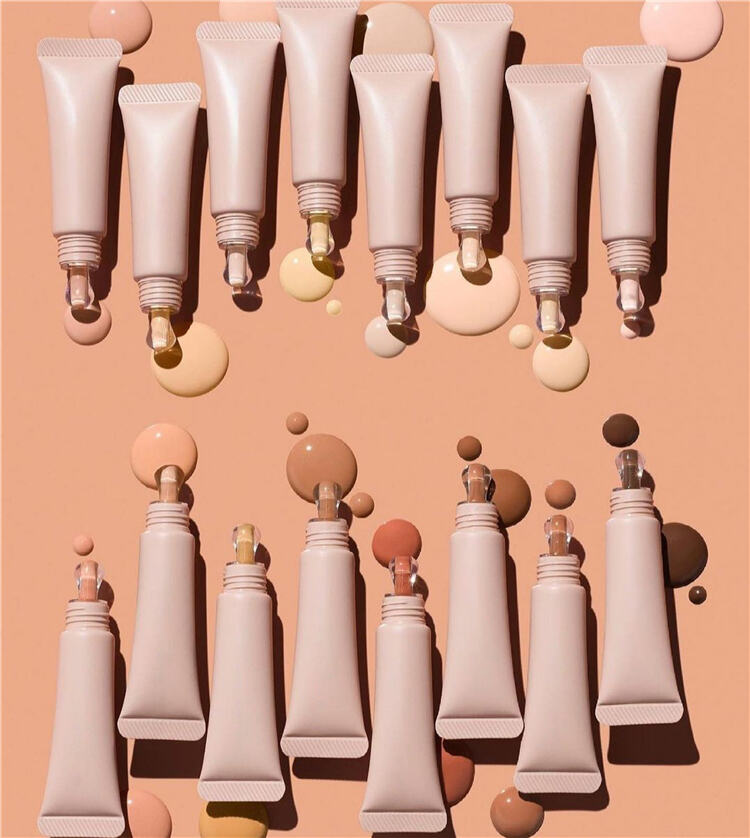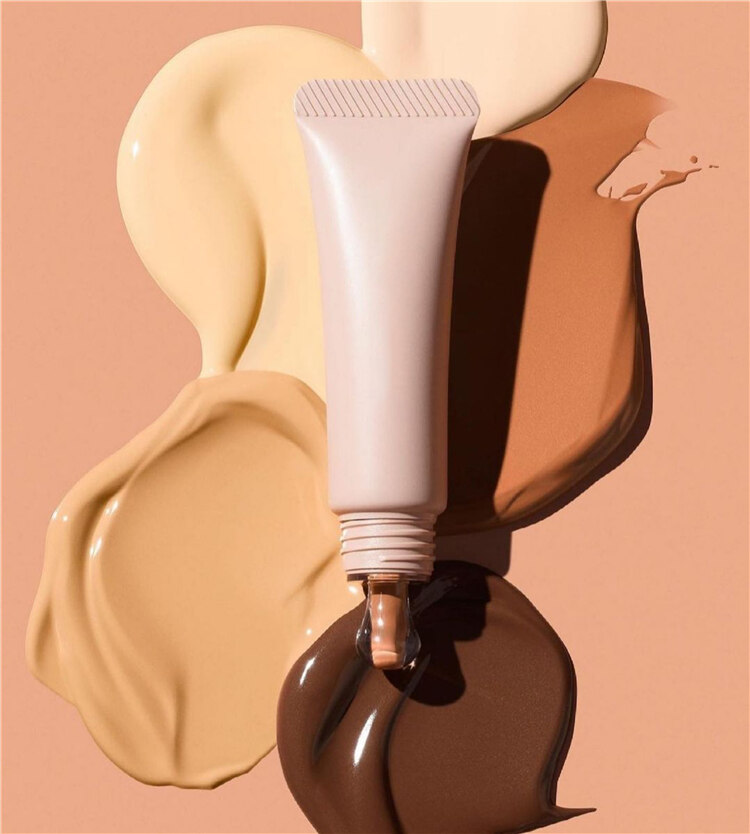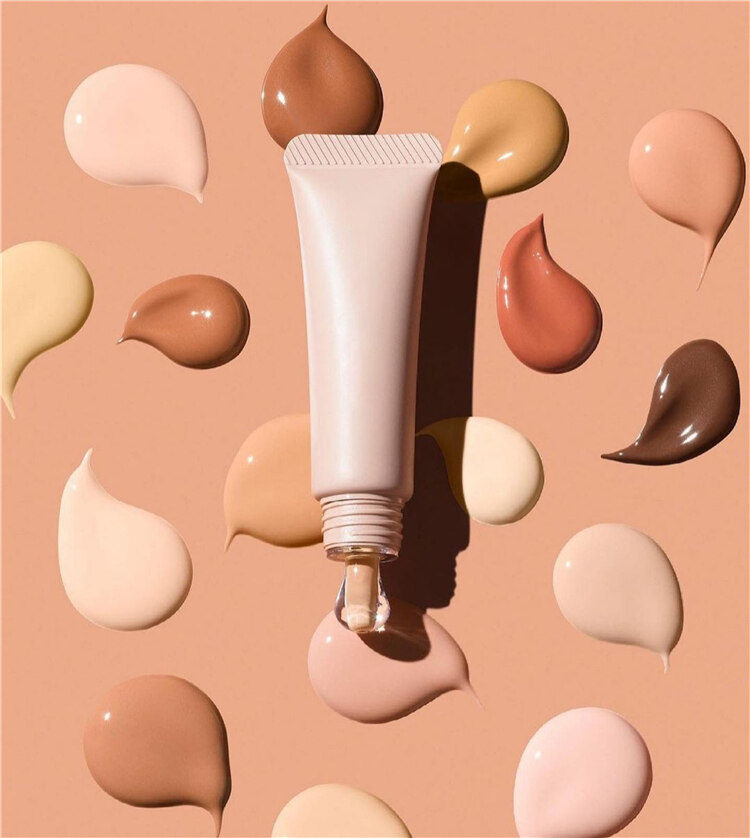 Introducing The New Secret Concealer Cream
ICONIC. Sustainable. Handcrafted. Maximizing your potential from the inside out. Leecosmetic concealer cream is a oil-free and paraben-free cream blended with mattifying and hydrating ingredients that deliver all-day full coverage while making skin feel soft and beautifully flawless.
HERE to help with your makeup problems! Our wholesale concealer cream is manufactured in a FDA registered plant so you can be confident that you are getting a product made of high quality ingredients. We use pure and natural ingredients that are not harmful to you or your skin.
Custom concealer cream is made in China and it has been tested to be safe with sensitive skin. Our cream is made in large quantities and always available. With our cream, it is always easy to see the difference.