NEXTKING HD Radiant Reamy Bulk Concealer Wholesale
Introducing NEXTKING HD Radiant Creamy Bulk Concealer Wholesale – the all-in-one solution for flawless, radiant skin.
As a trusted wholesale provider, we offer top-of-the-line products to ensure your customers are always satisfied.
The creamy texture of our concealer allows for easy blending and seamless application, providing a natural, smooth finish that your customers will love. Our water-proof and long-lasting formula ensures all-day wear, keeping your customers looking fresh and confident throughout the day.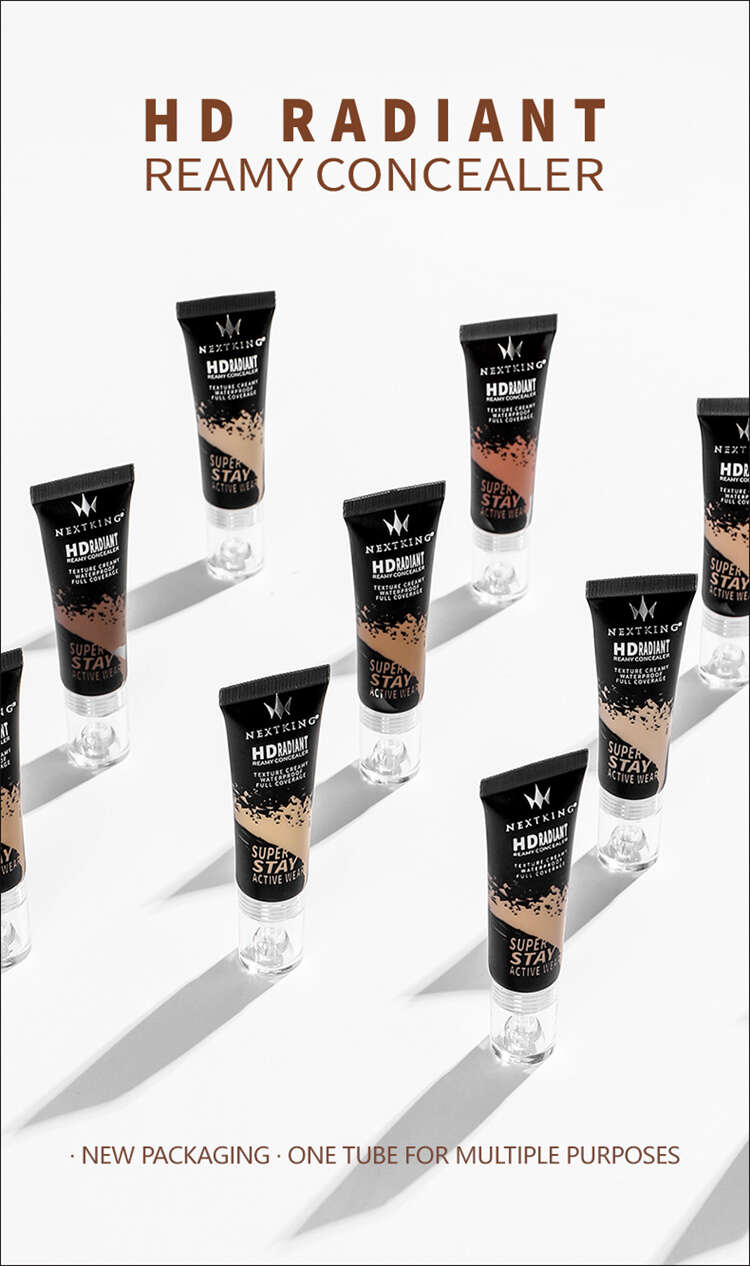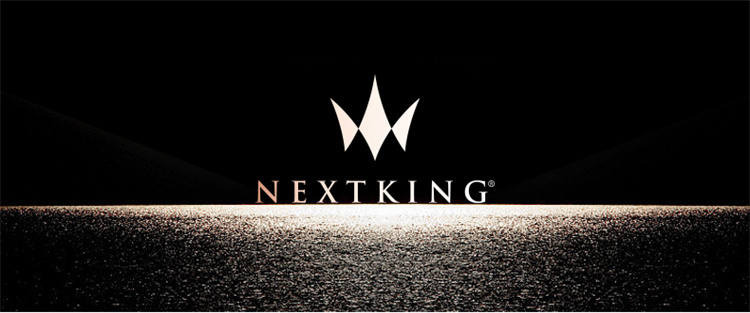 Our NEXTKING HD Radiant Creamy Concealer is a multi-purpose wonder tube designed to cater to various skin concerns. Achieve full coverage and effortlessly conceal dark circles, redness, nasal lines, uneven skin tones, and scars with this versatile formula.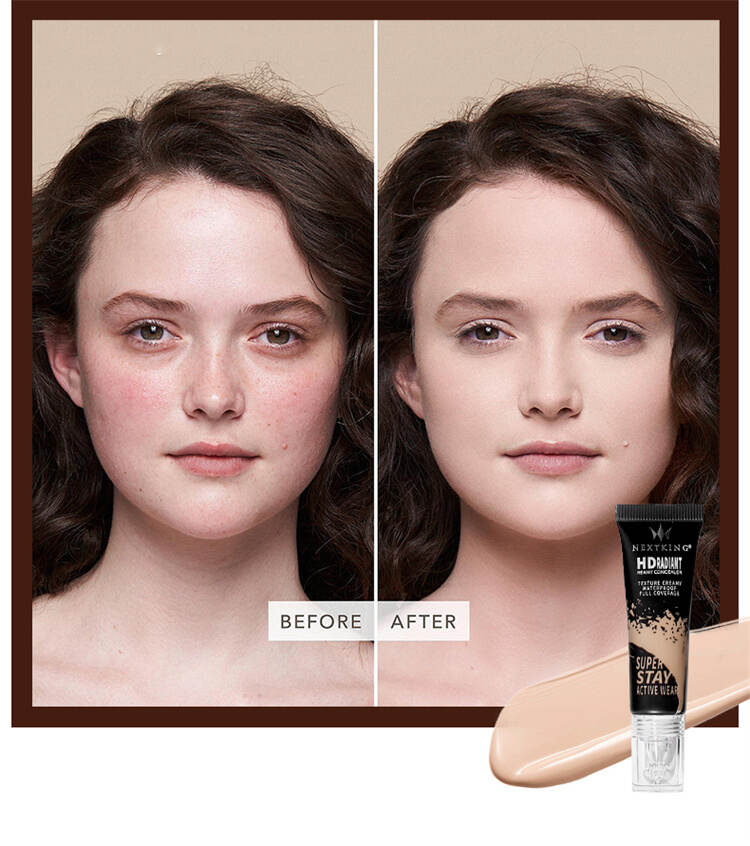 With a selection of 12 color options, our NEXTKING HD Radiant Creamy Concealer is suitable for a variety of skin tones, making it an inclusive choice for your diverse clientele. Our carefully curated shades cater to different undertones and complexions, ensuring a perfect match for every customer.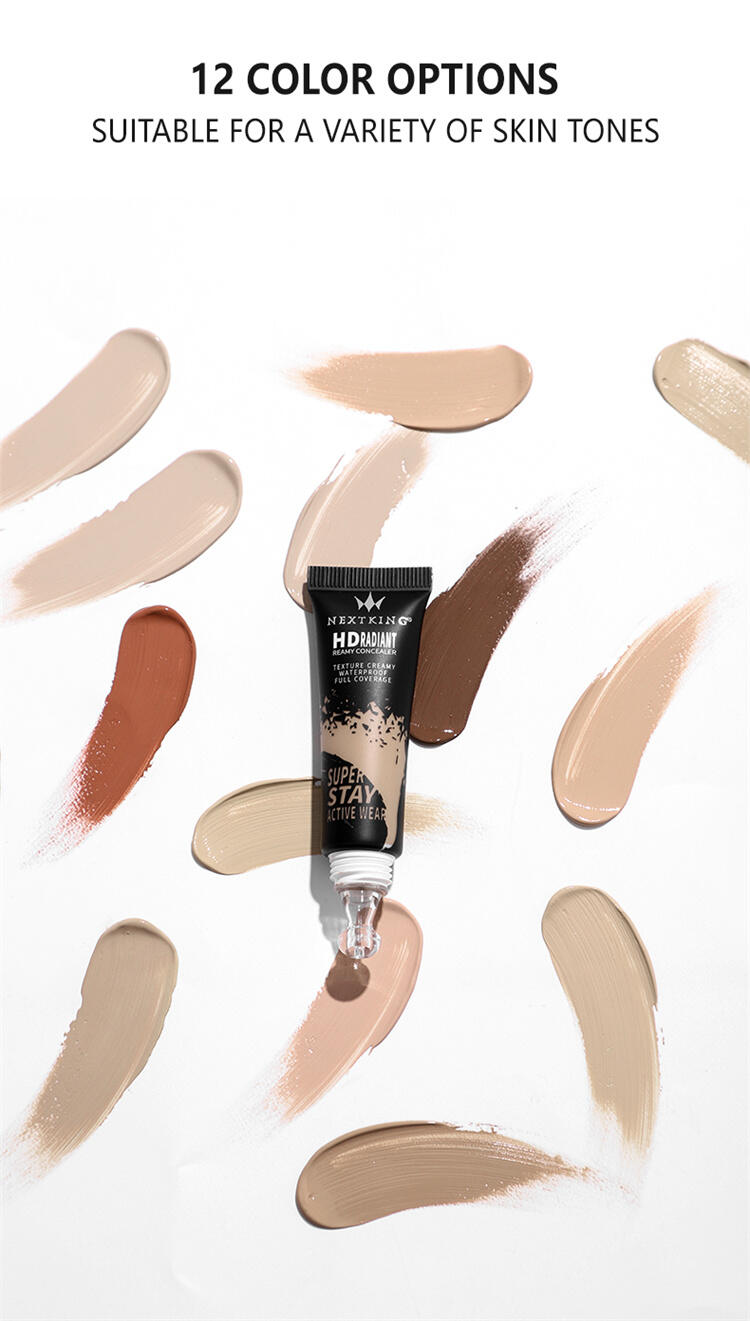 Infused with vitamin-rich extracts and powerful anti-oxidants such as magnolia bark extract and grape seed extract, our concealer not only conceals imperfections but also nourishes and protects the skin. These beneficial ingredients work together to provide a healthy, radiant complexion that will keep your customers coming back for more.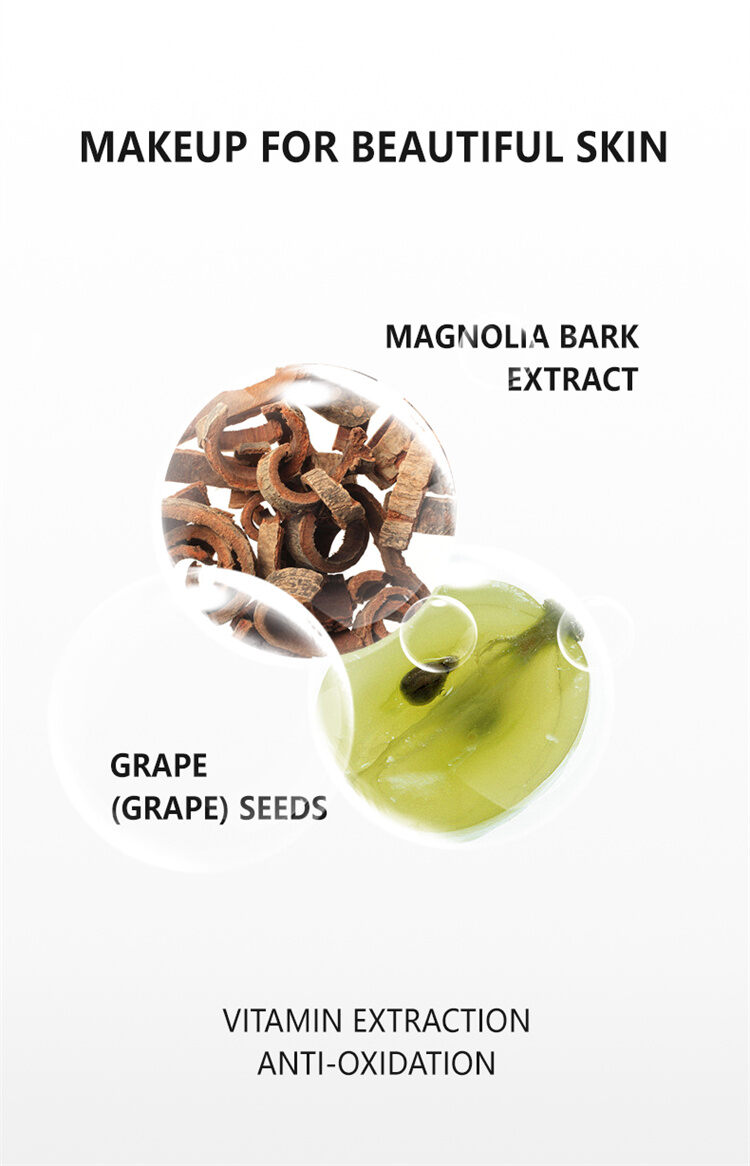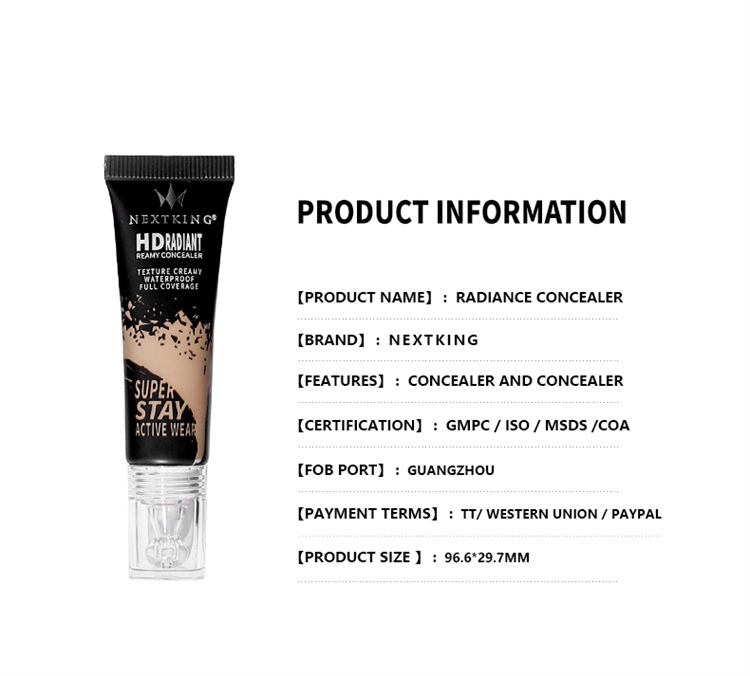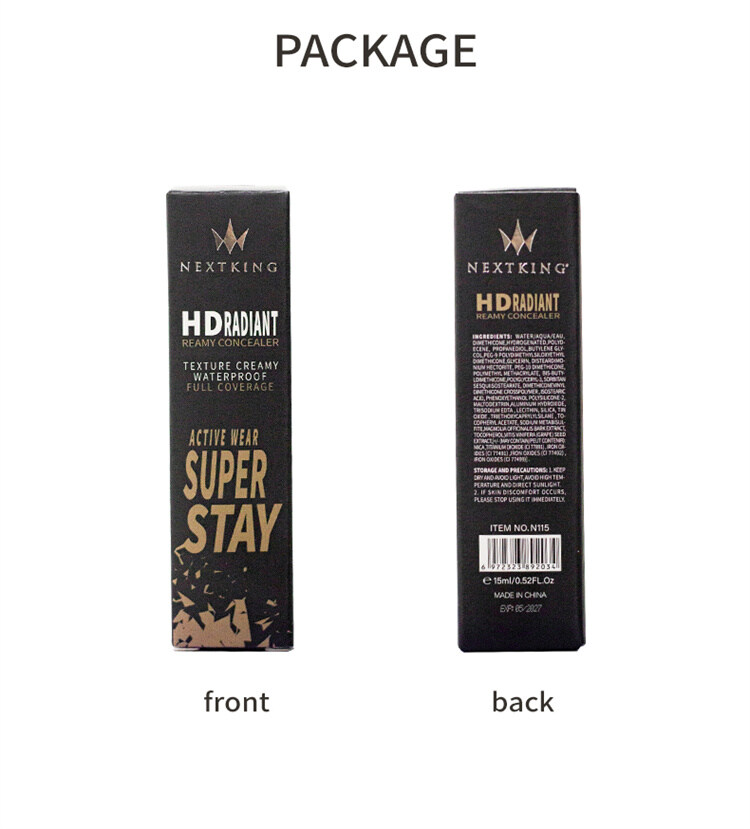 NEXTKING is an exclusive brand of LeeCosmetics. Distinct from our private label offerings, NEXTKING products are available with low minimum order quantities and are ready for immediate sale.
We pride ourselves on swift delivery and efficient processing. We welcome inquiries for both NEXTKING products and our bespoke private label services.