Have you ever wanted to have your own concealer that is engraved with your logo and comes in your color preference? Well now you can!
There is always a need for a hand to put color where it matters.
Customize your own wholesale concealer in any color with our custom concealer palette. Don't settle for a brand name, with our eco-friendly, long-lasting, waterproof, custom colour concealer your logo will magically appear before your eyes.
Our wholesale concealer is waterproof and long-lasting. Our skin-safe, oil-absorbing formula lasts up to 10 hours with a full-coverage finish. Customize your logo or stencil design or create your own unique wholesale cosmetic product with your unique name or logo. Engraving, copying, and uploading is easy!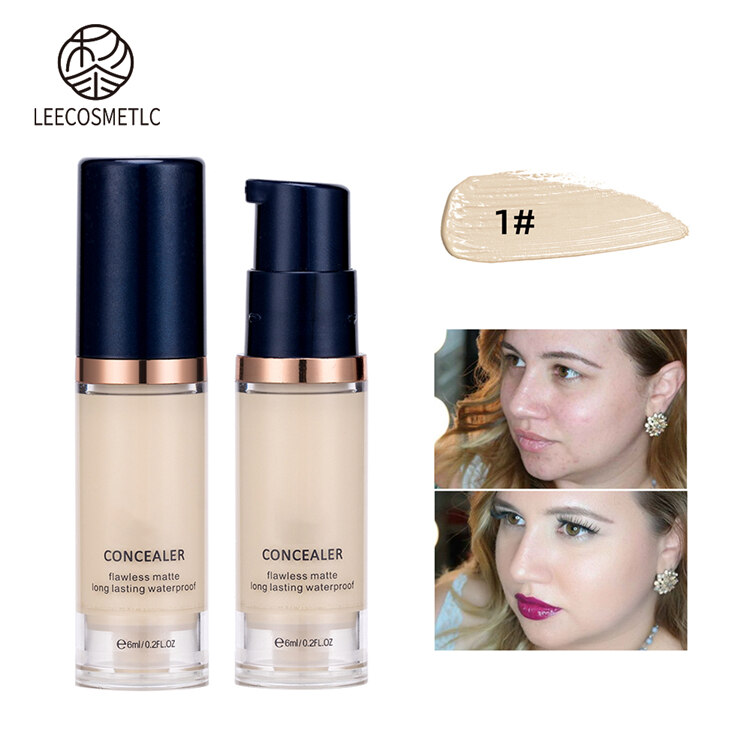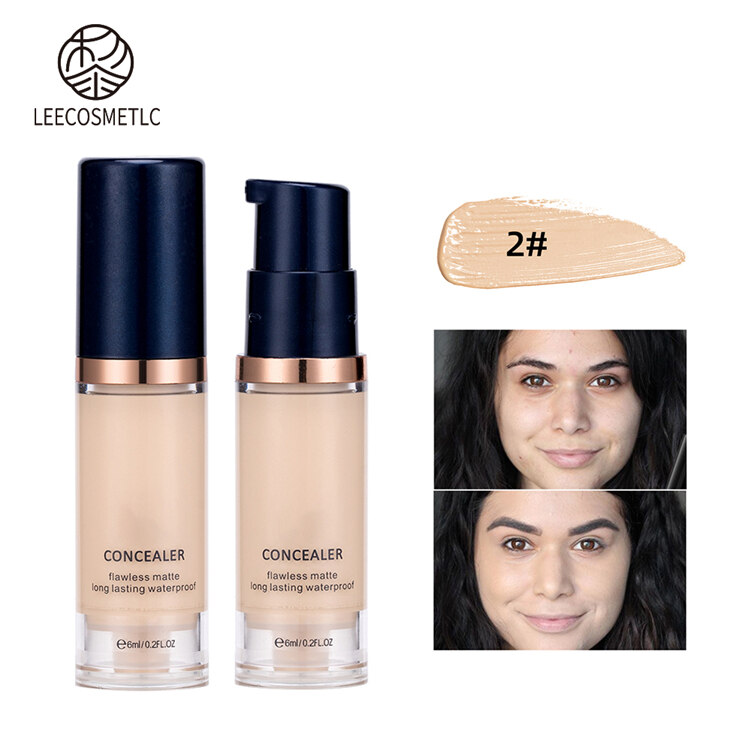 Details
Leecosmetics newest and innovative concealer is available today. With so many shades to choose from, there is a concealer to match any and all skin tones, eye colors and hair colors, including red and dark brown. Get your body looking brand new today for the holidays, vacation or your next event with the perfect shade concealer.
The wholesale concealer is a 100% high quality cover-up expertly designed with high definition coverage and a professional, airbrushed look. It not only competes with the best quality of street wear makeup lines but also knows how to do it with cost-effectiveness. The concealer can be customized with your logo.
Want to open your own makeup boutique but you don't want to start from the bottom? Then you should be selling our concealers! Our range includes a variety of colors, textures and finishes, with customizable colors and logos. Our concealer is offered in clear, nude, and foundation colors, can be reactivated with a second application, and will last many hours of wear.