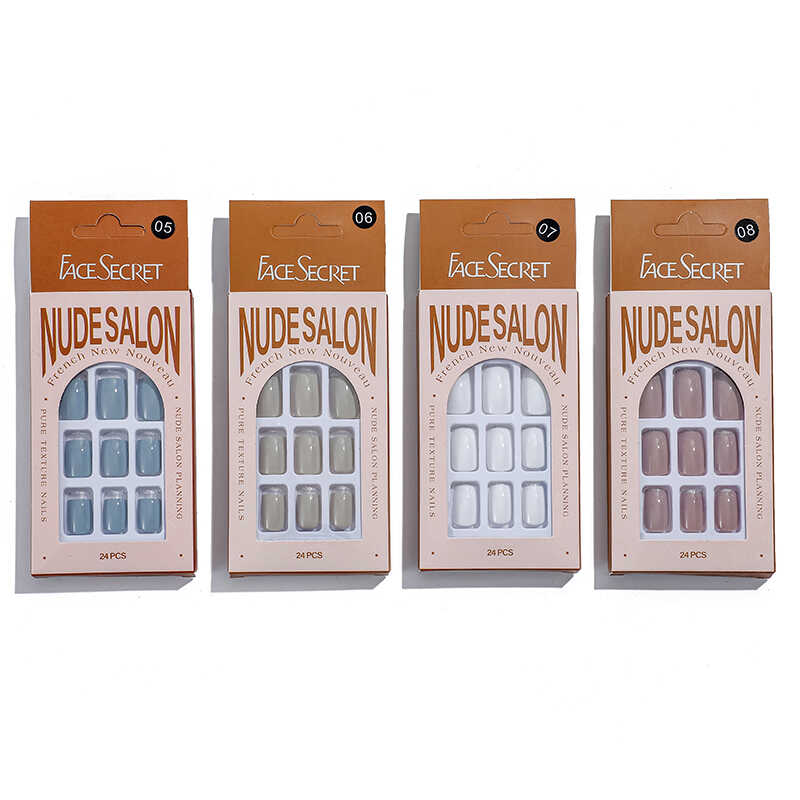 \
Leecosmetic artificial fake nails offers high-quality salon styles and protective coating, which can protect your nail from breaking!
Our inimitable nails are designed to enhance your natural beauty and give you an instant beauty boost. No matter the occasion, you will shine in these stunning accessories!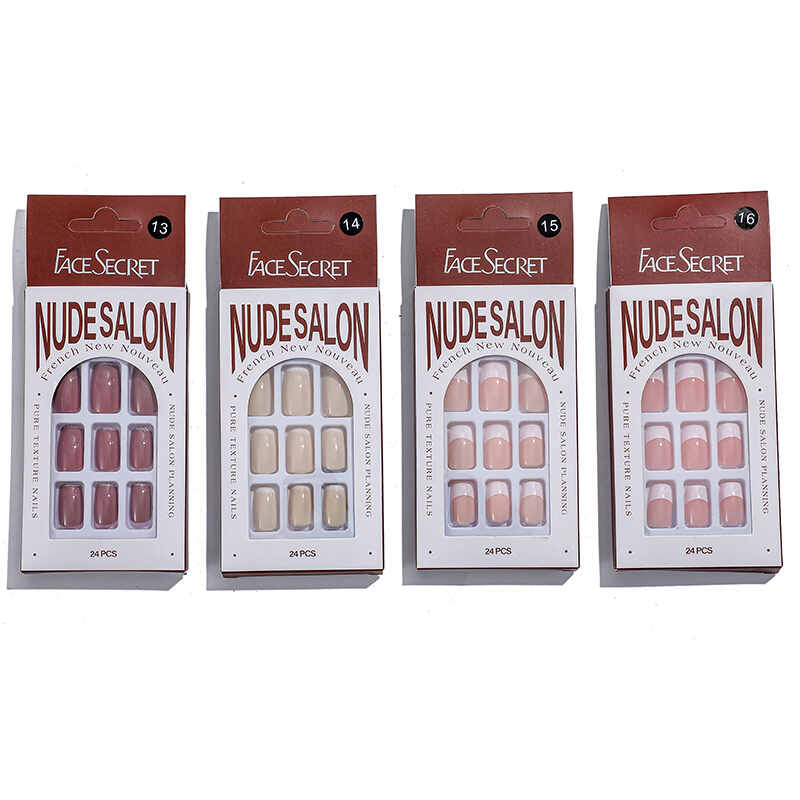 This is a high-quality artificial nail made of environmentally ABS material, this nail can be used for long time without any smelly or artificial feeling, which is safe, odorless and durable to use.
With the features of waterproof and smudge-proof, our fake nails can give you a perfect finish after application. Our fake nails have multi colors alternative, you can find the color you want definitely.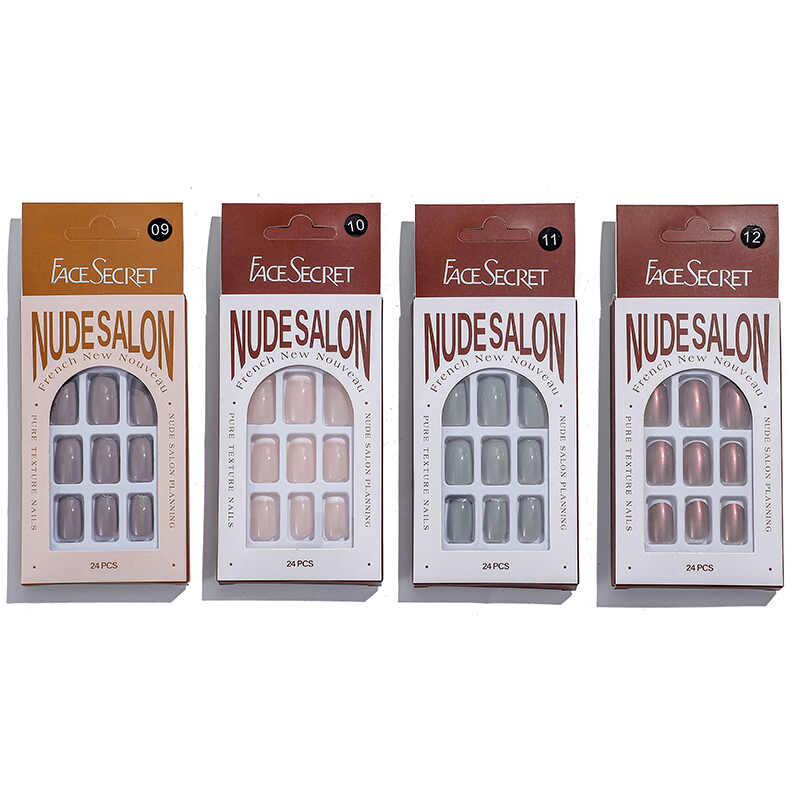 The fake nails are easy to use, even beginners can easily operate. Furthermore, you can DIY to create your own styles of nail art, which will show your personality
Leecosmetic has got you covered in the hottest color, shapes, lengths and finishes. Next, we will introduce new fake nail in all kinds of styles constantly.
If you are interested in, welcome to follow or leave me a message directly.