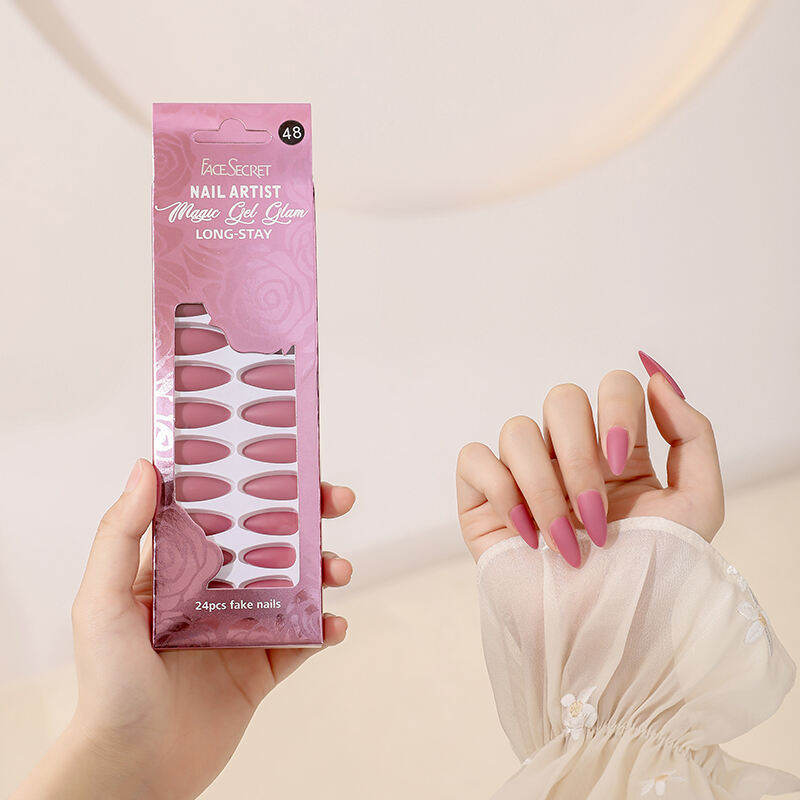 How about having a try of Leecosmetic full cover fake nail?
Made of high-quality environment-friendly ABS material the fake nail is durable and not easy to break or fade, non-toxic and without any smelly. Specially made for manicure lovers, our fake nail in pure colors is suitable for everyday use and give an instant beauty boost. Of course, it is also suitable for professional nail art salon.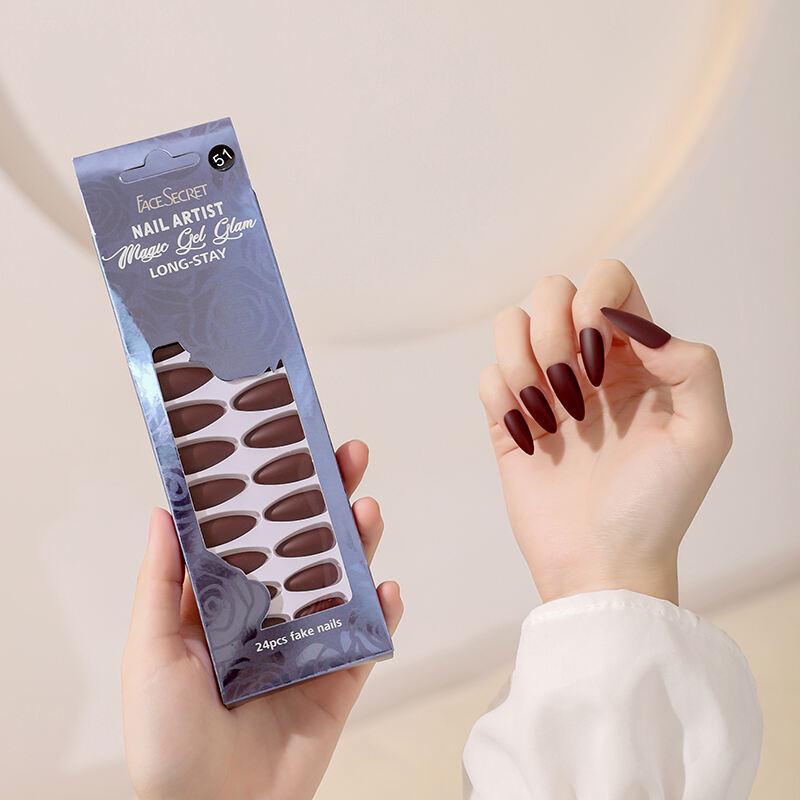 Long fake nails acrylic tips will make your nails look more charming, attractive and fashionable.
Instead of spend lots time and money at nail salon, you can change your nails style in 15 minutes anytime and anywhere. And it's a great option for DIY!
Leecosmetic provides the most efficient and easiest way for your nail art. Besides, we have short fake nail for you, which is also in multi colors.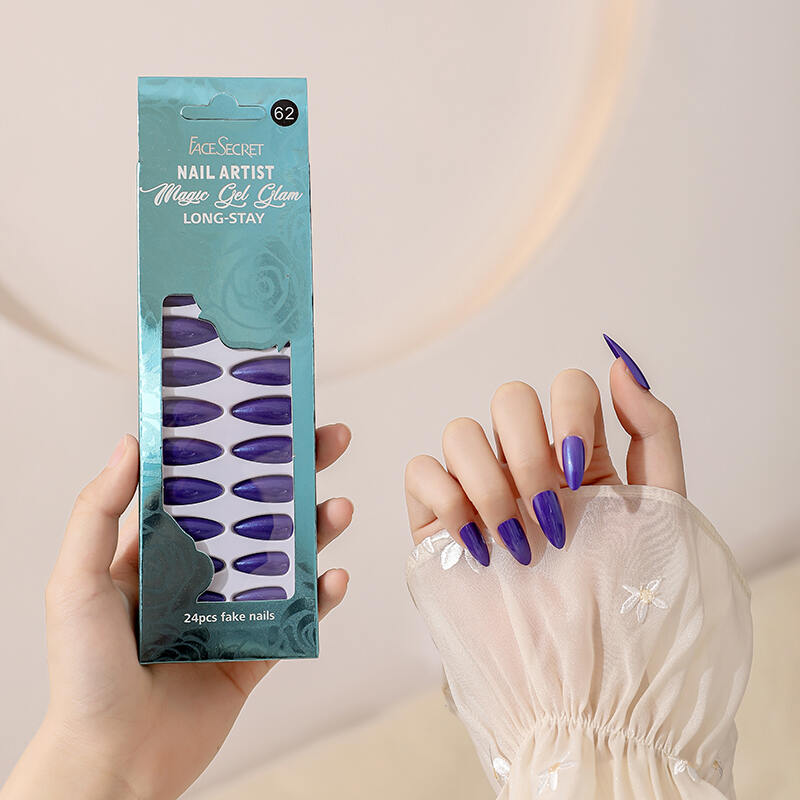 We are a professional wholesale factory. Our main business includes all kinds of cosmetics, makeup tools and fake nails. All products we produce are in good quality and sold at competitive price. Next, we will present new fake nails in all kinds of fashion designs.
If you have any requirements, welcome to contact us.