Featured with smooth texture and vibrant color, Leecosmetic creates eye makeup in all kinds of style for you. With strong adhesion, it' s easy to apply, bringing you with three-dimensional feeling. There are a variety of colors to choose from, which can meet your needs perfectly.
Our eyeshadow palette comes in the most amazing shades with a matte quality and long lasting effect. The shades are especially created to bring out the real beauty in you.
The palette is good for daily use and can be used in any weather conditions. The powder is fine, smooth, easy to spread, and easy to color. Best of all you have a selection of colors so you can choose the type of makeup you want done that day.
It is easy to match your makeup and suitable for different occasions. It can create from natural looks to dramatic looks with a variety of textures and finishes. Create a range of looks with the color palette.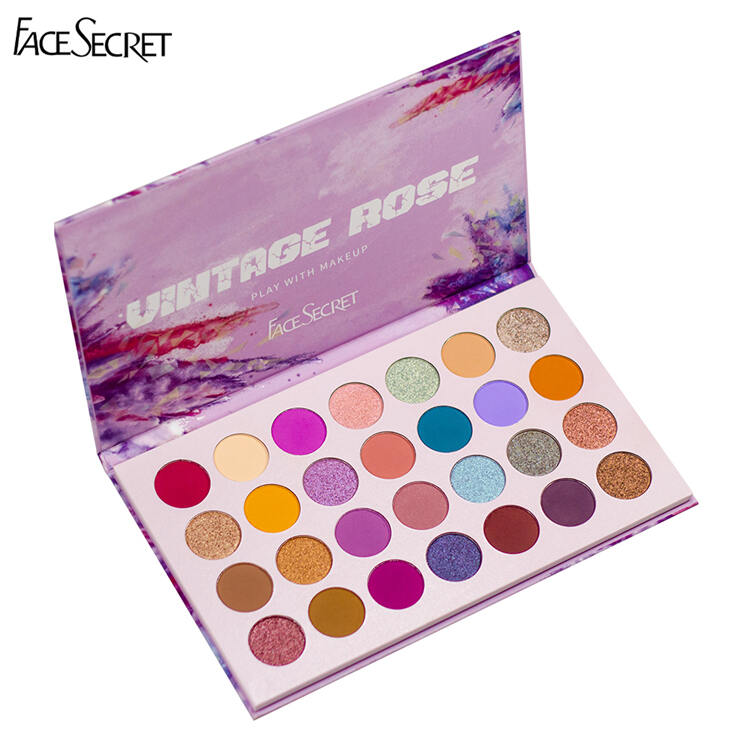 This high-quality eyeshadow palette was created to be used by both professional makeup artists and beginners alike. Their high-pigment formula won't fade or crease, helping you achieve a long lasting look that's easy to apply. Featuring vivid shades and an assortment of neutral tones, this collection includes everything needed to create a variety of looks!
Being a wholesale cosmetic manufacturer with over 8 years' extensive experience, Leecosmetic serve our customers well with high-quality cosmetic and professional customization service. We provide a full range of cosmetic to choose. Welcome to contact us and know more.