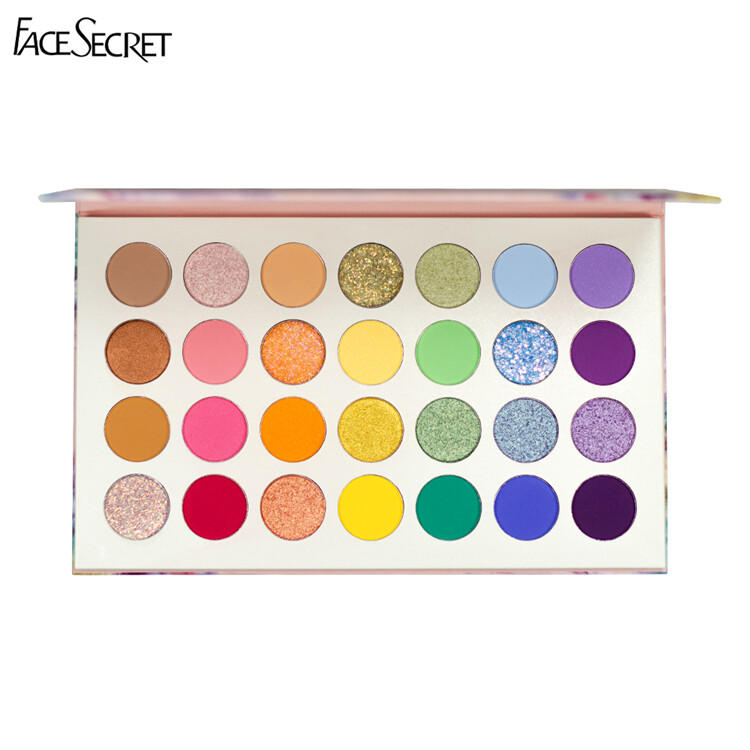 With 28 different color shades, you can create a well-defined smoky eye or create your own unique makeup style with an array of looks for day and night.
Our 28 Color Eyeshadow Palette has 17 matte and 11 shimmer finishes to choose from. Use the shimmer shades to highlight, or apply with an eyeshadow base for an intense look. These shadows are long-lasting, won't crease or fade, and can be applied wet or dry depending on your desired finish.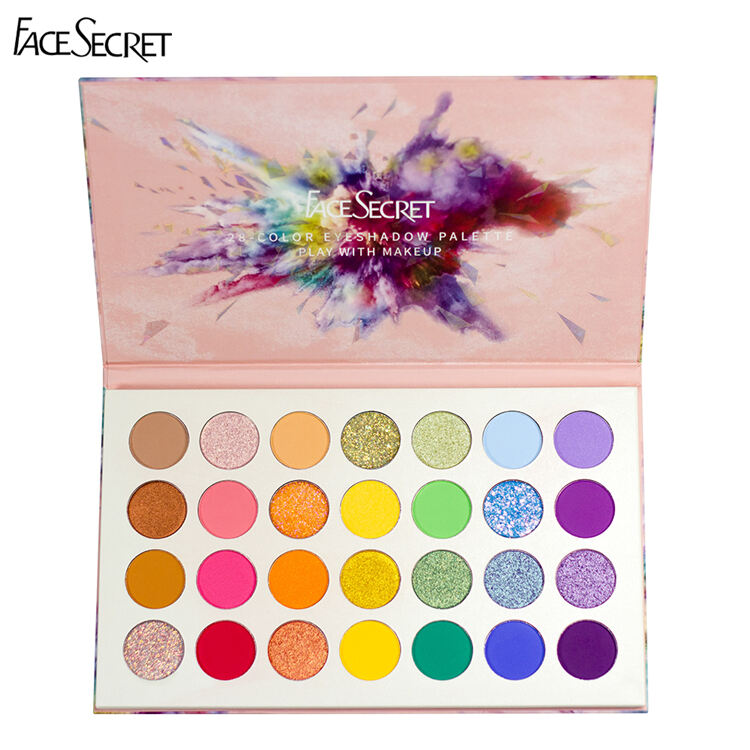 Eyes are the first thing a person notices when they look at you, so it is important to have great eye makeup. This 28 color palette has everything you need to give your eyes great definition and make them stand out!
Eyeshadow palette with 28 color alternative is great for any occasion from day to a night out. A variety of textures enable you to create different looks.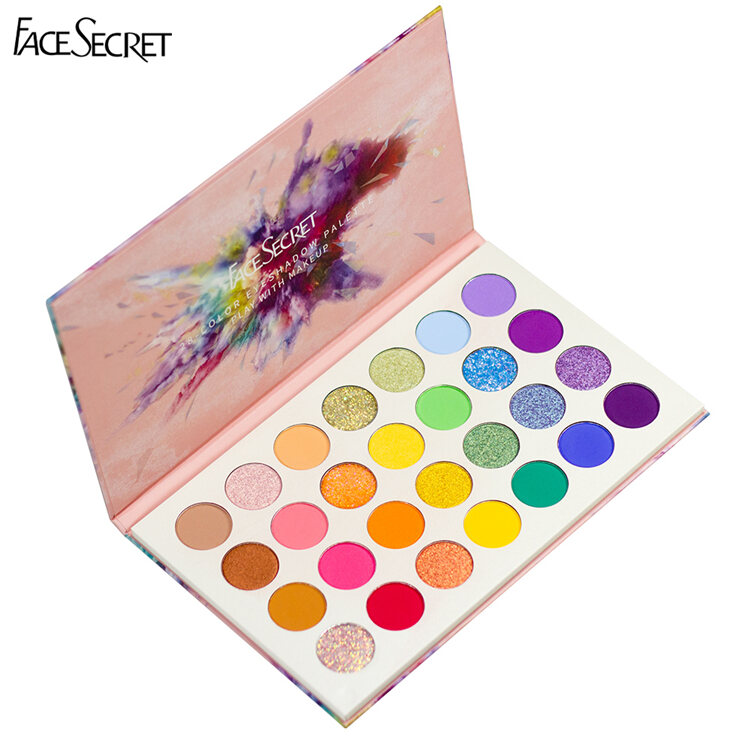 Being a wholesale cosmetic manufacturer, Leecosmetic has concentrated on wholesale cosmetic for over 8 years. We produce and sell a full range of cosmetics at good quality for our clients. All of our cosmetic can be customized according to your requirements, including packaging and formula.
If you just start you cosmetic business and looking for a wholesale cosmetic manufacturer  to cooperate, Leecosmetic is a good choice for you.
Welcome to contact and know more!