Concealer doesn't have to be hard, with our fun new line of concealer palettes! Choose from buttery soft shades in the classic or Springdale collection! Our palettes are designed to create the most subtle of brights, contours and highlight your best features. Our long-lasting, smudge-proof formula is ideal for oily skin and is mixed with organic ingredients.
Our concealer palette is full of awesome! This concealer palette has a multiple colors to choose from. There is a selection of colors to fulfill your darkest, to your lightest, to your alter ego. This is a long-lasting concealer palette, with a 24 hrs day wear.
Discover the looks that make you feel confident, healthy, and beautiful with this must have makeup palette. After years of research, these trendy colors and trending formulas were formulated to not only create flawless blends, but to be long lasting with minimal impact on the environment.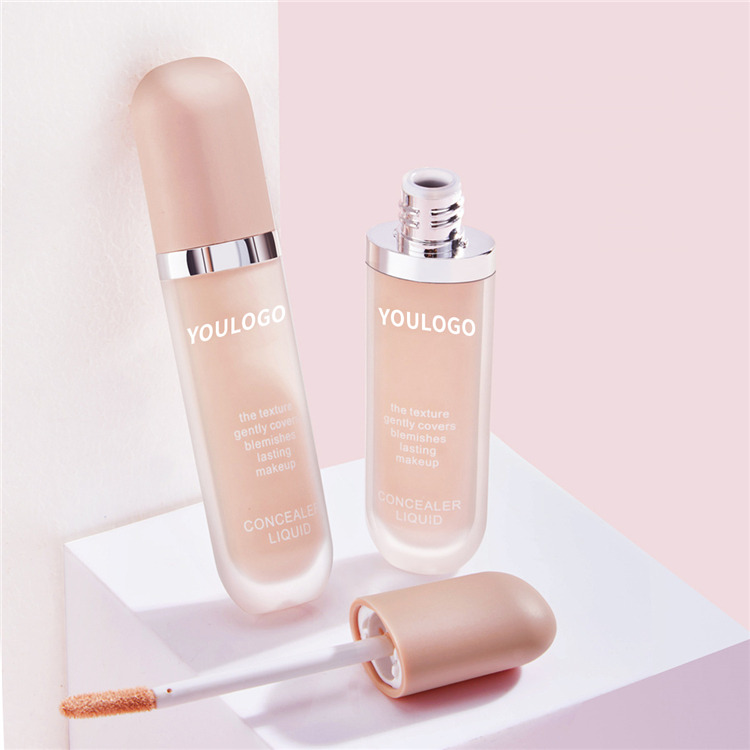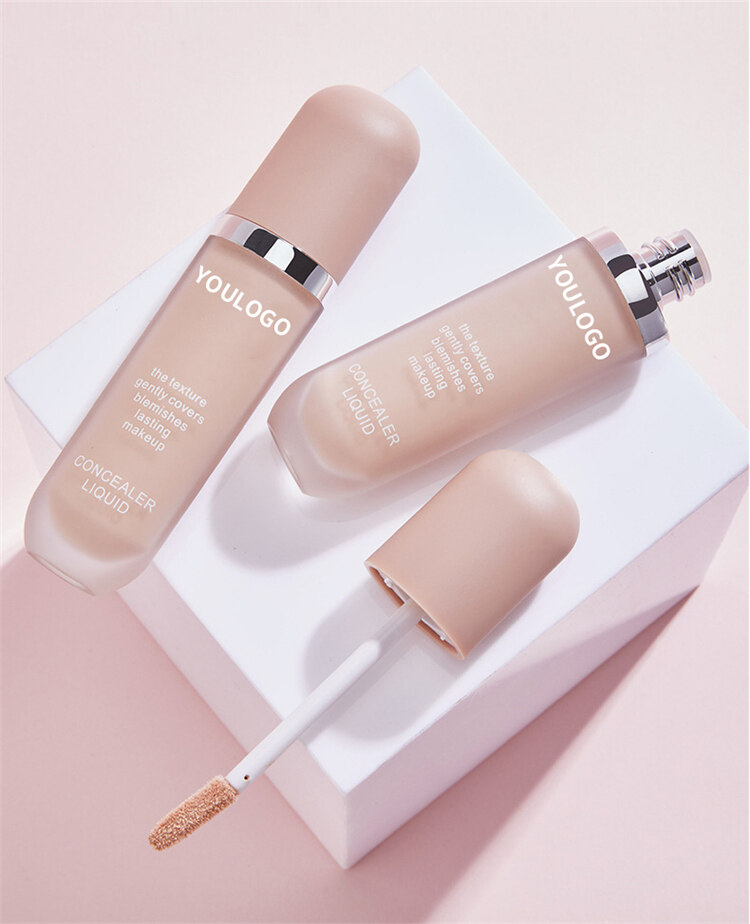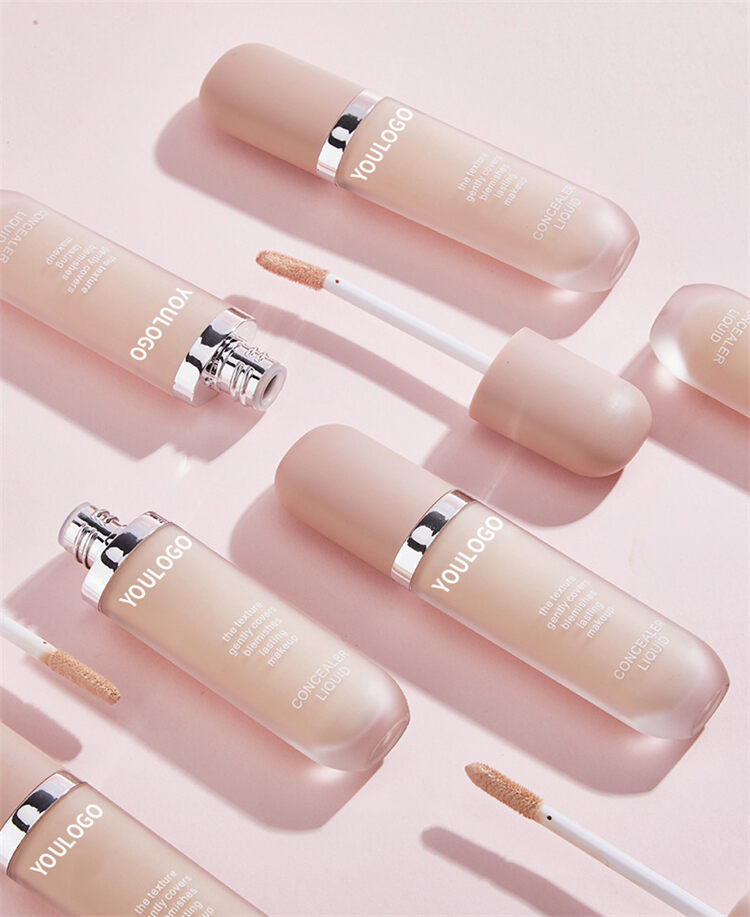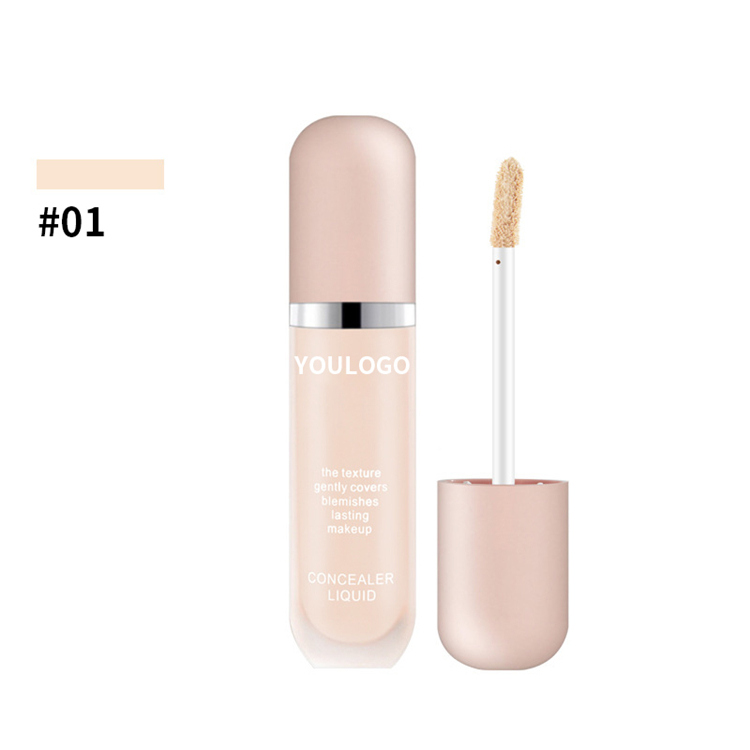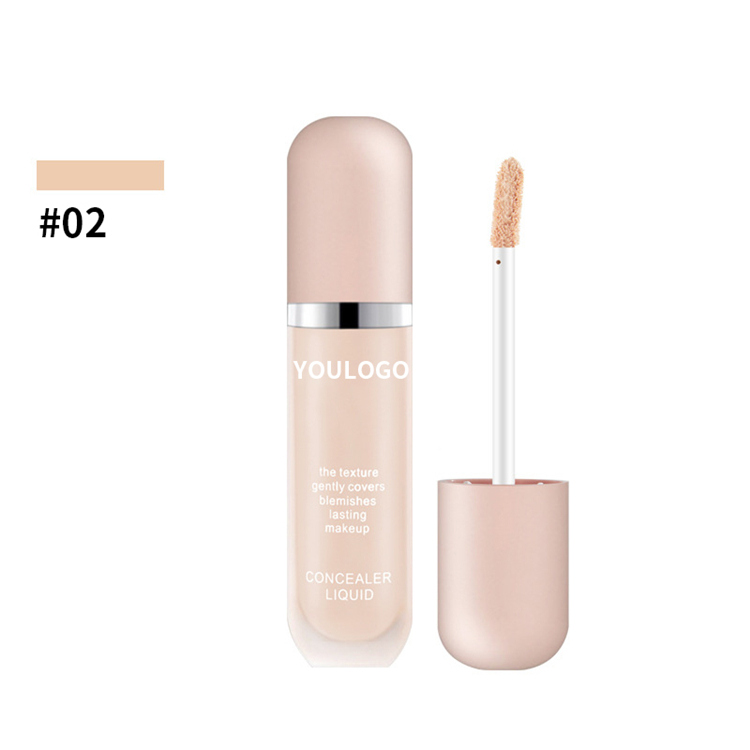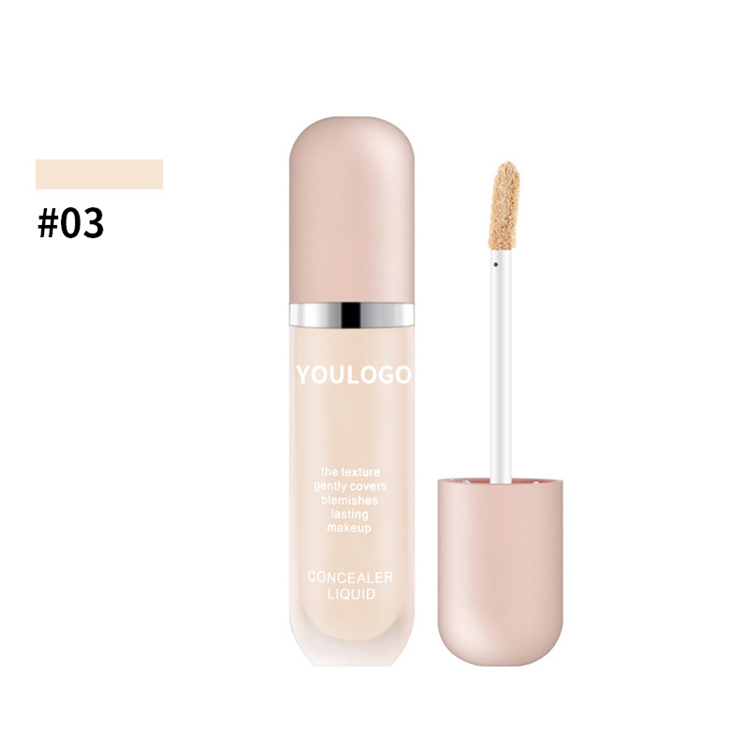 Revolutionary. Conceal everything with a filter that neutralizes discoloration.
*Our concealer blends creamy texture with the power of green extract to conceal dark circles and blemishes with ease.
Create a professional, gorgeous look with this concealer palette. Create a range of beautiful looks with these amazing concealers. Mix for your perfect color and hydration benefits and create your perfect look.