Foundation makeup concealer cream gets the flawless makeup look you crave with a creamy, buildable coverage that's full-coverage yet lightweight. This luxurious mineral-based formula won't settle into fine lines. The weightless cream is formulated with a wet/dry formula, ideal for both skin and makeup artists.
Concealer cream is designed to offer full coverage while being irresistibly smooth and luxurious. Made with a proprietary emulsion, this professional-level complexion coverage can be used to camouflage dark circles, conceal a rosacea, or smooth away redness for a flawless, matte finish.
Leecosmetic waterproof makeup concealer contains moisturizers and special anti-aging antioxidants to nourish, hydrate and maintain skin health.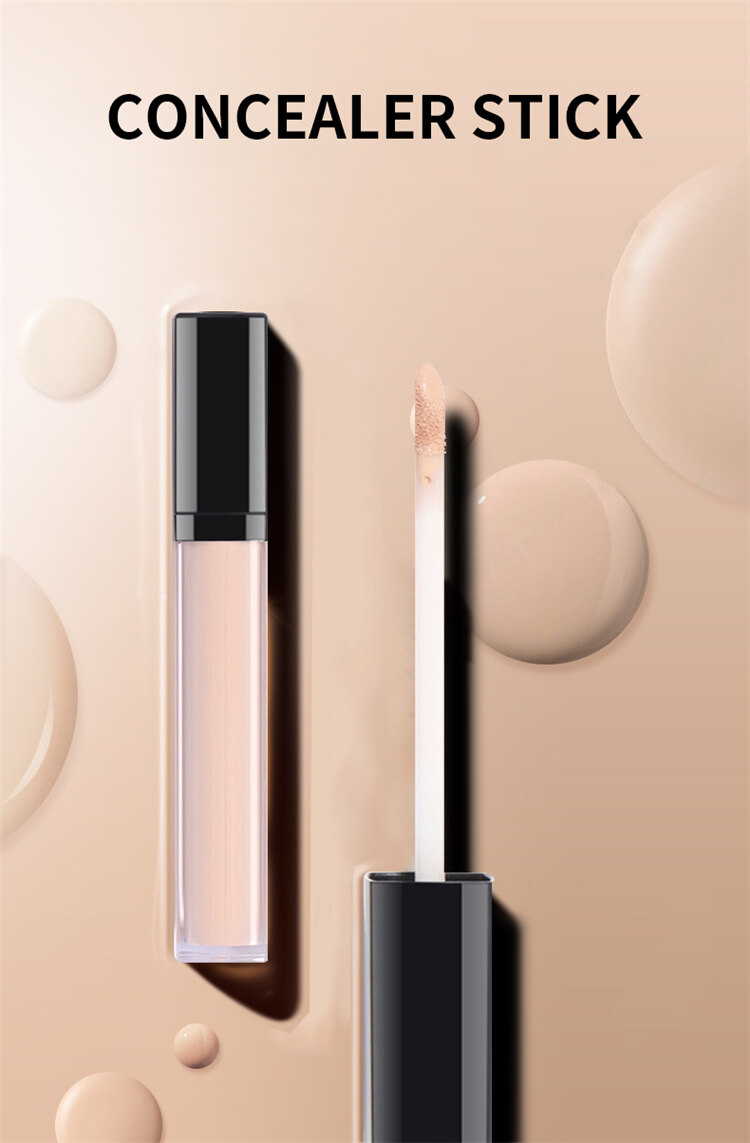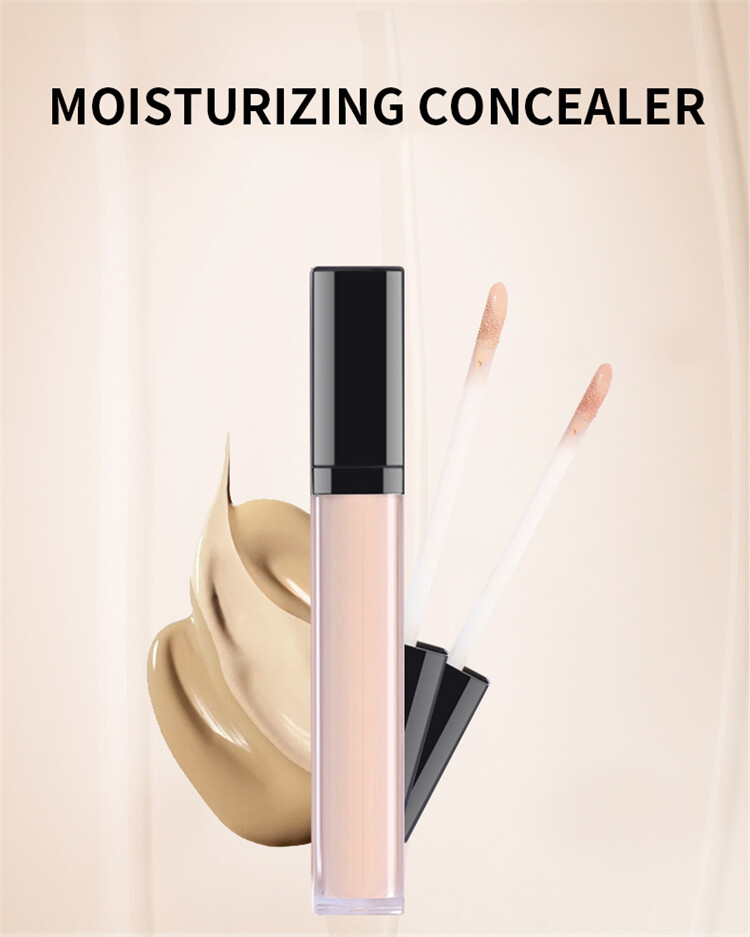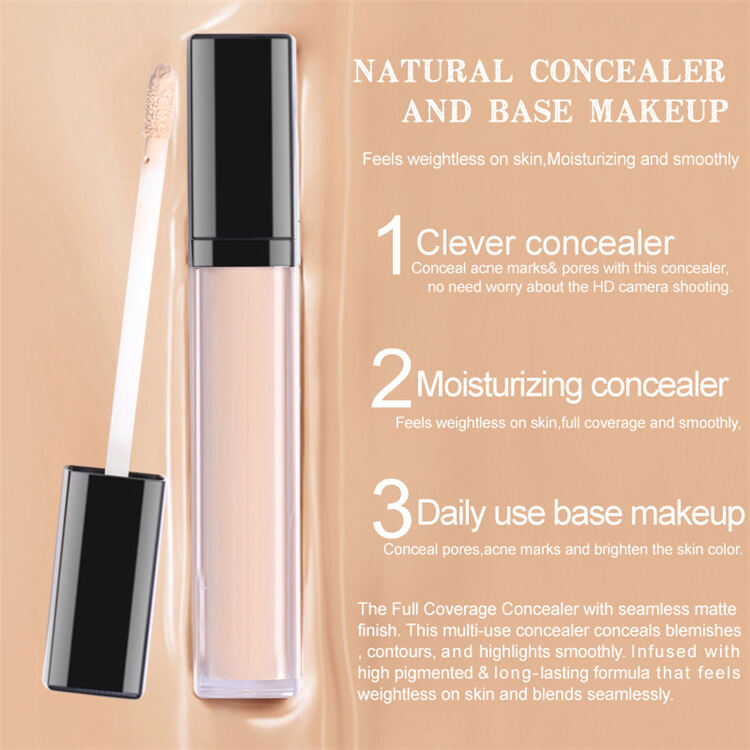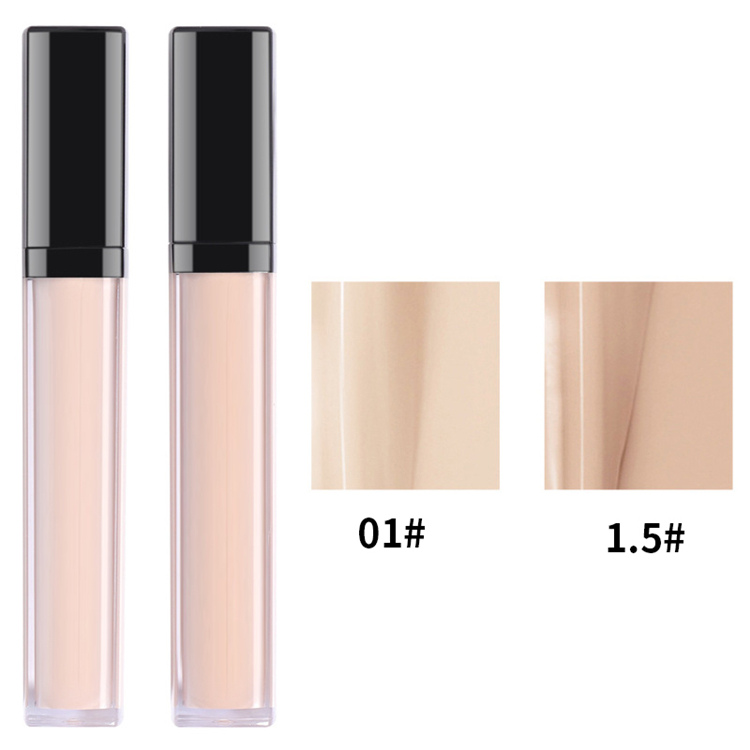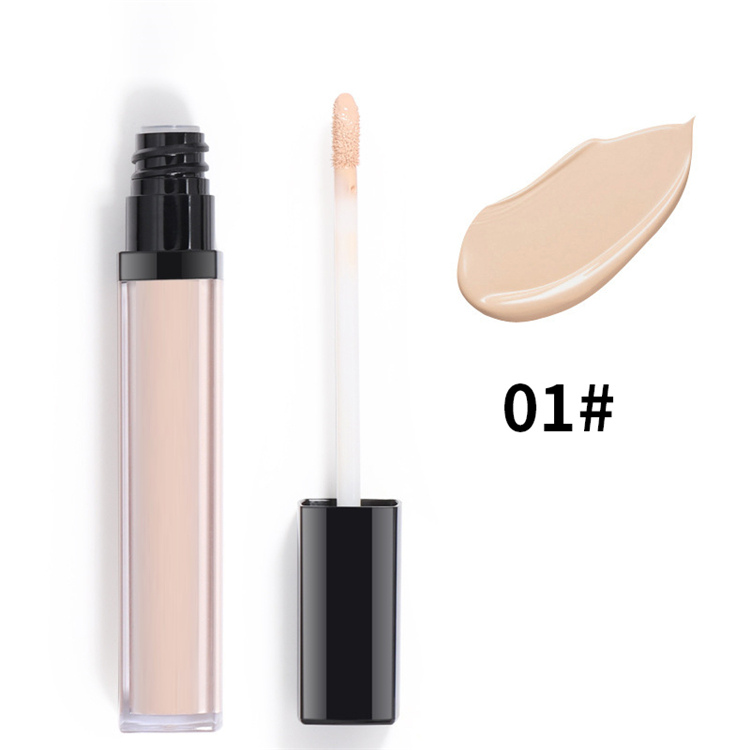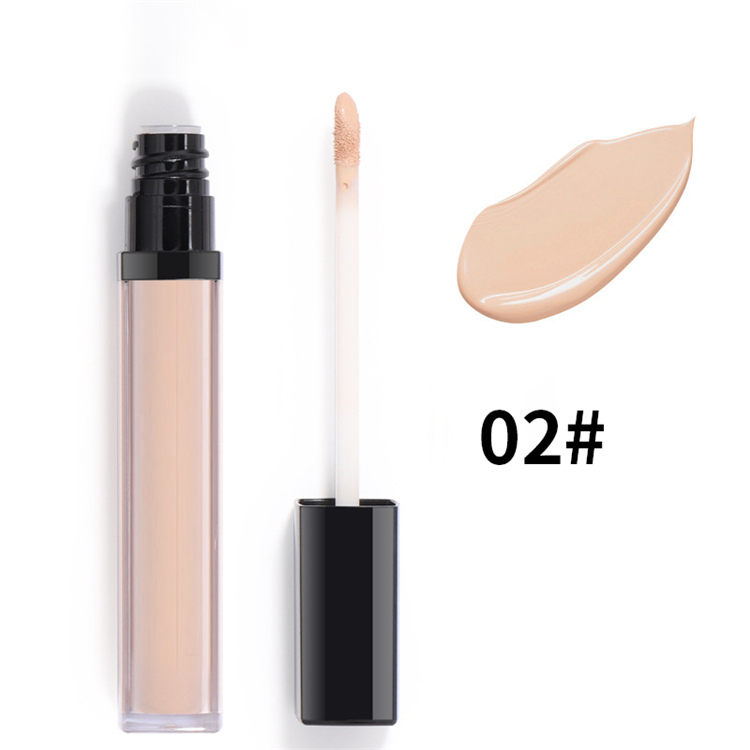 Looking for a cream concealer? Want to create a custom style? Want a makeup artist-quality concealer? Need a matte finish, full coverage, and hydro-peptide-rich formula? Then this concealer is perfect for you. This lip and cheek concealer is made with the highest quality components. It is rich in hydration, and has a matte finish.
Same quality and price as the cheapest cosmetic brands. It is a makeup product. It is used to cover places in the skin where your makeup looks bad due to dryness of the skin.