Leecosmetic bb cream is a product that is designed to correct various imperfections such as dark circles, fine lines, blotchiness, and dryness. It can be used in a variety of ways such as face makeup, body makeup, and more.
All in one products, BB cream gives you light coverage, antioxidant protection, and sun protection. BB cream is a simple way to take care of your skin, giving your skin a natural glow with formula that provides your skin with moisturizing and brightening benefits.
Our foundation BB cream is our backbone to this brand, as it is by far the highest selling product of our dry cream face range. Offering a moisturising yet light formula, it is perfect for those with dry skin, and is meant for all skin tones. The perfect base for make-up application!
This bb cream is formulated with moisturizing minerals and active ingredients that are gentle to the skin and maintain skin's natural balance. It can be used as an under eye concealer, eye cream, facial moisturizer or face cream.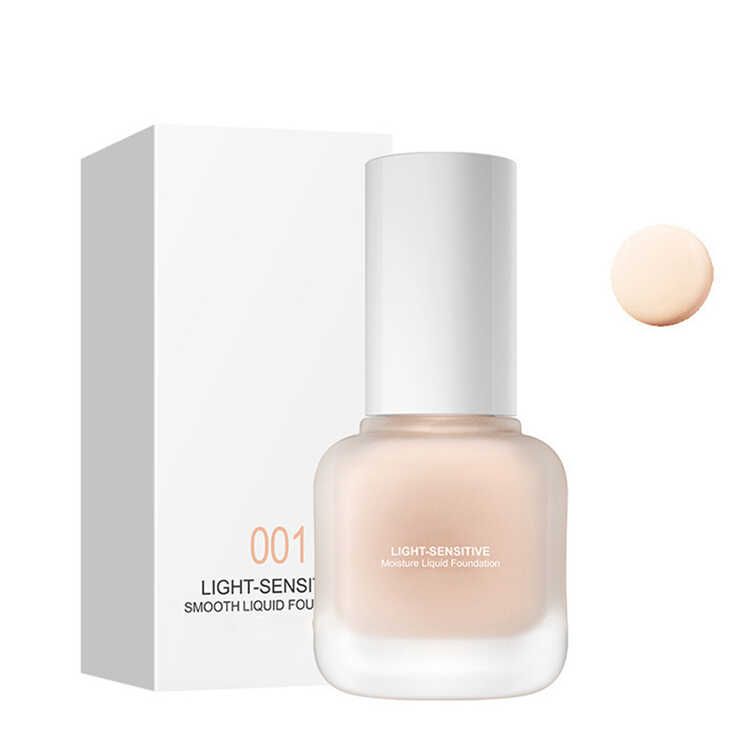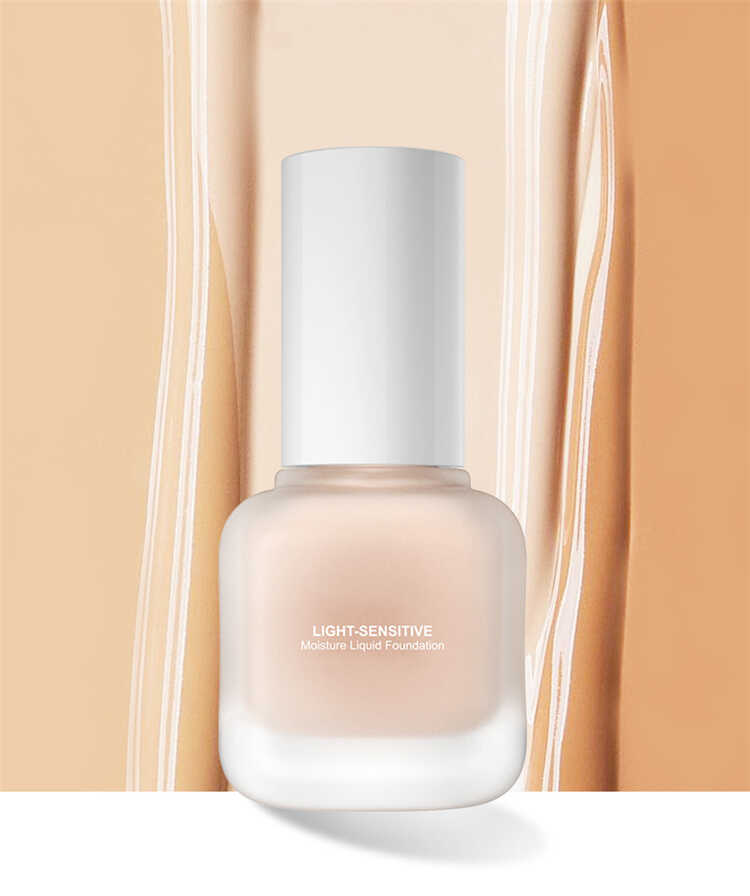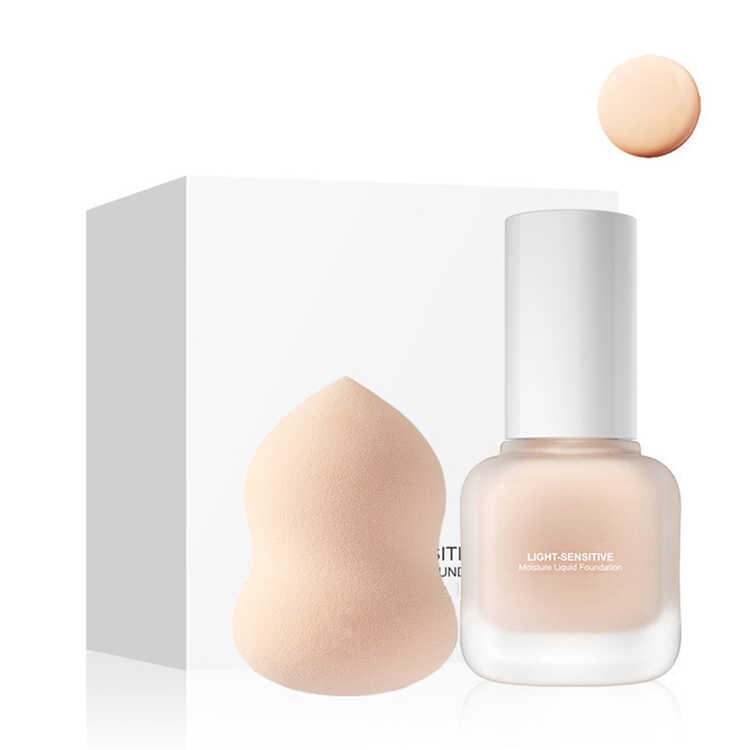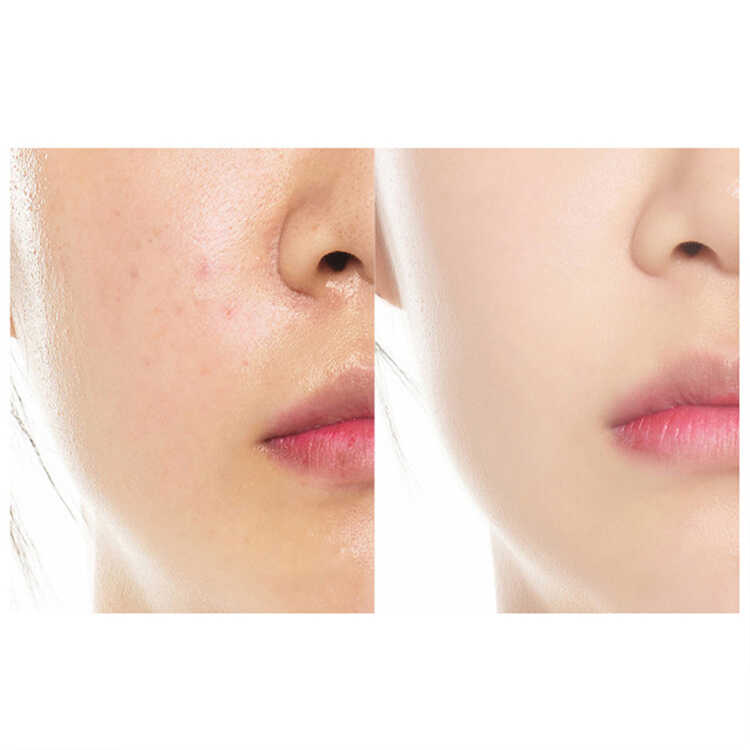 This lightweight moisturizing cream offers a healthy mix of skincare-related benefits.
Leecosmetic bb cream is the skin care that lets you revive, repair, and rebuild with a no-recipe regimen that often includes a Skin Lightening Complex and a Moisturizer