Wholesale custom makeup foundation-Leecosmetic since 2013
1.Leecosmetic private label foundation is a custom-designed full coverage foundation that blends perfectly with your skin tone and can be personalized to your needs. It's the perfect makeup for any occasion, whether it's a party or work, and you'll love the way it feels and looks on your skin.
2.Our private label foundation is perfect for people who want customized and personalized makeup. With full coverage, you can get the look you've always wanted and it's easy to find your perfect match with our custom foundation shades.
3. Looking for a full coverage, customized foundation makeup? Our private label foundation can be made to suit your skin type and desired coverage. We also offer personalized foundation makeup that can be mixed to match your skin tone or other cosmetic needs.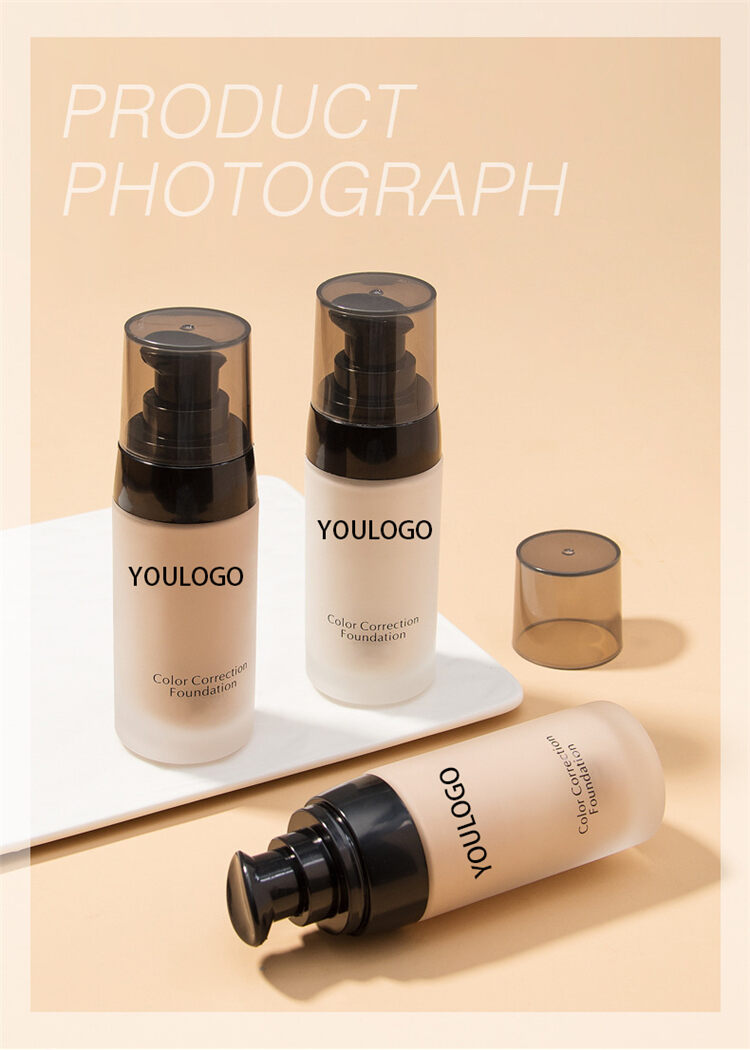 Customized foundation makeup that provides full coverage in a variety of shades.
1.Customize your foundation makeup with our private label foundation. We offer a full coverage formula that provides complete customization and personalized foundation makeup, so you can get exactly what you're looking for. Our formula is designed to cover imperfections while still looking natural and never heavy or cakey.
2.Our private label foundation is the perfect solution for someone who wants a full-coverage, personalized foundation makeup. We offer customized foundation makeup that you can design to your own specifications, so you'll never have to settle for anything less than perfect.
3.Customize your foundation makeup with our private label foundation. Whether you prefer a full coverage or light coverage, our customized foundation is made just for you. Mix and match from our range of shades and undertones to find the perfect match for your skin tone.
Leecosmemetic private label foundation is a full coverage, customizable makeup product that you can tailor to your needs. Customized foundation makeup allows you to pick and choose the perfect color, finish and formula for your skin type and lifestyle.