Professional makeup foundation bulk supply, custom makeup foundation service
Custom-made, long-wearing makeup foundation, designed to create a smooth, flawless look, while blurring imperfections.
The makeup foundation full-coverage foundation can be customized to suit your needs. Whether for personalized shopping, for artists to build up their brands.
Simply the best makeup foundation you can buy, and at a very affordable price, Custom Makeup Foundation at Leecosmetic factory. gives you a variety of ways to customize your makeup experience. Not only are our private label makeup foundations among the best foundation you can buy but they are also among the most affordable, with foundation formulas for just about any skin type.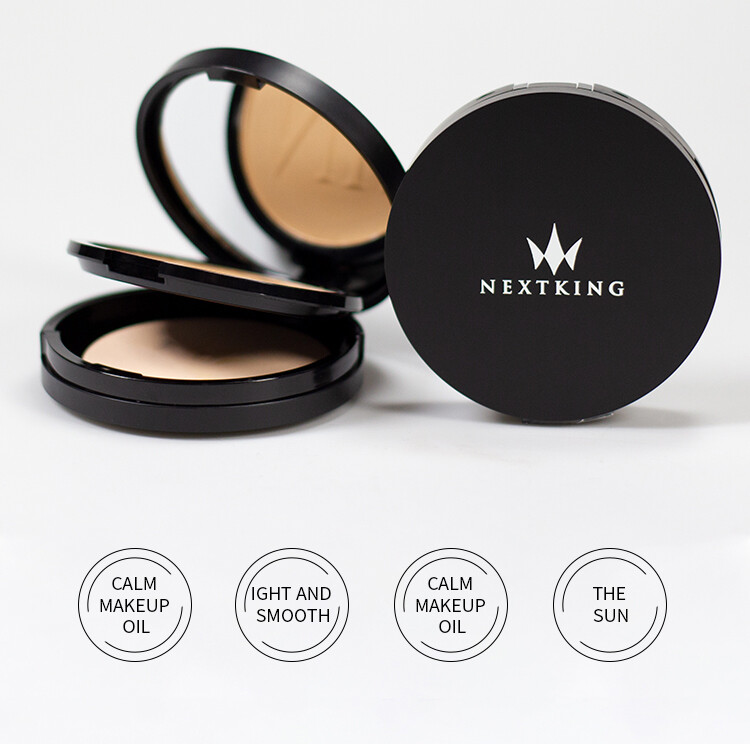 Details
Create your own custom-made makeup foundation, designed just the way you want it! Everything ordered comes in a customized proforma invoice, with the amounts clearly indicated.
Custom makeup foundation is perfect for weddings, proms, and special events. Determine your budget for makeup with bulk makeup foundation. You can decide on a foundation that will give you highly pigmented color on your skin.
High-quality, first-class makeup with the most natural look possible. Deluxe makeup foundation is customized to your skin and your beauty needs. Best selling fixed-factor foundation on the market unmatched with our made in the USA formula. Our custom-made, in-house blushes, eye-shadows and mattes are thinner and more pliable than most traditional cream and powder products.