Manufacturers and suppliers of all natural products. Strive to create pure, natural, hypoallergenic, soft and bright, skin-smooth and nourishing products.
There are three common bb creams: bb cream, bb cream+, and bb cream+. The great thing about all these unusual names is that they're all the same thing. Packed with a combination of nine ingredients that are not harmful to the skin, every product is highly effective and will reflect your natural beauty. Keep it real with a variety of shades of the best bb cream!
Leecosmetic BB cream – a perfect mix of skincare and makeup for the whole face. Apply liberally for a more natural look, or to a finer application for a more defined look.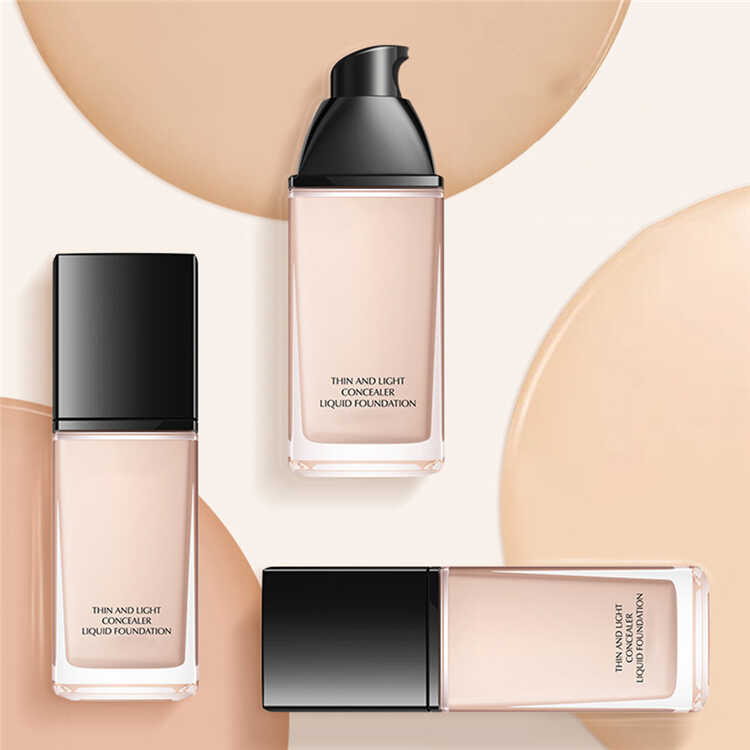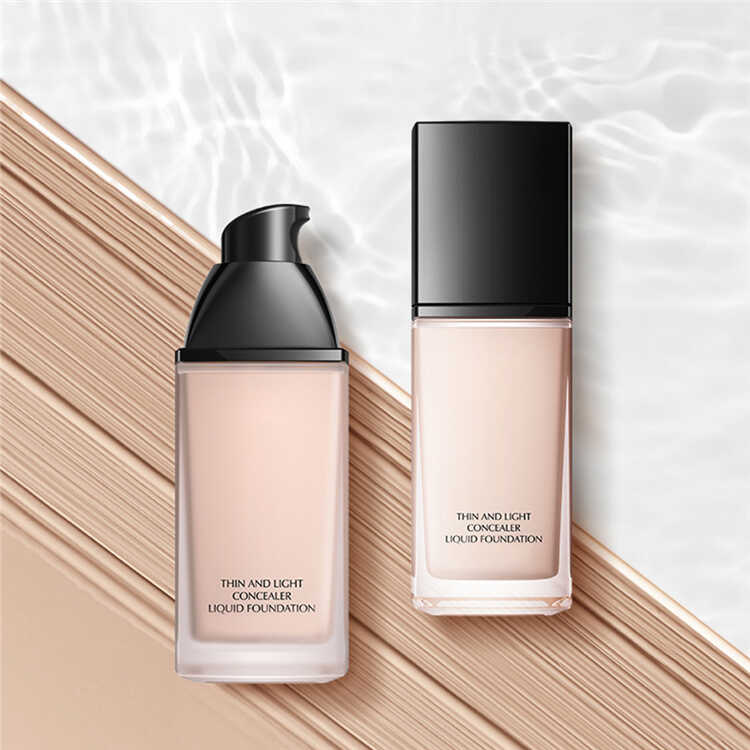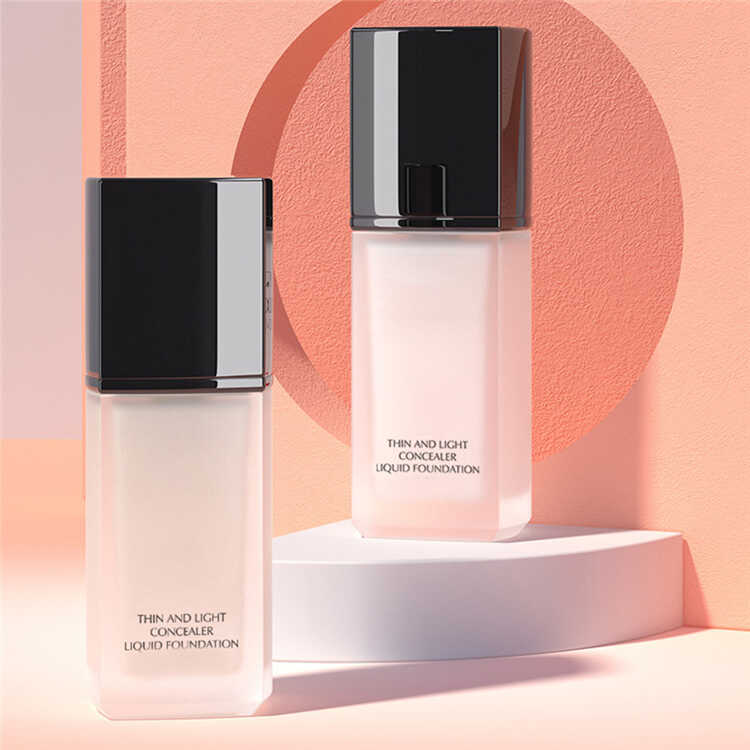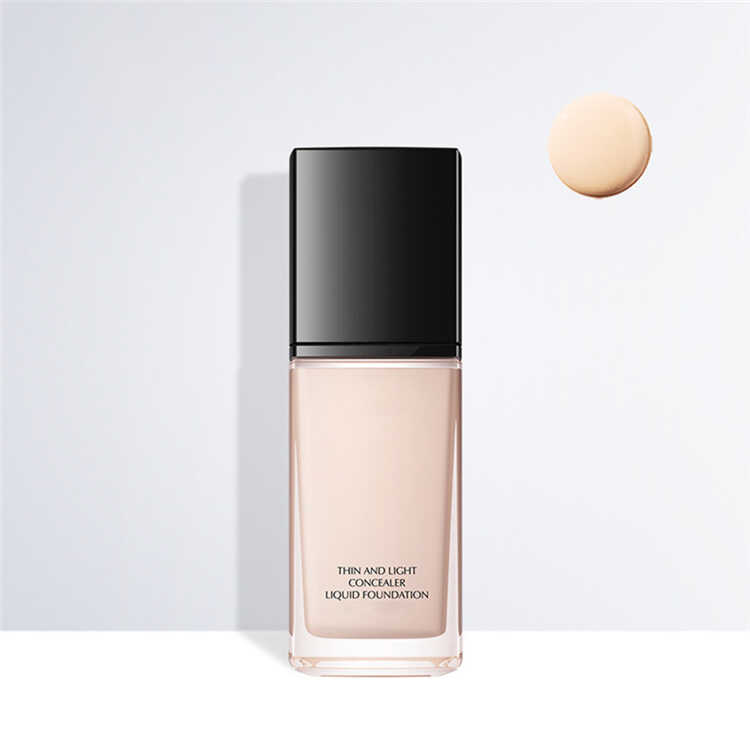 Be the light that can't be hidden!
Leecosmetic BB cream is a popular, lightweight cream makeup no one will ever notice. Sculpt, brighten and hydrate. A moisturizer for your skin with Leecosmetic.
A multi-benefit broad-spectrum skincare product that helps to maintain healthy, radiant skin. This product is a daily skincare routine in one, includes a unique combination of approximately natural ingredients, which address skincare concerns, such as a pigment that helps skin soak in the BB cream, a moisturizing ingredient to hydrate and brighten, a humectant to help skin retain moisture, and a sunscreen that fights against signs of aging.