Leecosmetic makeup foundation wholesale with high quality, make makeup more beautiful.
Have you been searching for a natural-looking, full coverage, wholesale makeup foundation? Well, look no further. Leecosmetic has created a new, affordable brand of wholesale makeup shades, so you can finally look flawless by this product. For the perfect look for fair-skinned, olive, neutral and darker-skinned ladies, the makeup is the solution to your search!
The best-selling product for the natural full coverage look – ideal for every skin tone. Leecosmetic is the #1 bestselling makeup foundation in China and has been sold in over 100 countries with impressive feedbacks.
Leecosmetic new arrival, natural, full coverage, wholesale makeup foundation, custom. This makeup foundation, which is pleasing to the eyes, will give you a natural look. We use 100% natural materials. It's a high- density combination of mineral-based base, light-absorbing ingredients, and the rich pigment in high concentration. Application is easy using the precision applier brush. The skin will be soft and smooth. You can customize the color.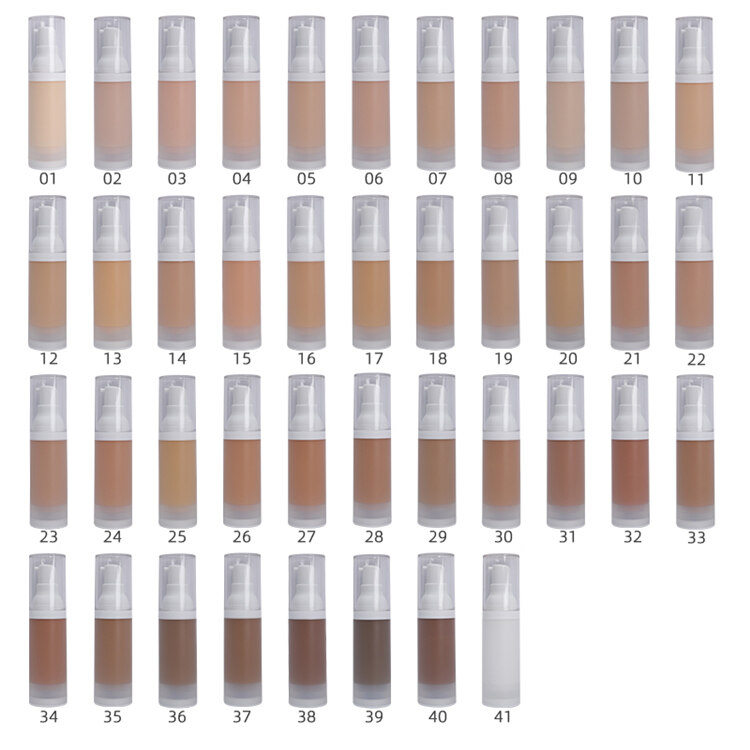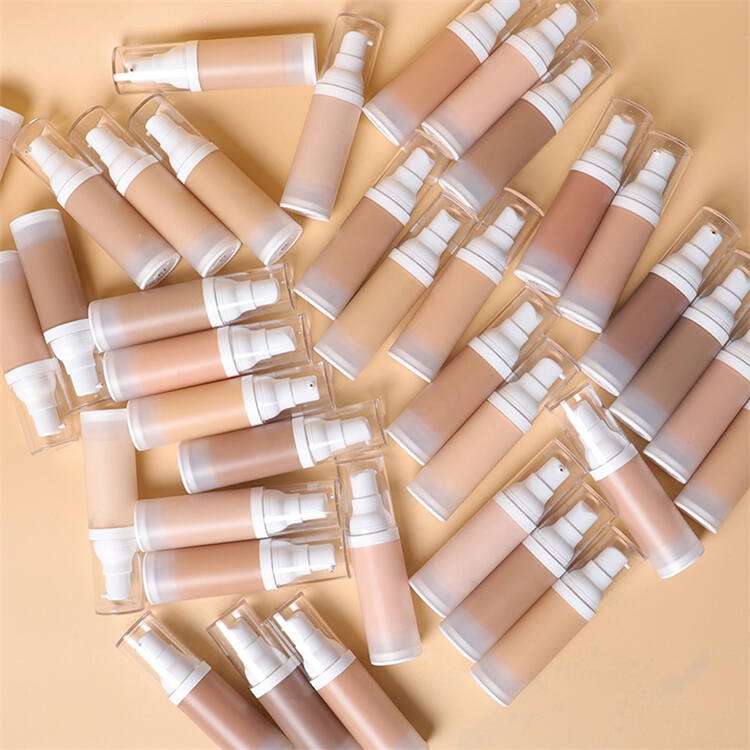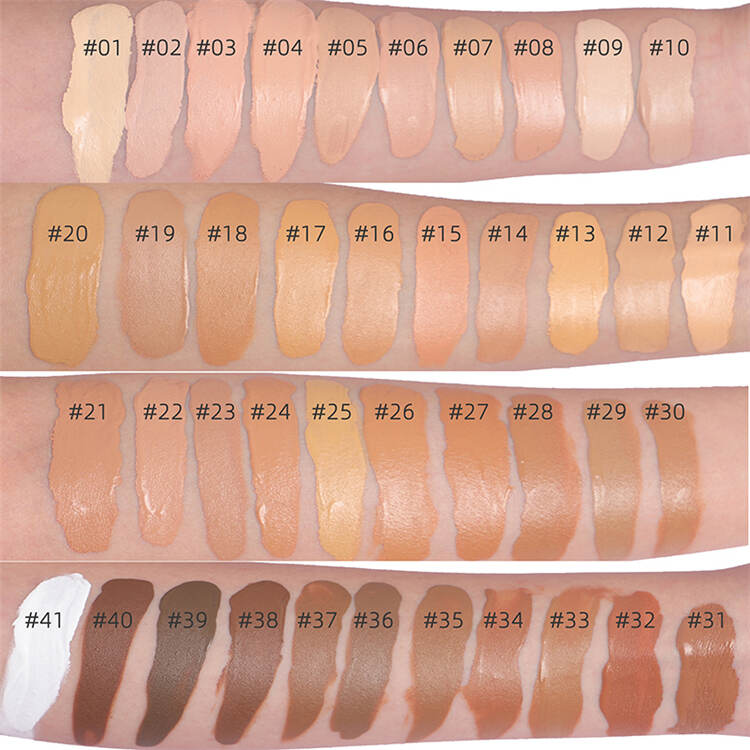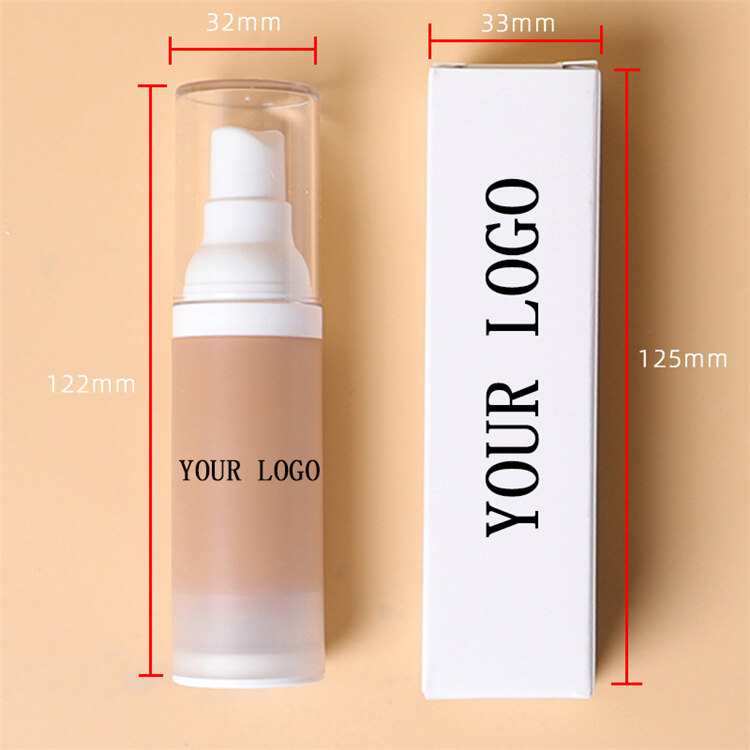 Leecosmetic foundation is a liquid formula with a delicate applicator that provides full coverage and a flawless look, just-apply-and-blend-in. It's available in a wide range of shades.
This lip and cheek makeup foundation is light weighted makeup that will look natural and provide full coverage. Our makeup foundation is ideal for women that are looking for a foundation that has a matte finish. Buy wholesale makeup foundation without the break of bank.
Leecosmetic foundation factory is changing the makeup game by revolutionizing a time-honored industry. Leecosmetic makeup revolutionizes a time-honored industry by providing innovative, high-quality and affordable cosmetics in custom color cosmetics and non-toxic natural makeup that are often re-shipped for free with no seal. Leecosmetic is a wholesale distributor of cosmetics with over 875 beauty brands available in 42 countries.