Make a statement with an innovative palette that's all about you.
A bright and beautiful way to highlight your natural skin tone, this blush palette is designed to last all day. Each mixable shade illuminates and enhances, generating a natural-looking sun-kissed effect.
Now, makeup can be as natural as taking a walk in the park with our essential new blush palette. This 10-pan blush palette contains five matte and five shimmering shades, some matte to compliment all skin tones, while others create a look that is bold and dramatic. It also features a lightweight, magnetic case that opens like a book. Take this with you anywhere and you'll now be able to look as beautiful and spontaneous as the flowers in a park.
The long-lasting, eye-catching colors in this blush palette are guaranteed to create a trend. The colors will not fade or become discontinued. Made from high-performance, cosmetic grade material, the colors are fully pigmented, long-lasting, and high-pigment. Antioxidant-rich oils provide added protection against the effects of daily stress and pollution.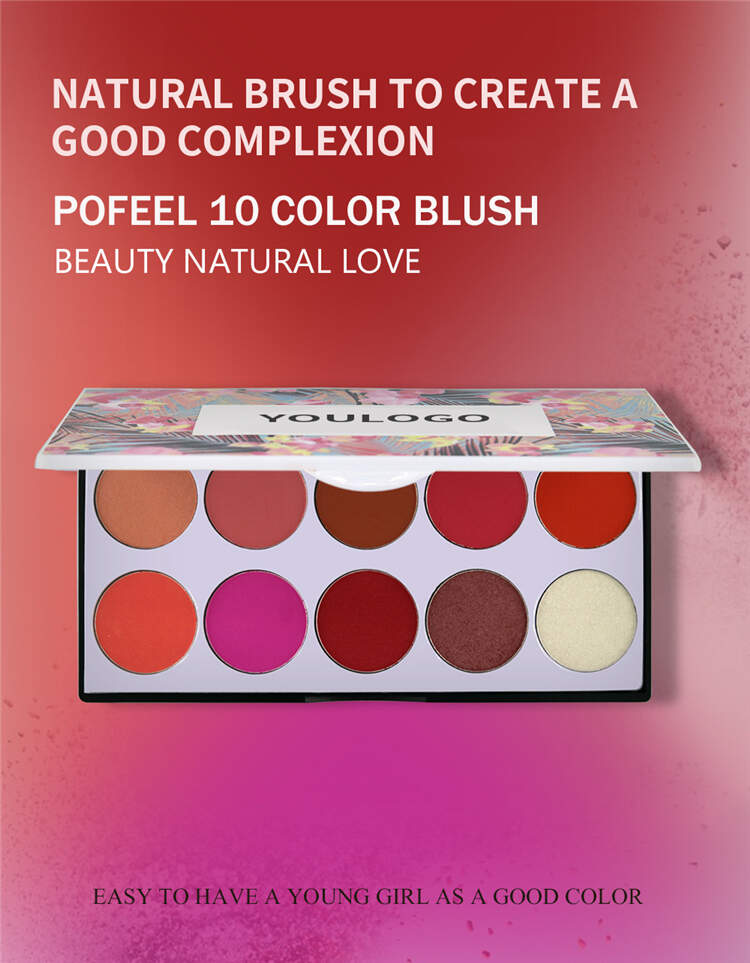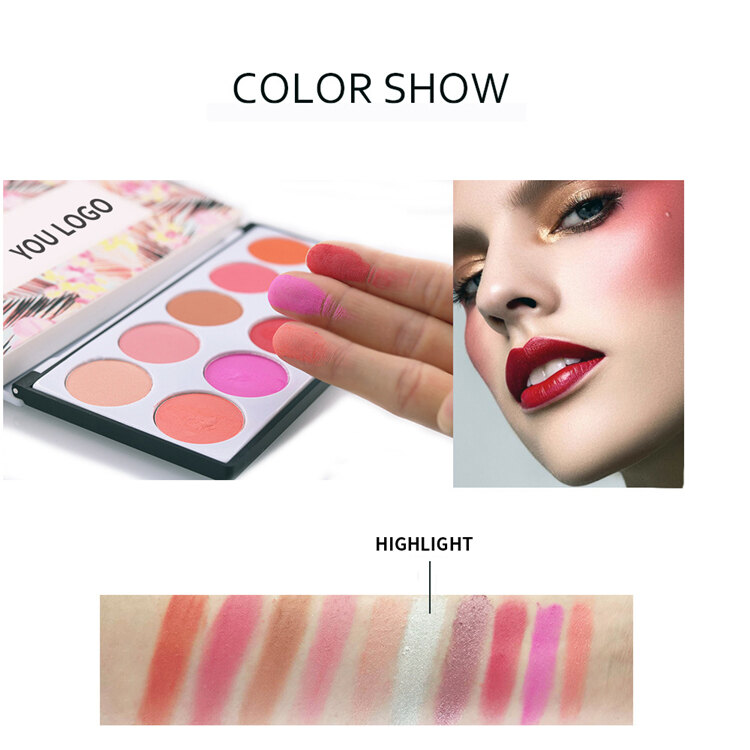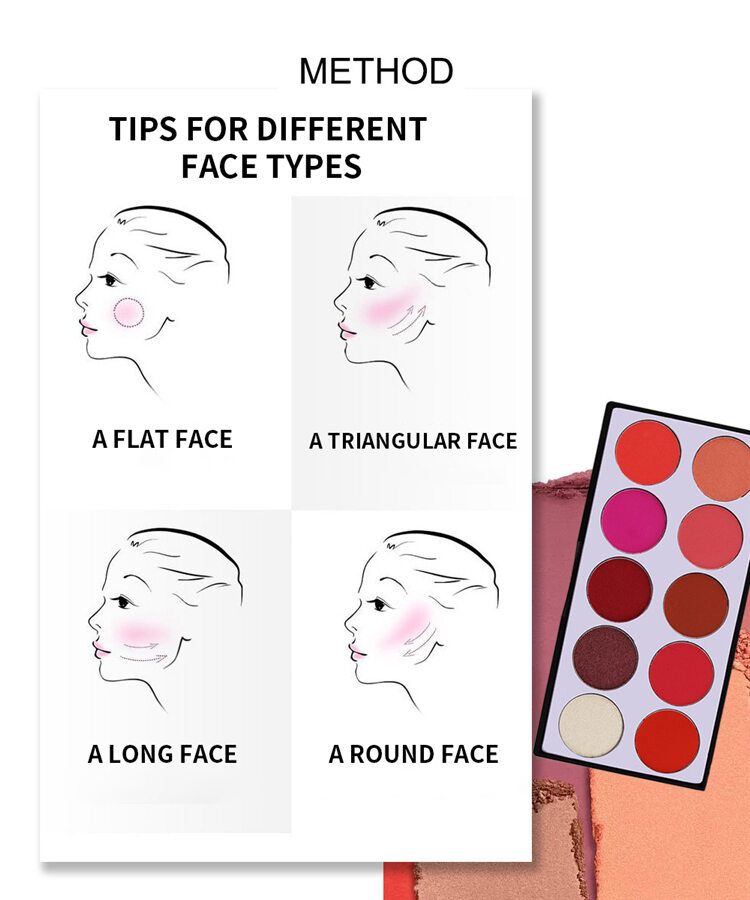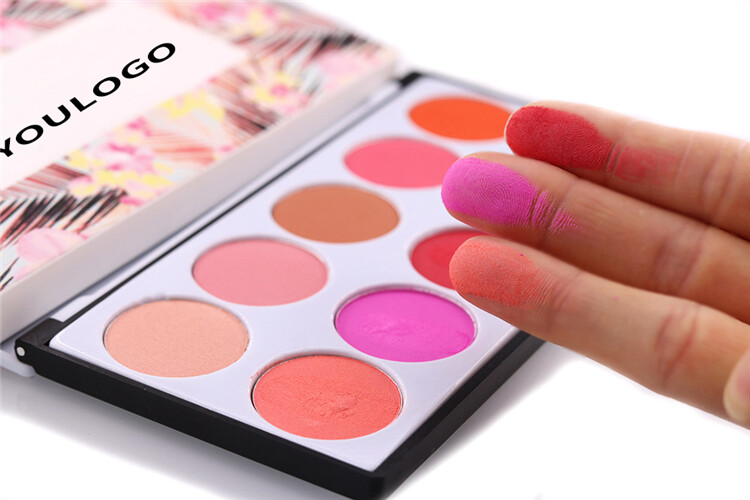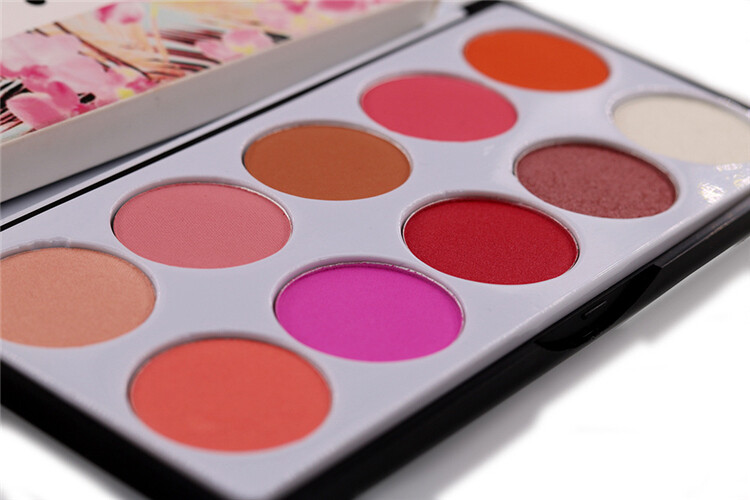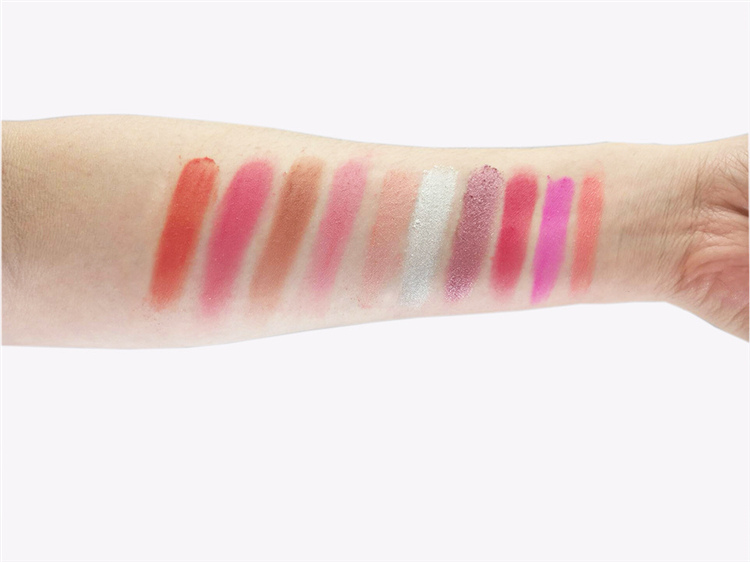 "This blush pallet" is a beauty term for a color that is layered on the cheeks for subtlety and depth. Many of these colors have a slightly pink, orange, or red tone and more in these 10 shades of blush.
Leecosmetic's mineral makeup palette features a high pigmented, long-lasting formula with a finely milled, lightweight texture that lasts all day. Not only that, but this product is gluten-free and wax-free (no toxic ingredients like paraffin, beeswax, bees, derivatives, dyes, or preservatives).
Blush palettes are meticulously curated collections of assorted colors that provide yet another way to build your favorite looks. 10+ Mini Lipstick Palettes in one presented in soft, neutral shades that you can use as eyeshadow, highlight, or contour.