We are a manufacturer of liquid blush makeup and provide wholesale liquid blush products.
Leecosmetic wholesale liquid blush makeup is the one of best liquid blush in the industry, manufactured by and sold with a free sample. It's also customized according to your requirements. The price is the best among all factories.
– Our best liquid blush will give you the most natural look.
– We offer free samples, customized packaging and factory prices.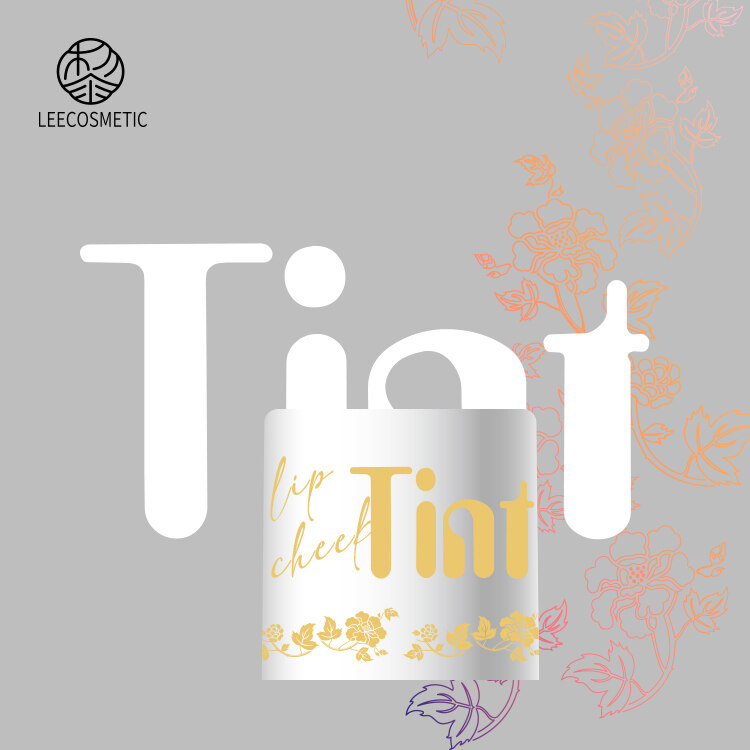 Details
Our wholesale liquid blush makeup is of the highest quality and comes with a manufacturer's warranty. Plus, it's free to send a customized sample in order to find the perfect color for your needs! We have the best factory price and are committed to giving you the best customer service.
The liquid blush is a makeup product that is applied to the cheeks. It typically comes in a small container or pot and can be either a liquid, cream, or powder. Blush generally adds color to the face without making it overly dramatic.
The perfect addition to your makeup kit, our wholesale liquid blush makeup is made from organic ingredients and provides a gorgeous glow. The lasting, natural-looking formula is flexible for a variety of looks that are both beautiful and professional. Wholesale liquid blush makeup is a professional, natural-looking formula that provides gorgeous, long-lasting color with buildable and blendable coverage. The organic ingredients offer a radiant, healthy look with gorgeous glow. Designed for professionals, the vegan formula is natural-looking and lasts all day. This organic beauty product is made from natural ingredients and absolutely stunning shades for the perfect look, so you can easily achieve the perfect flush of color and get that flawless flush every time.