Fall in love with the high pigmented, cream blush, natural vegan makeup and custom logo that is hard to break from Leecosmetic since 2013
Cream Blushes are a relatively new category in the world of makeup, but they've been around for a few years now. Along with that, their popularity became more mainstream in recent years, and now it seems like nearly every make-up company has at least one cream blush on the shelves.
Leecosmetic Custom Cream Blush is an individualized blush that is made with beauty in mind to bring your own color to life.
Leecosmetic is a manufacturer and retailer of custom cosmetic products. Designs range from custom lipsticks, to custom lip balms, to custom eyeshadows, to custom cream blushes, and more! Our cream blush come in a wide range of colors, and our custom cream blush are vegan. They are high in pigmentation and long-lasting and are applied with other makeups smoothly.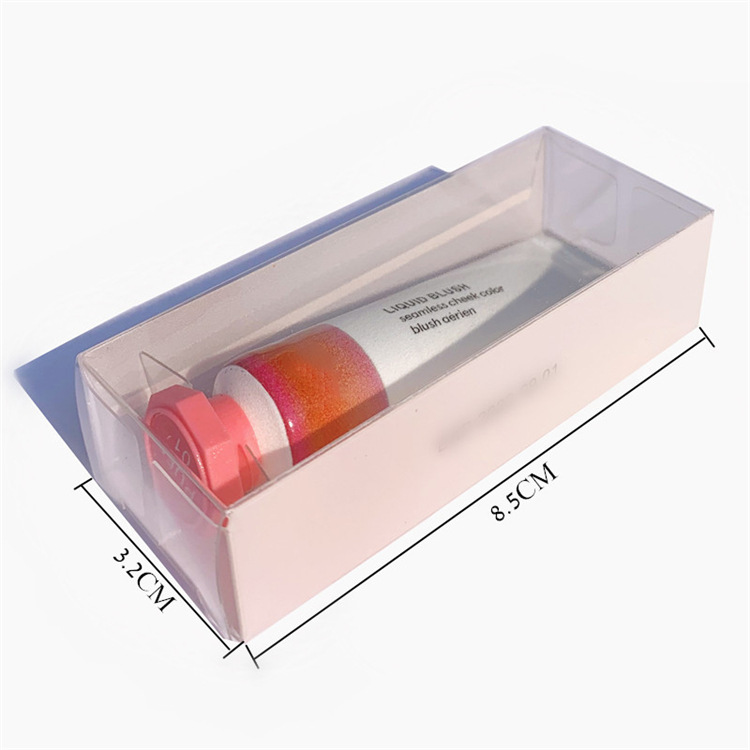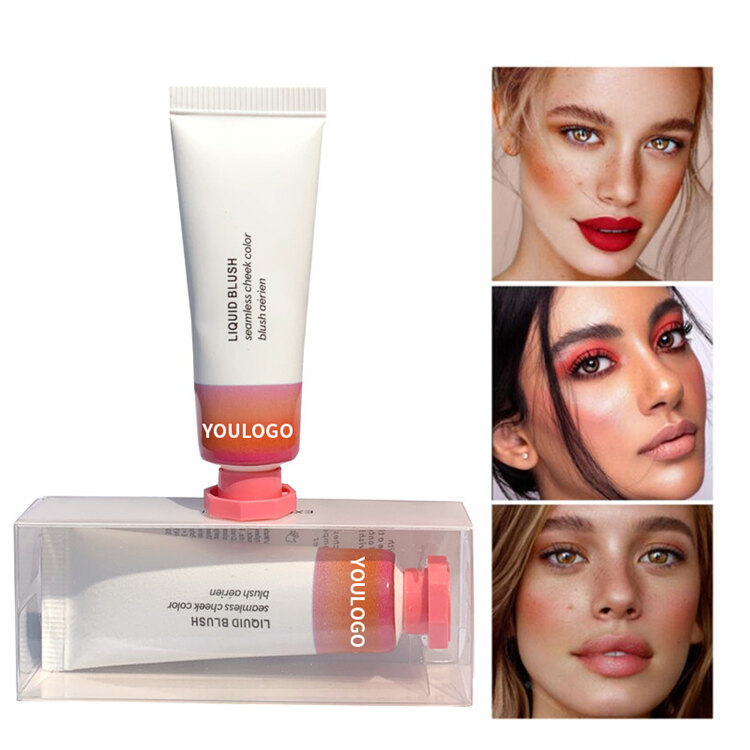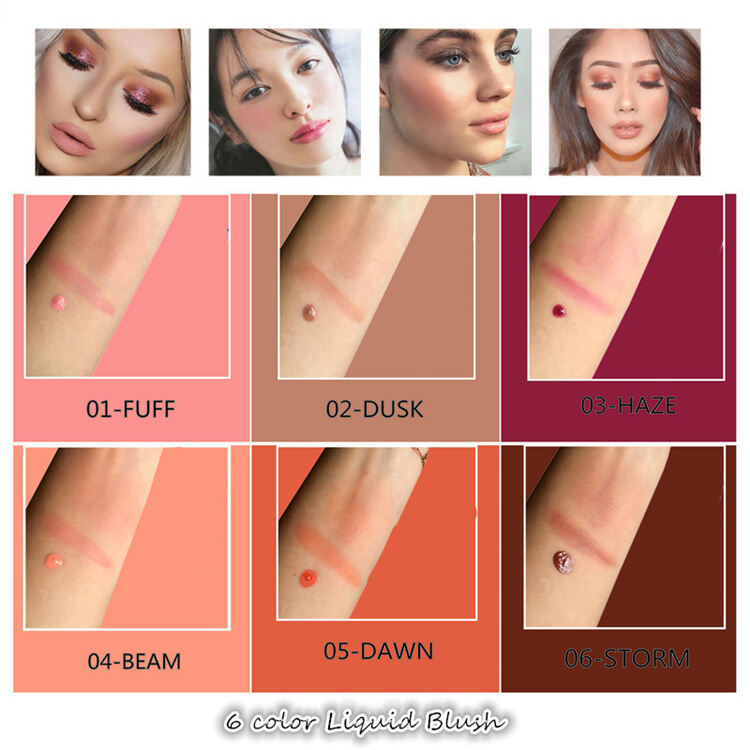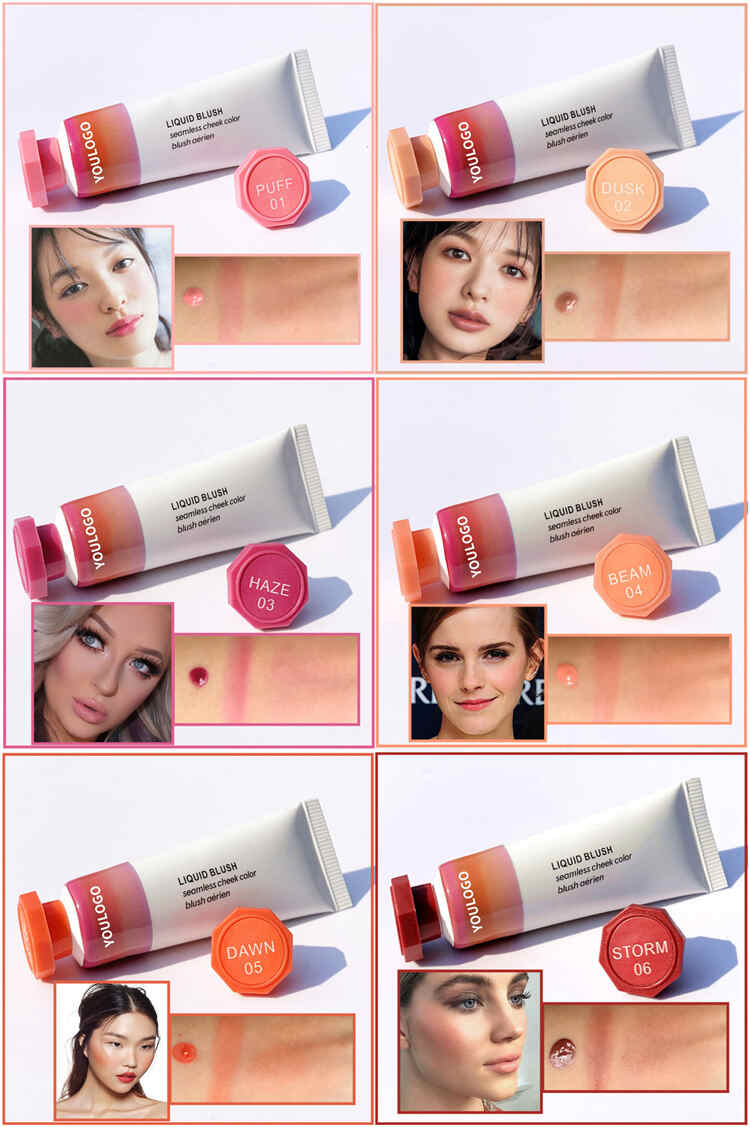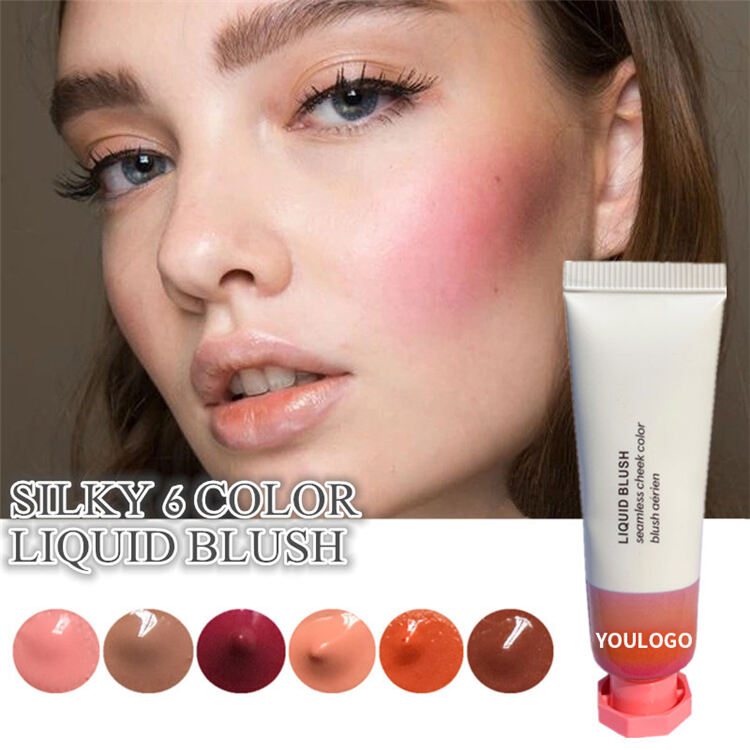 A custom cream blush, made with an exciting variety of ingredients.
Leecosmetic custom cream blush adds a subtle glow to your cheeks, enhances your cheekbones, accents your features, and creates a masterful highlight of your skin, made with high-quality ingredients, cream blush lasts for hours without budging.
This blush is for you. Leecosmetic Blush™, a cream blush is created with a light hand, in a unique blend of natural and synthetic ingredients that accentuate your skin tone and color. This is not a powder, so you'll never feel like you're caked onto your skin.