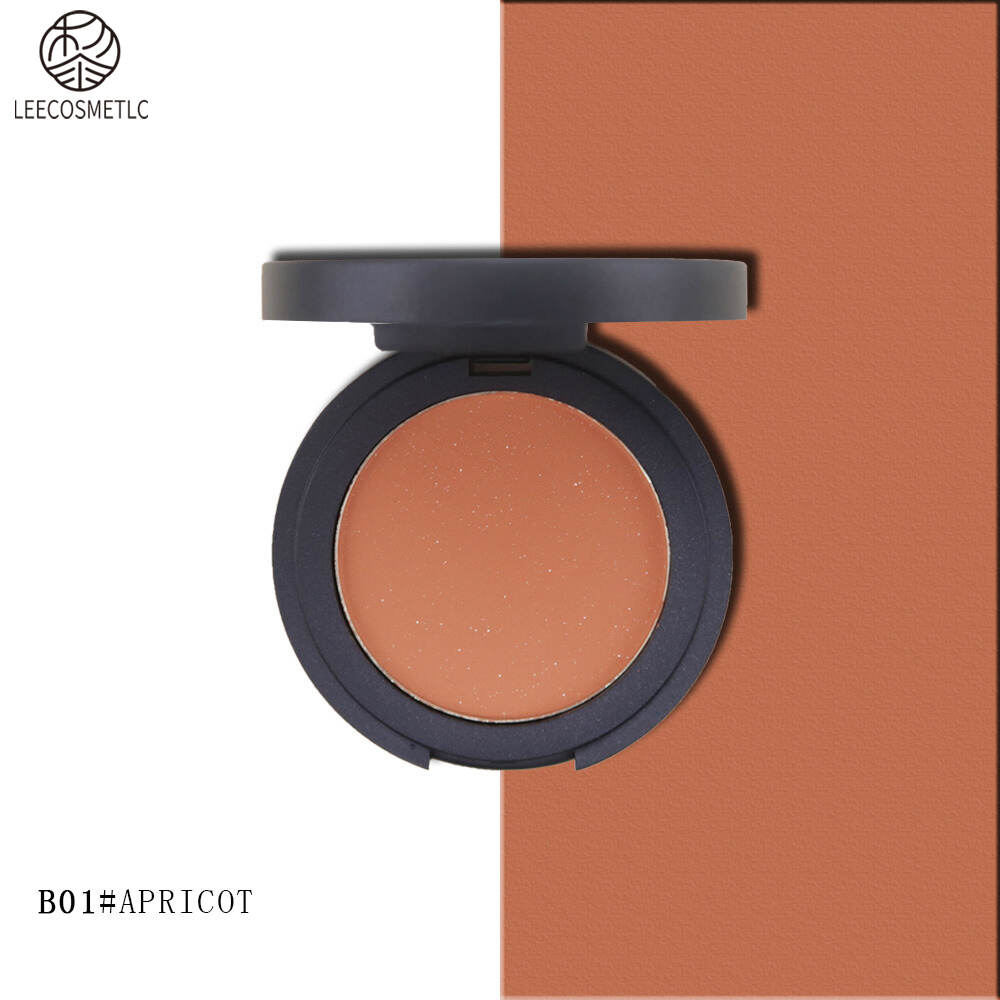 Blush is the perfect tool to refine the shape of your face and beautify your skin tone. It brightens dull skin, gives you instant glow and shapes your face.
A blush powder palette In the case of novices in general, they choose to use powder blush when choosing blush, which is relatively easier to manage. As long as simply apply the brush, a thin layer can achieve a good makeup effect.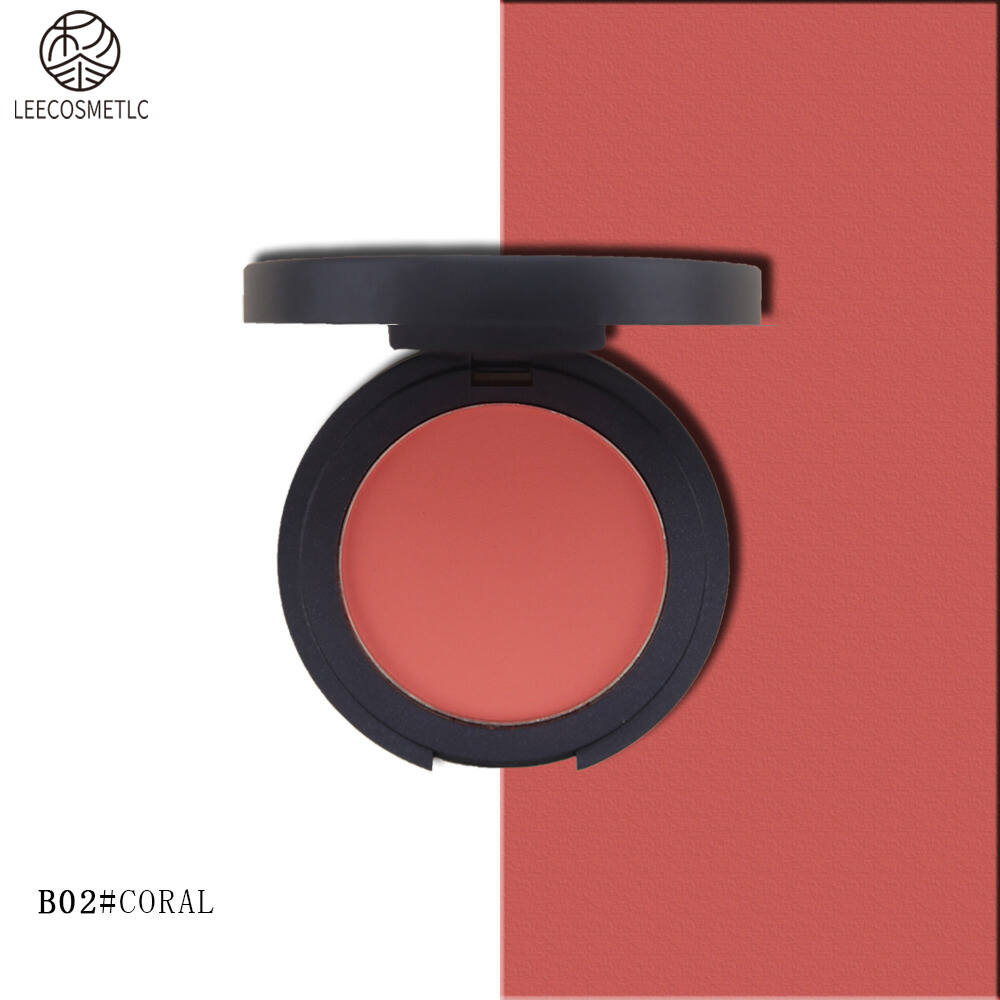 Leecosmetic is a wholesale makeup supplier that concentrates on the development, production and sales of cosmetic wholesale products. We occupy a certain market with favorable prices and high quality. If you are interested in our products, welcome to contact us, we can offer free samples for you.
Our blush powder palette has 10 shades alternative. You can choose the shade you like according to your makeup style. In general, the color of the blush needs to be roughly the same as the eye makeup and lipstick shades.