2022 top-selling luxury lipgloss label.
We are a professional lip gloss factory in Guangzhou China. We are doing custom lip gloss label and wholesale also. We have many colors and variants to choose from.
Leecosmetic lipgloss label factory is a high-end cosmetics & beauty factory since 2013. We have experience in custom label designing and development for global brands as well as private labels. We also provide research for developing your own unique and unique brands.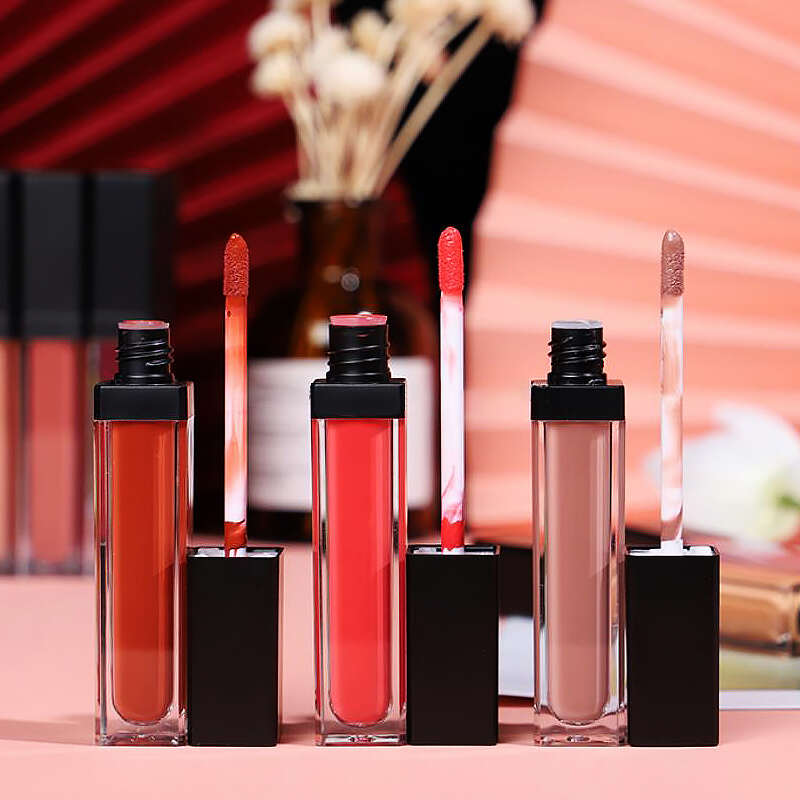 Leecosmetic custom lip gloss label- professional quality, low minimum order quantity, private label lip gloss factory since 2013, wholesale price, ready to order.
Famous for long-lasting, high-performance lip gloss, our skin condition is an essential tool for staying beautiful. Living a life fit for a queen is not done without looking perfect. Our custom lip gloss label is an essential accessory to provide magnificence and sophistication.
Leecosmetic lipgloss factory provides custom labels, and stickers to make your brand unique. Design and personalize your labels and stickers, with our green and eco-friendly materials. Keep your shelf safe with a private label product and let our decades of expertise make your product sell.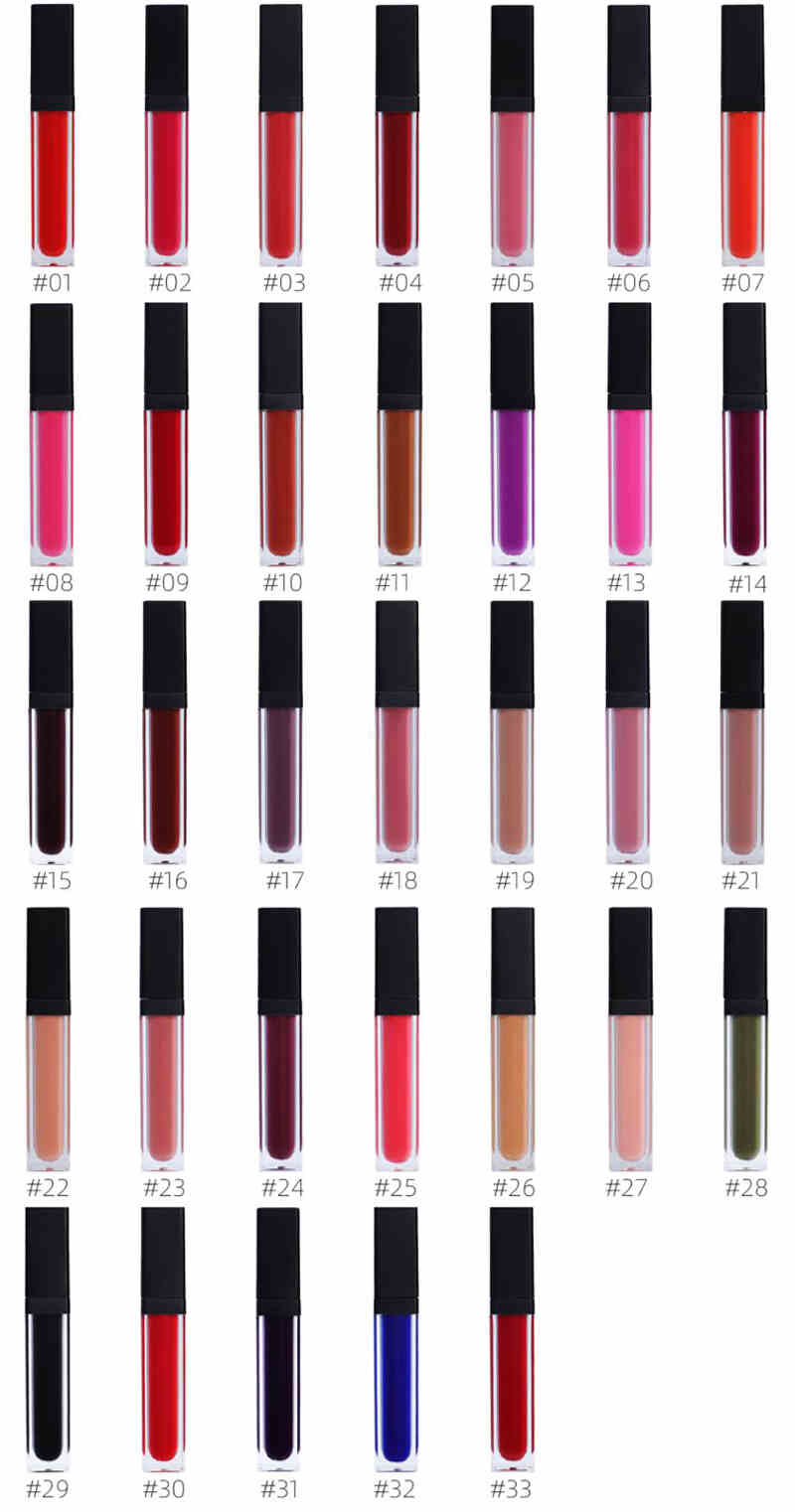 Details
Selling your lip gloss at a salon or retail is not easy. This product will be the best thing you ever did for your business. Custom lip gloss labels are our specialty and will make your lip gloss stand out.
Leecosmetic 2022 new arrival lipgloss label offers the latest wholesale lipgloss factory at a reasonable price. Private label lip gloss sourcing solutions to match the trends.
Private labels or brand names are easy to produce thanks to professional private label lip gloss supplier; however, custom gloss is not. A quality custom gloss label will help your gloss stand out in a sea of competitors. Quality gloss label design from us promise your unique private label gloss will draw an audience from elite brands and the mass market without sacrificing quality. Our gloss labels will help you make the most of your private label lip gloss investment. Contact Leecosmetic lip gloss factory for details.