2022 top custom wholesale lipgloss manufacturer-Leecosmetic factory since 2013
We, wholesale lipgloss manufacturer, offer our best grade lipgloss, loaded with high pigment, long-lasting and developed for makeup for less than retail. We provide lipgloss of different shades in customization and with different colors, package with our best service for you and your custom lipgloss is made with high precision.
Leecosmetic Custom Lipgloss Factory is the most complete lipgloss manufacturer, manufacturer of custom lipgloss, wholesale lip gloss, Leecosmetic-Lip Gloss is a company known worldwide for eco-friendly, high-quality lip gloss products. Leecosmetic-Lip Gloss has high pigment lip gloss, long-lasting lip gloss, glossy lip gloss, glossy lip gloss with a matte finish, and extra creamy lip gloss, among other products, ideal wholesale lip gloss shows vibrant colors, high pigment, brush applicator, sold in million bottles.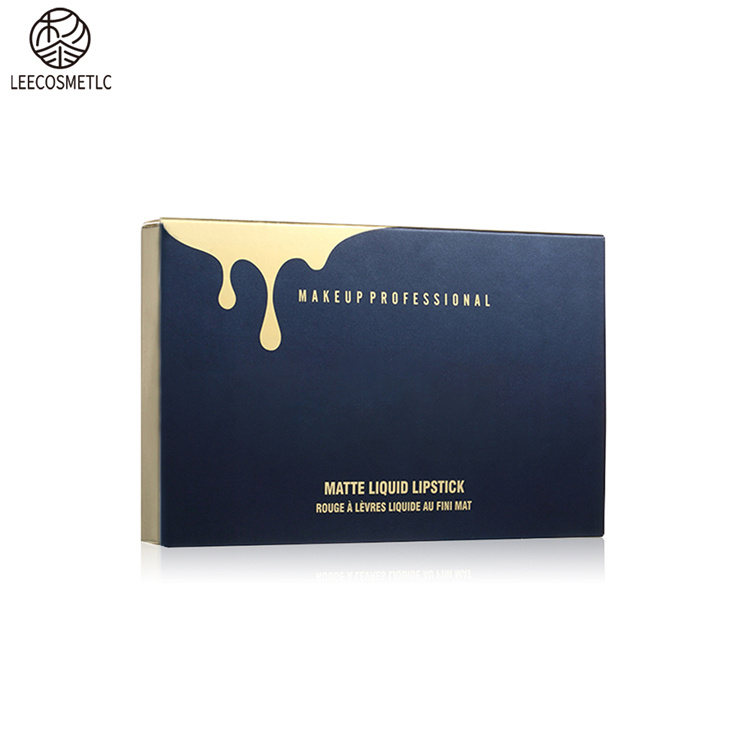 Details
A new kind of lipgloss with the richness and lusciousness of a lip butter. Twist the bottom of the lid, color meets a lightweight, nourishing balm on your lips with wholesome, high-pigment lipgloss.
Wholesale lipgloss is a professional lip care product, custom made to your tastes. The company has impeccable high-tech facilities that can produce the world's most pigmented lip gloss. We provide a free sample for every customer who likes our products and enjoys our customer service.
Our lipgloss is best in the market with our professional complex color formula and professional finish. A frosty touch of color is calculated carefully by our experienced experts in China. With these lip glosses, you will have hot lips more than ever. Leecosmetic Lipgloss wholesale at a discount!
Leecosmetic one-stop custom lipglosses supply
Why spend time mixing your own colors when you can get your favorite shades in lipglosses? Our lipglosses leave no chance for error when creating custom colors. Our options are piled high letting you order them from Leecosmetic e-catalog 300+ colors of your favorite looks. Whether it's a bold waterfall or a glossy surrender, there's a color for you.
Go from a serious look to a gothic look to a glam look with the finest gloss. Get a complete look with our gloss in either a liquid or cream formula to fit your style.
To create a product of the highest quality, Leecosmetic lipstick factory takes special care in crafting her formulas out of the premium ingredients like oils, colourants, and pigments, with a feeling of luxurious softness. Working with lip swatches in unique and unexpected colors, Leecosmetic is able to create a lip gloss that completely complements your face.