Mad for the latest eyeshadow palette? Make it a #1 seller with Leecosmetic glitter eyeshadow factory. Over 8 glitter eyeshadow shades, specially formulated shades of eyeshadow base to make your eye look perfect!
Eyeshadow palette factory that supplies customers with custom eyeshadow palettes in packaged, unpackaged, ready to sell and wholesale. Customized sorting and packaging. All eye shadows are free from preservatives and artificial fillers. Come with a branding label customized for your business and/or your client.
Wide Colors eyeshadow palette with vivid color palettes to choose from -8 different sets taken from the most popular search phrases; neutral, pure color, bright color.
eye shadows with a myriad of shades, textures and formulas to satisfy your every desire! We provide high quality, private label eyeshadow palettes with custom packaging and fast production times at affordable pricing. Everything we make is available in any quantity.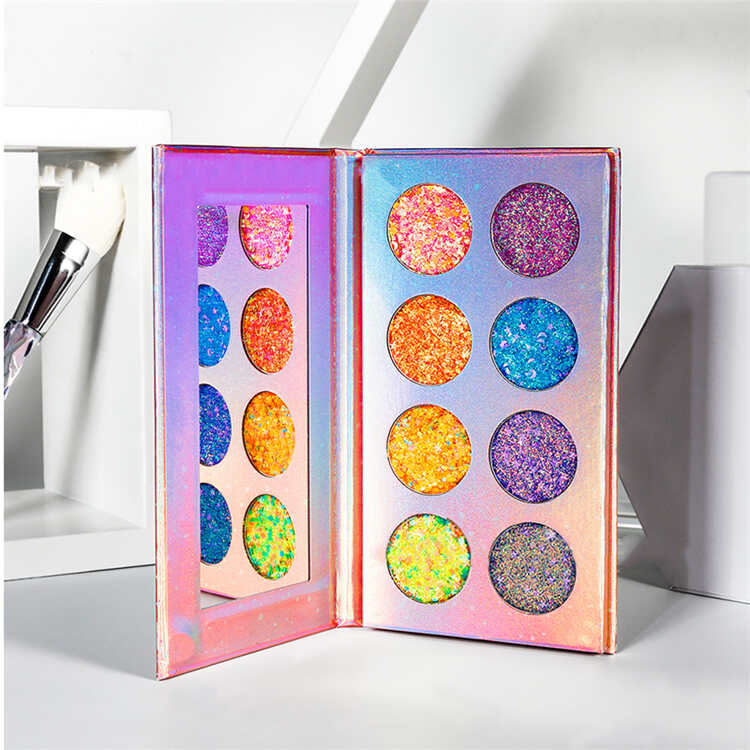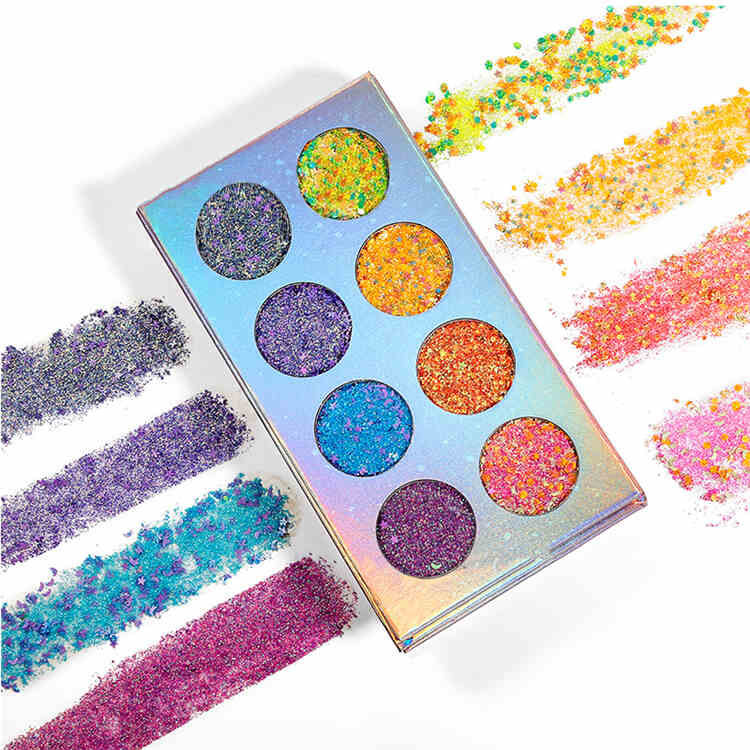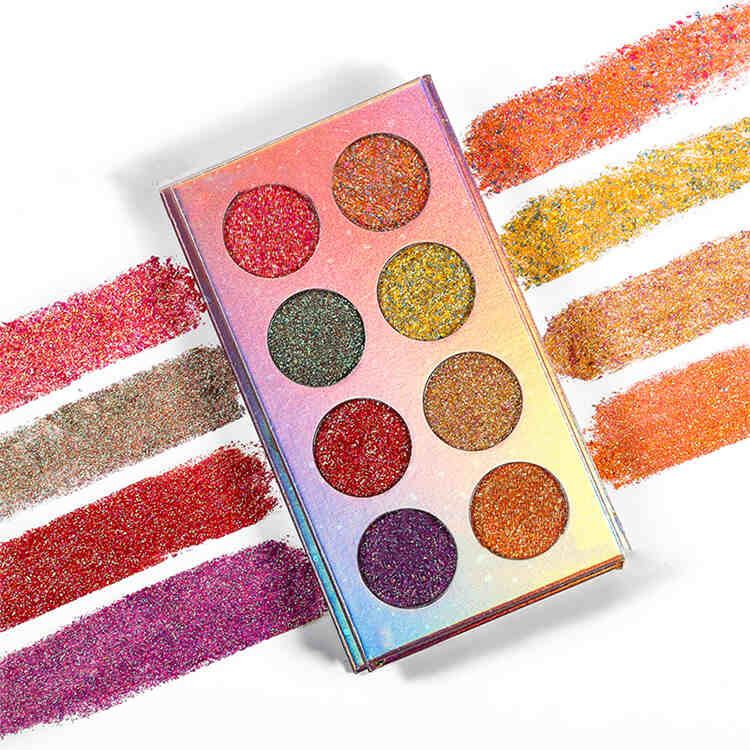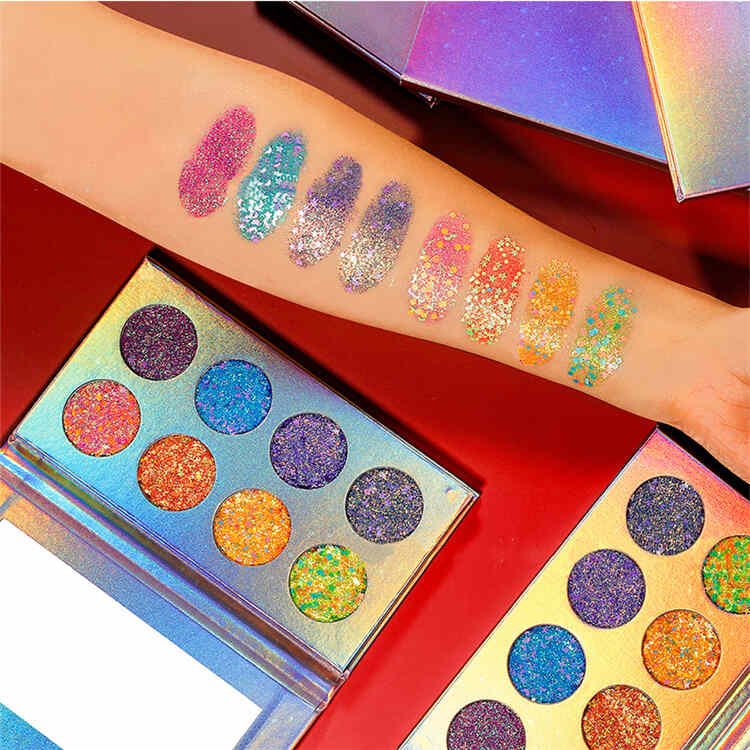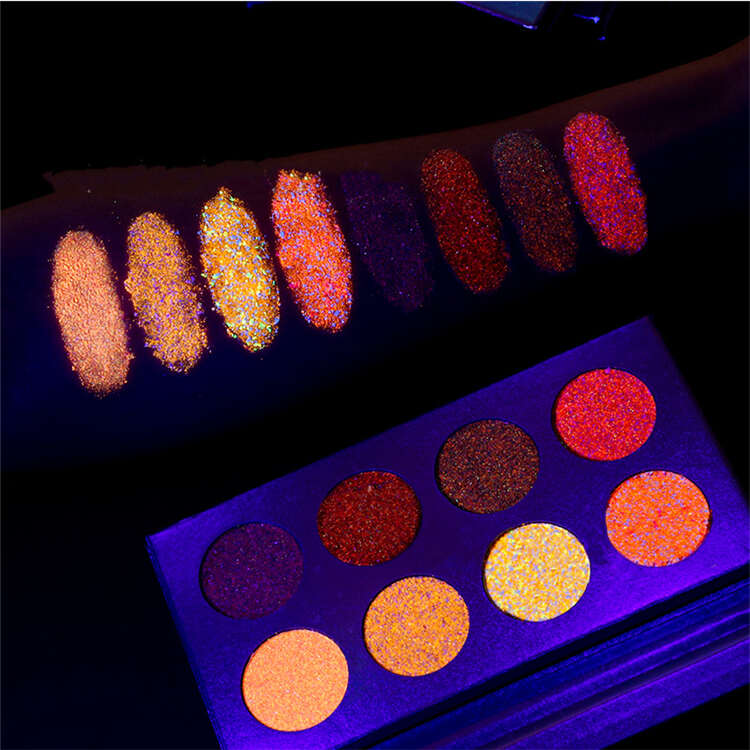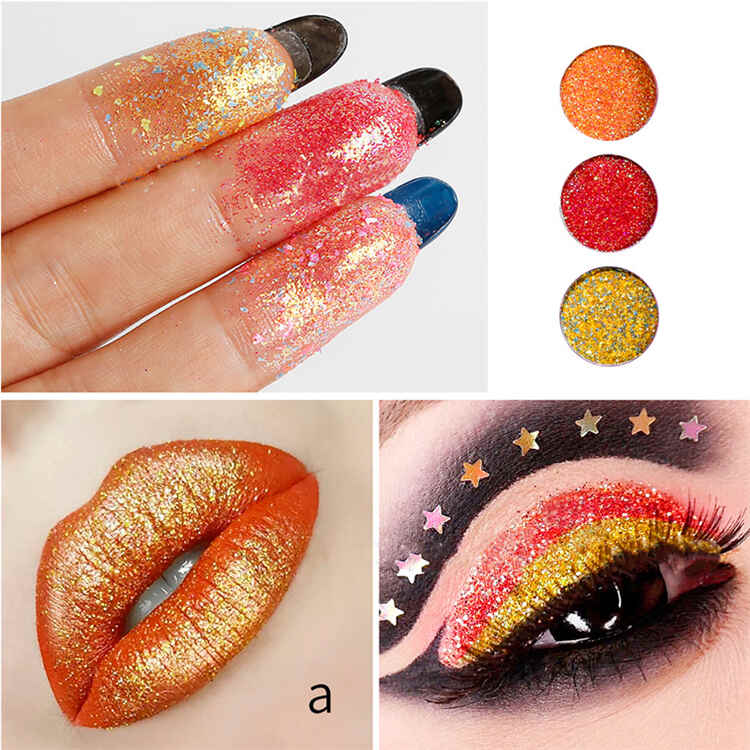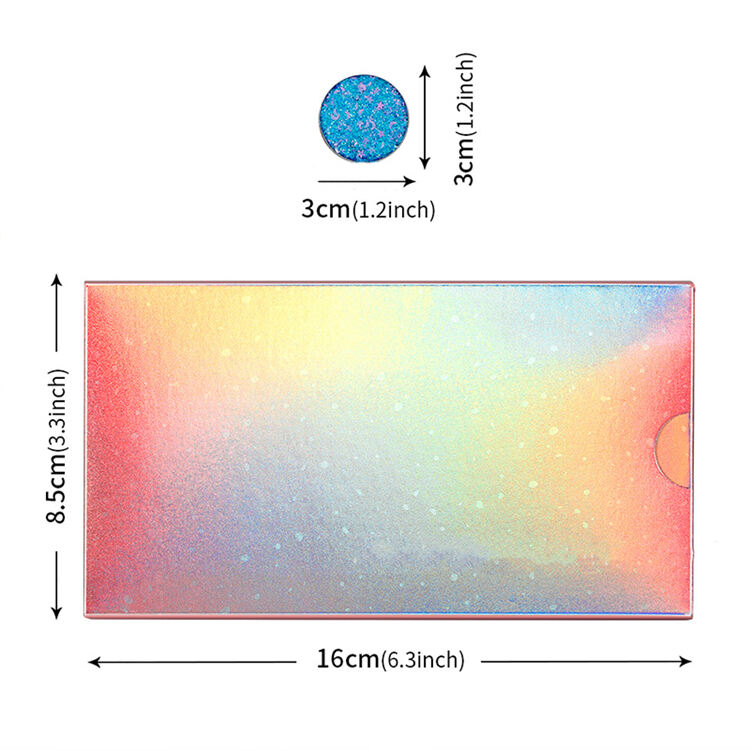 Buy high-quality eyeshadow or eyeshadow makeup, glitter, or any other cosmetics on the private label at the lowest price.
Now your brand factory online stores can order a product directly from our factory and make money!
Glitter, glitter, glitter! That's what makes our eyeshadow palettes so special. Our Glitter Eye Shadow and Glitter Highlighter will change the way you apply eye makeup by putting shimmer and sparkle on every color in the palette and your eyes. This palette is designed with 8 colors that work well with medium to dark skin tones and are perfect for a night out.