Give us a call or send us a text for more information on wholesale vegan lip gloss.
What if you could have a lip gloss that not only looked and felt perfect on your lips, but also nourished and hydrated them while dealing with environmental concerns? A product that would benefit animals, not test them? Well, we have the answer, and it's called wholesale vegan lip gloss.
Vegan, cruelty-free, and not tested on animals. Lip gloss is your guarantee to have a sweet, colorful look without all the chemicals. Whether you're a professional, a pageant contestant, a wedding event planner, or a mom, vegan beauty is the way to go.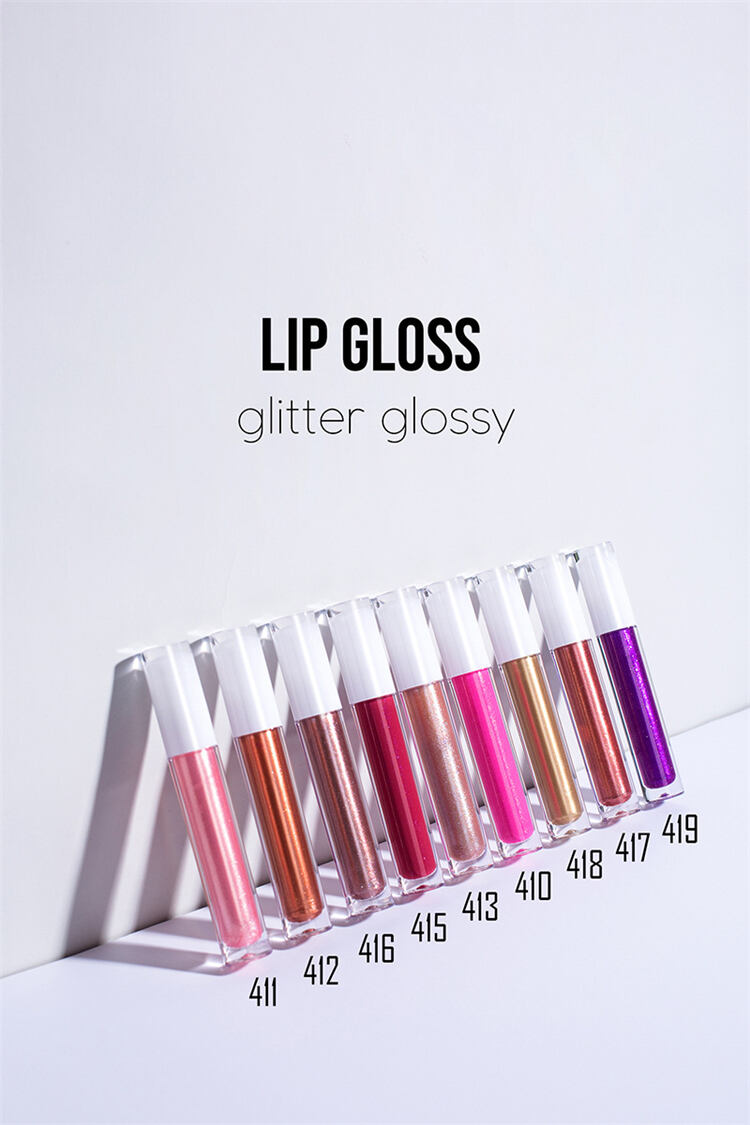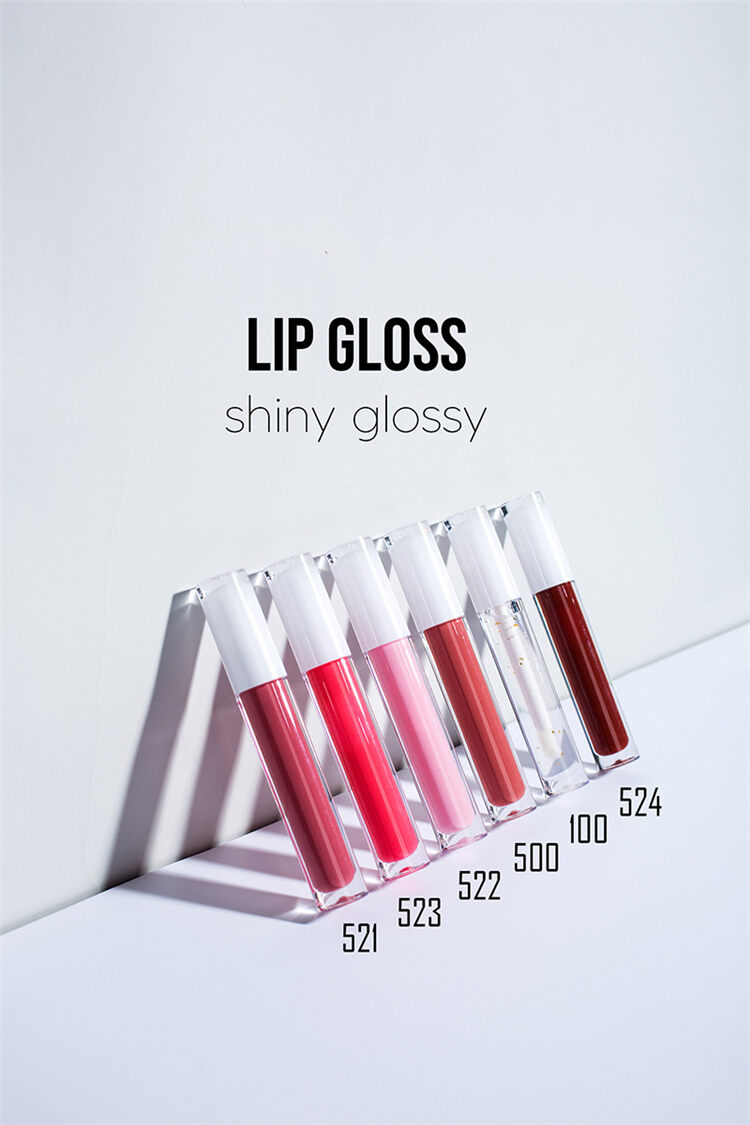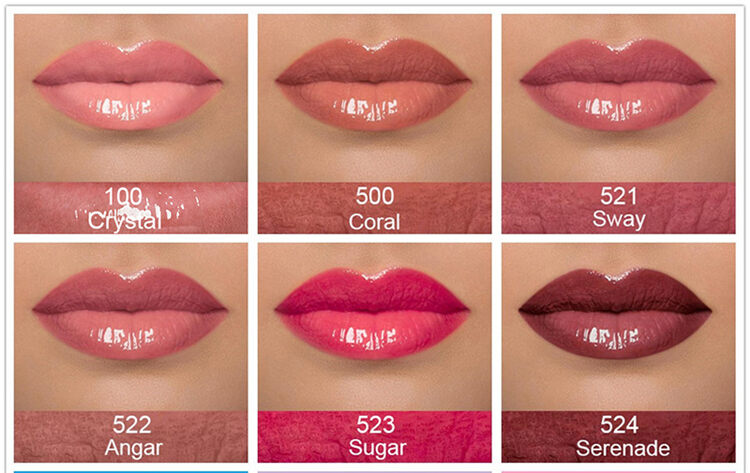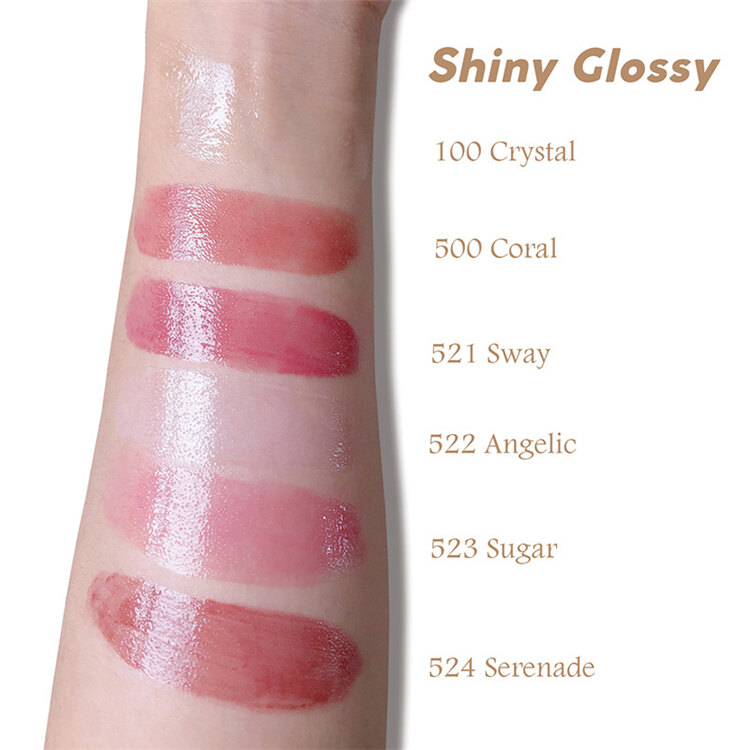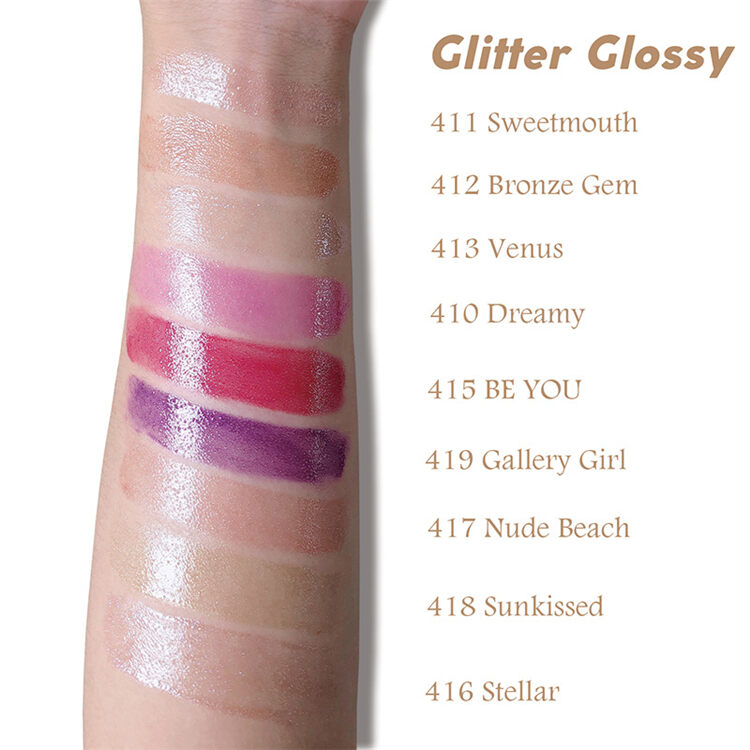 Come inside and start your vegan revolution with our vegan, organic lip glosses handcrafted with all natural ingredients. Choose your favorite custom logo.
Get in on the trend! If you're a vegan, vegan-friendly, or just enjoy a steady diet of vegans, it's time to try our vegan lip gloss.
This natural lip gloss is vegan and gluten free and comes in a charming packaging, perfect for small to medium-sized jar applications. This lip gloss is made from natural ingredients, of all things, that keeps lips moist with a soft and smooth application. In addition to the lip gloss, we can also personalize with custom logo, just for your company.