Face life like you never have before…Leecosmetic can get you there.
Leecosmeic Face Blush is a unique, water-resistant blush palette with 12 carefully selected shades to create a flawless, everyday look.
Face Blush is one-of-a-kind with the ability to self deploy and wash away makeup. Simply turn the dial to bubble or wash to apply the product onto skin. Face Blush dries quickly, without drying the skin and works most effectively with your formulas, whether it's a regular cream or gel. Face Blush creates a matte effect and imparts a natural appearance.
Leecosmetic face blush factory offer customized wholesale packaging for your logo and sell in bulk for a fraction of the cost of other branded lipsticks. The top seller is our custom made color lipsticks ladies love too. You will love our product because it is not greasy and feels good on your skin. A high concentration of active ingredients is required to achieve a bold shiny color quickly and preserve lip color unlike other brands.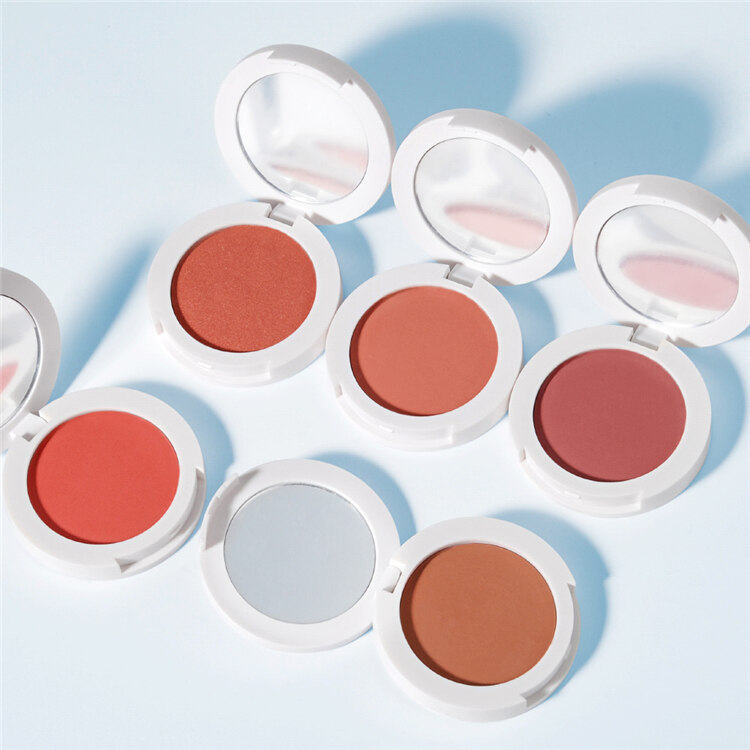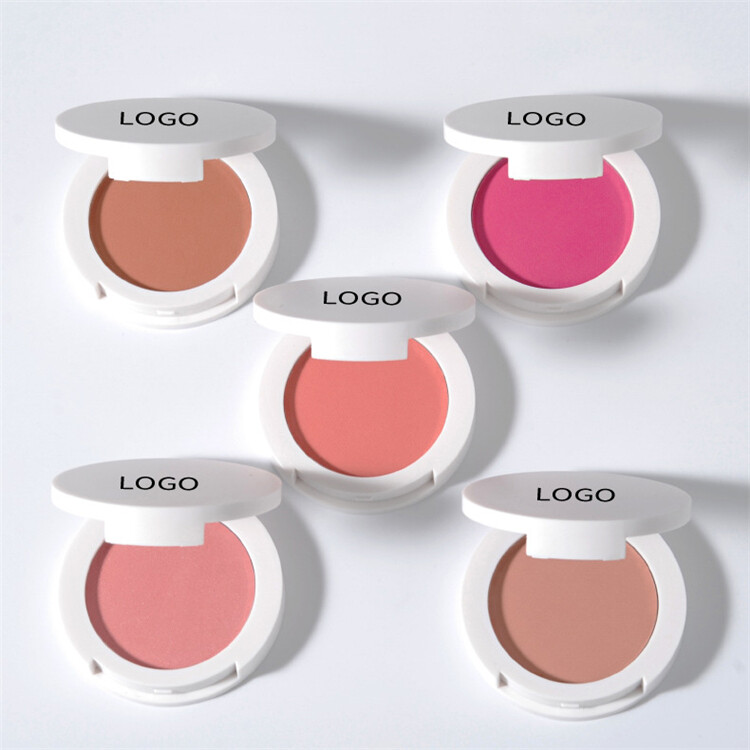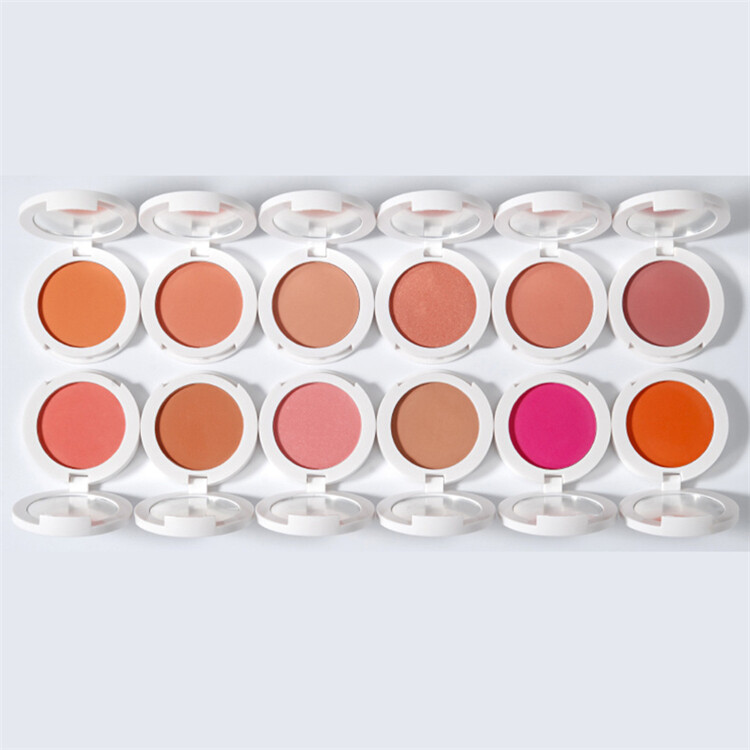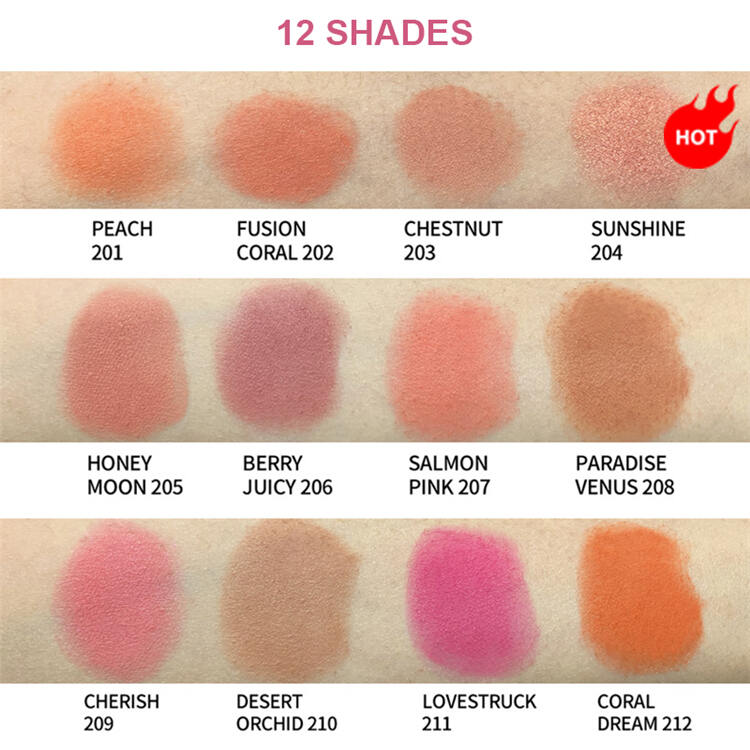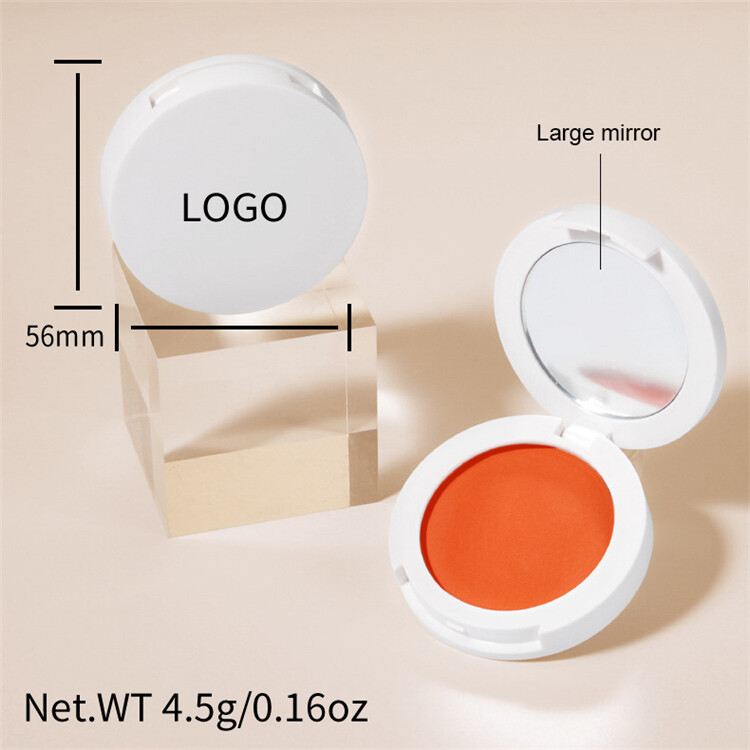 Face blush for women – free sample
Blush that goes on perfectly creamy and is non-chunky, soft and powdery.
Face blush is not just for your cheeks, but for your whole face. You don't have to reach for another makeup item, it comes in your choice of the most popular colors and can be applied anytime day or night to enhance the beautiful clearest skin you've ever had with a double layer on top of your foundation. Private label and custom colour service.
Traditionally, blushes are made of mineral powders materials. These ingredients are milled into powders, which are then mixed in with a concoction of oil and other ingredients to form the rouge.
Leecosmetic face blush manufacture is wholesale with your name on it! We produce high-quality wholesale. More than 10 years experience. We can customize your brand!