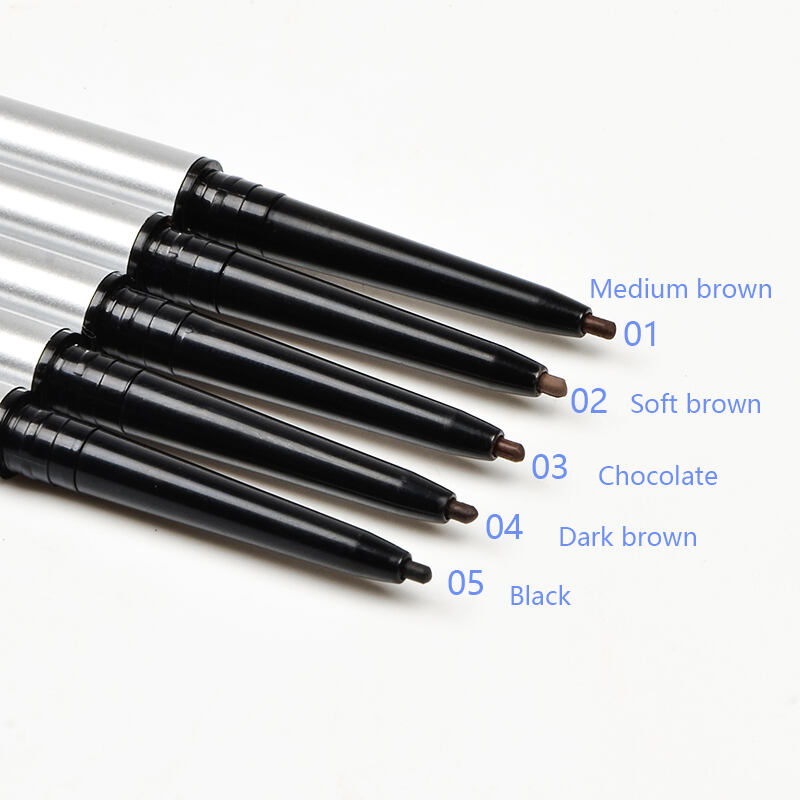 Leecosmetic unique technology makes the application foolproof while the creamy formula guarantees a perfect eyebrow result every time! A triangular pencil tip, which has been specially designed to create strokes small enough to look like your finest hairs and an ultra-precise brush tail, which sharpens the edges of those brows with rub-resistant pigments.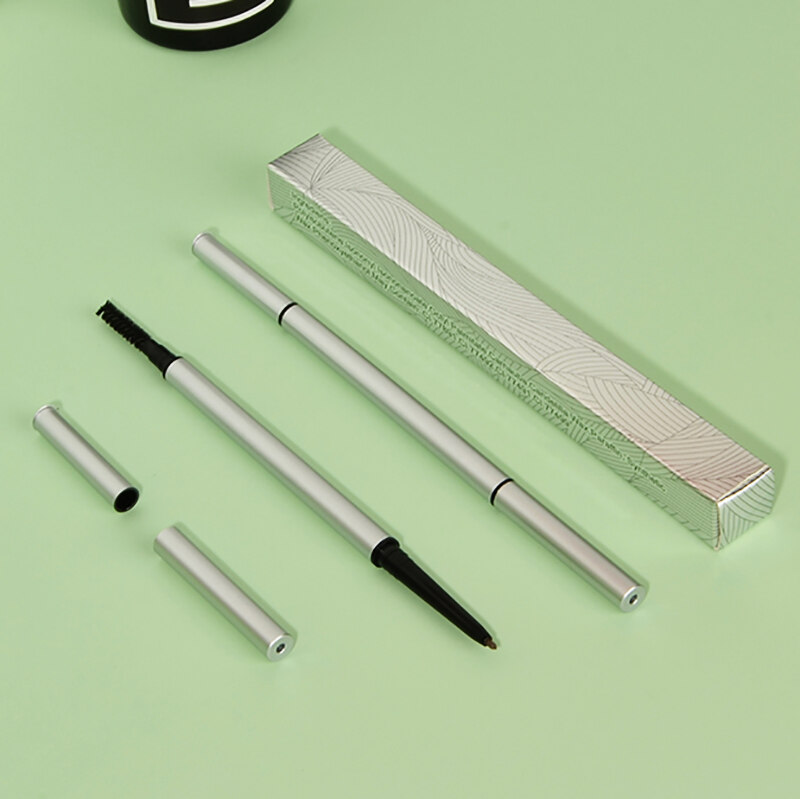 Defining the shape of your eyebrows is the key to looking polished and pulled together. This unique eyebrow pencil makes it easy to fill in and draw on new brow hairs. The spoolie brush helps blend your pencil strokes for a natural look, making this makeup tool essential for every woman.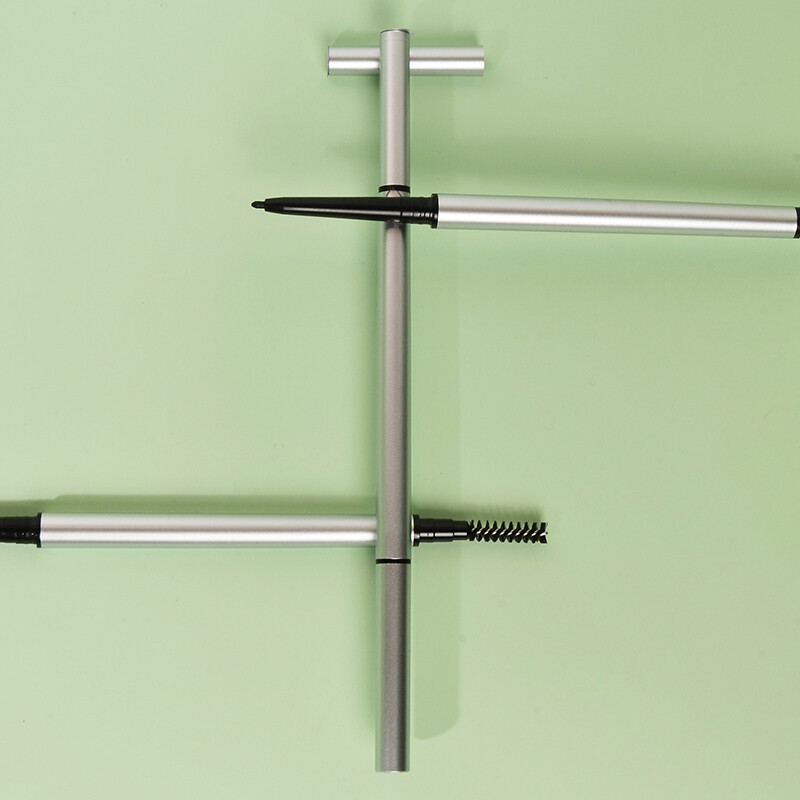 Create your eyebrows with our unique, triangular pen tip that allows you to conjure up the finest strokes. Precision is key when creating the perfect brows and this innovative design provides you with a foolproof way of drawing on each brow hair with ease.
The Leecosmetic perfect eyebrow pencil goes a long way to helping you achieve the trendy look you want. With so many shades available, this pencil is a must have for anyone wanting an easy way to fill in their eyebrows.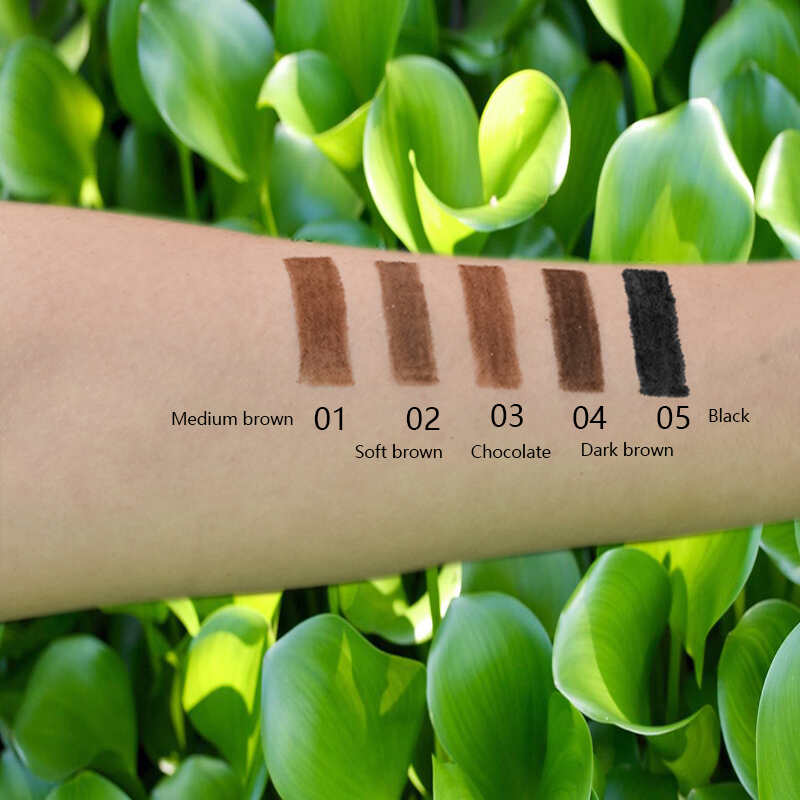 Our eyebrow pencils help you draw on every shape to give your brows a natural fullness. Use this eyebrow pencil to fill in sparse areas and create a bold look.
Leecosmetic is a professional wholesale cosmetic manufacturer from China. We provide all kinds of cosmetic including lip makeup(lipstick, lip gloss, lip liner pencil), face makeup(liquid foundation, pressed powder, highlighter, bronzer, blush), eye makeup(eyeshadow, eye liner, eyebrow pencil, mascara) for our customers.
All of our ingredients are selected for their skin-friendly benefits. Welcome to contact and know more.