Wear waterproof eyebrow cream and style your eye look
This eyebrow styling cream fights the harsh effects of humidity and water with a waterproof barrier, made by Leecosmetic factory.
Eyebrow cream cosmetics are delicate and damage easily, a friendly environment to the hair and healthy hair growth. the soft and glossy eyebrows can be achieved.
Leecosmetic eyebrow cream: Best Selling Cosmetics Brand for Women of All Ages! This Waterproof Eyebrow Cream is the perfect product to help you keep your eyebrows looking beautiful, even when it is raining, snowing or snowing outside to retain eyebrow hair color and vibrancy.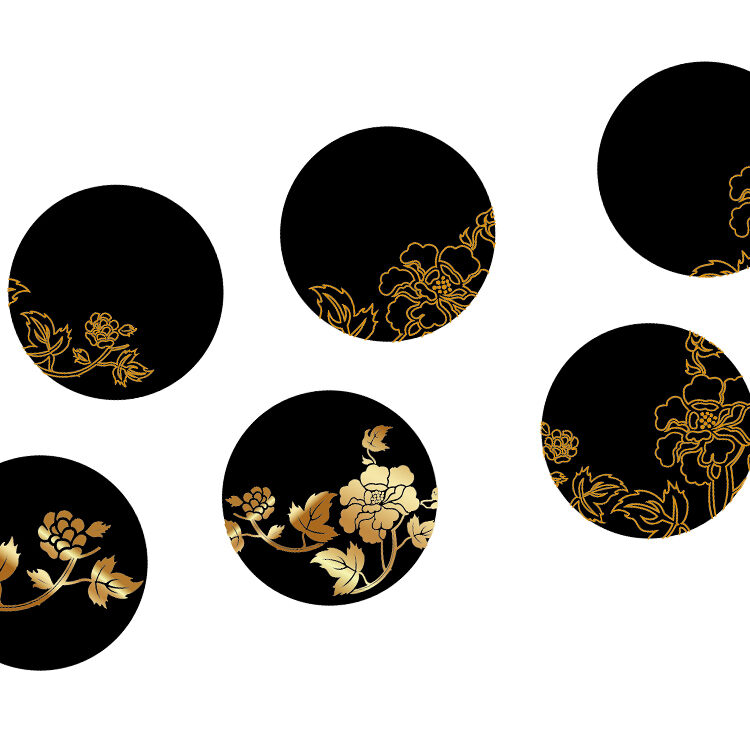 Details
Achieve a perfect, polished finished look with our waterproof eyebrow cream. This smear-proof and sweatproof eyebrow product are great for dry or sensitive skin to help protect your skin from ruining and avoid over-grooming. We have a complete line of eyebrow products to help you clean up your look. Contact Leecosmetic eyebrow cream product centre to find what you are looking for!
The waterproof eyebrow cream is a lightweight, non-greasy eyebrow styling cream that can be applied to damp or dry eyebrows. one tube of eyebrow styling cream will last long.
EASY Application: a simple and smooth cream that ensures a perfect shape, shape, and stay all day.
LASTS ALL DAY: waterproof eyebrow cream is the all-in-1 eyebrow styling cream formula! Formulated with marine extracts and emollients, our cream is a must-have for anyone looking to shape, fill or plump. Made with safe and effective ingredients, perfect for all skin tones.