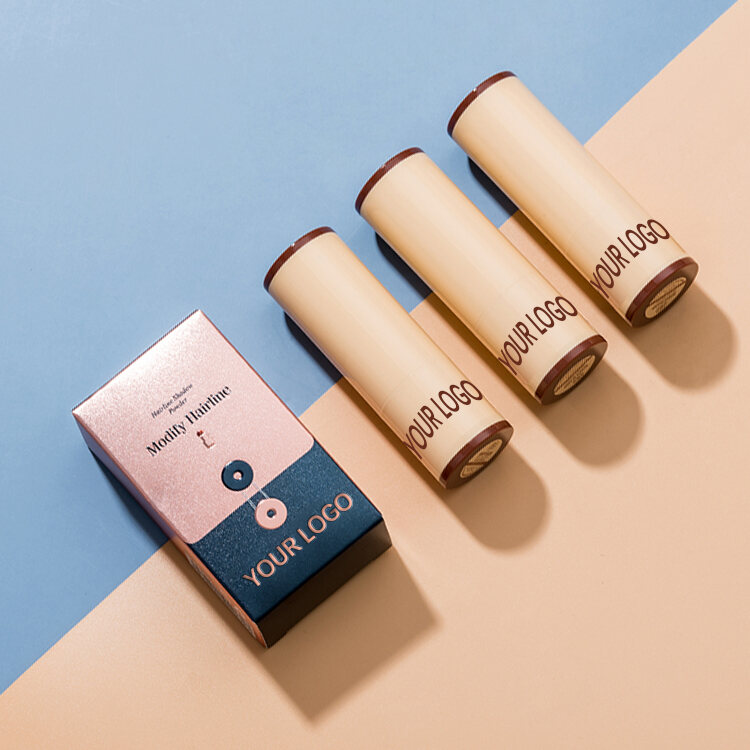 This multipurpose powder is an innovative product from Leecosmetic. It is super versatile, so you can use it to set your brows, bronzer your skin or even brush it on your hairline to keep flyaways at bay.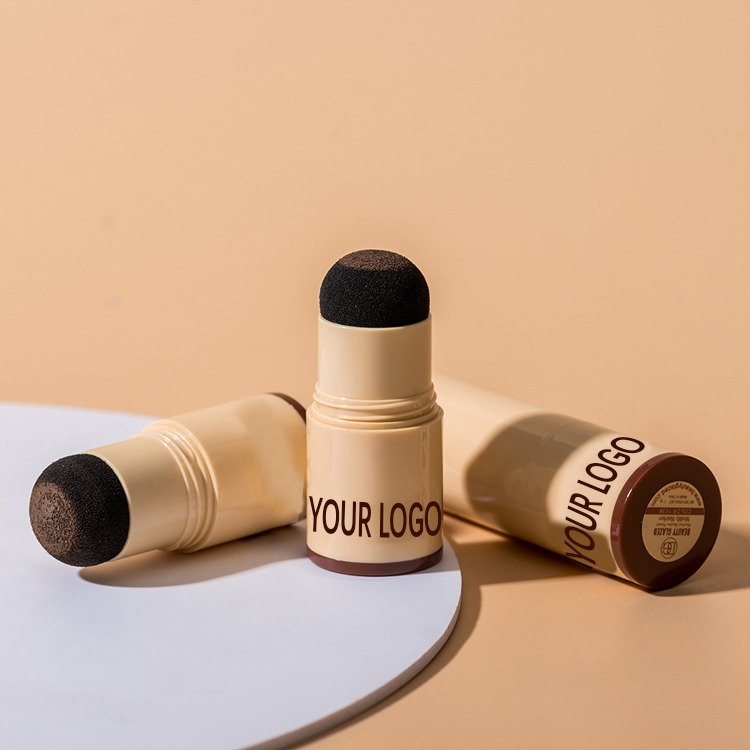 Our multipurpose hairline powder can be widely used in the cosmetic industry. It has three color alternative, which can match most hair colors or skin tones. To meet your requirements, we can provide a customization service and develop a new color for you.
Create the look of fuller, thicker hair instantly! Combat thinning spots, bald spots, highlights and fine hair. Multipurpose Hairline Powder is an easy to apply powder that can be used on your entire head to create the appearance of a full head of hair. Use it on top of your existing hair color to fill in thinning or balding spots or apply directly over highlighted areas to eliminate the shiny parts that show through from underneath. Ready in just 15 minutes.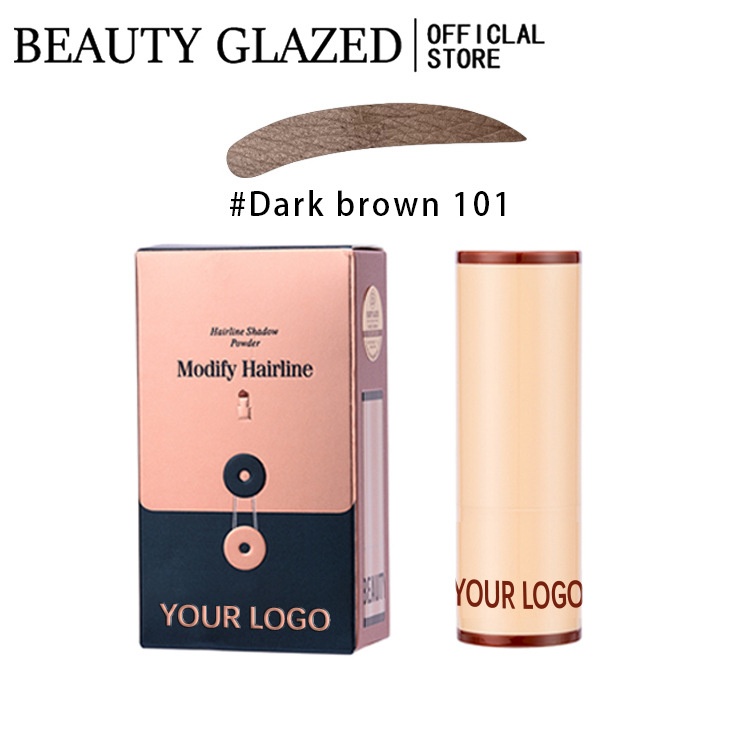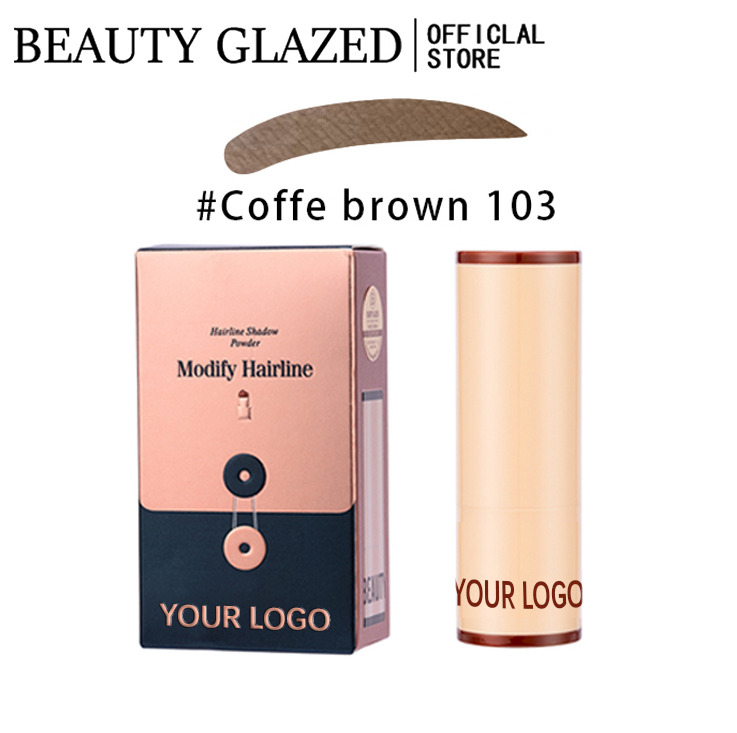 Leecosmetic powder for hairline and eyebrows helps enhance the texture and natural color of your eyebrows. It's smudge-free, long-lasting and contains botanical extracts. Leecosmetic is a professional wholesale cosmetic manufacturer from China. We have been concentrated on developing and producing high-quality wholesale cosmetic since 2013. Our cosmetic line includes lip makeup, face makeup, eye makeup, and so on.
All of our cosmetic can be fully customized according to our customers' requirements. Welcome to contact and know more.