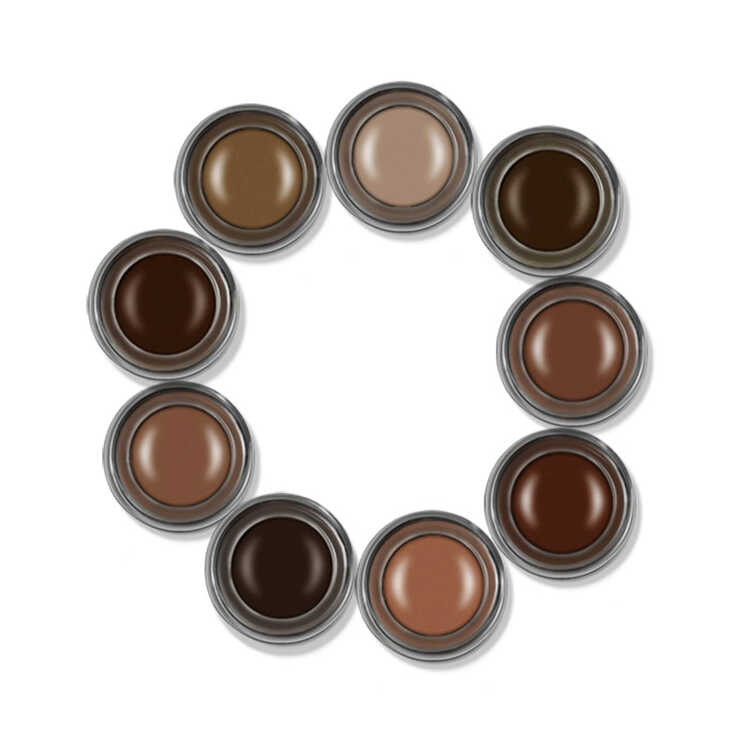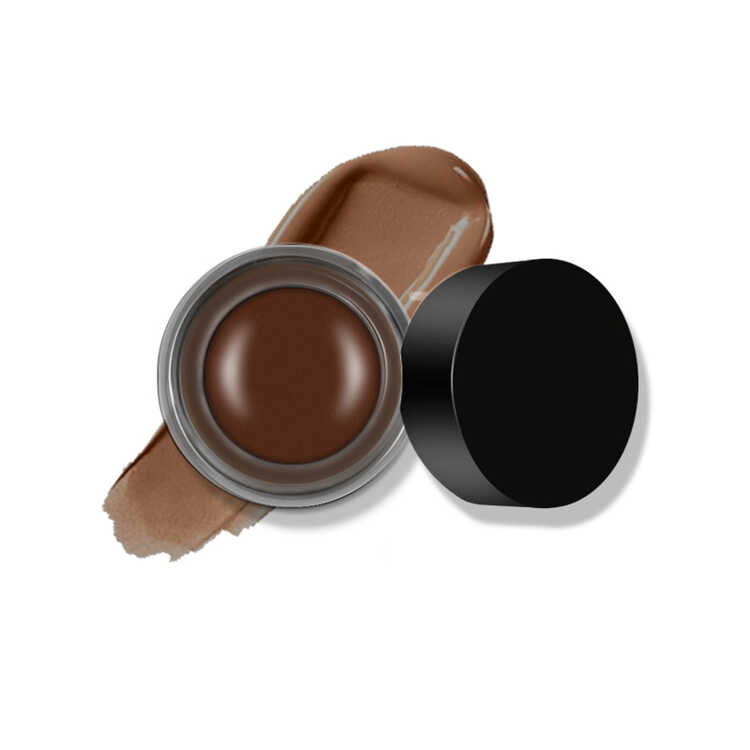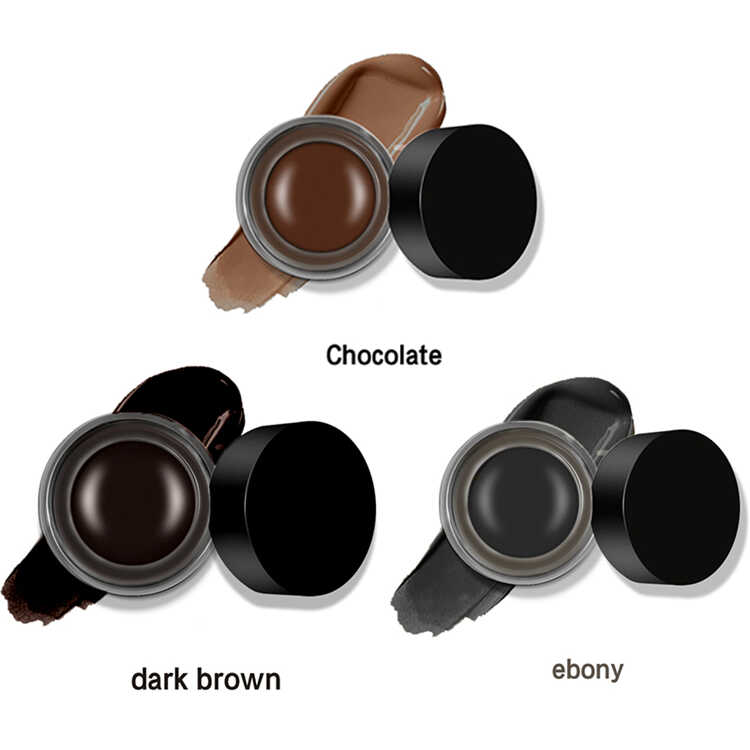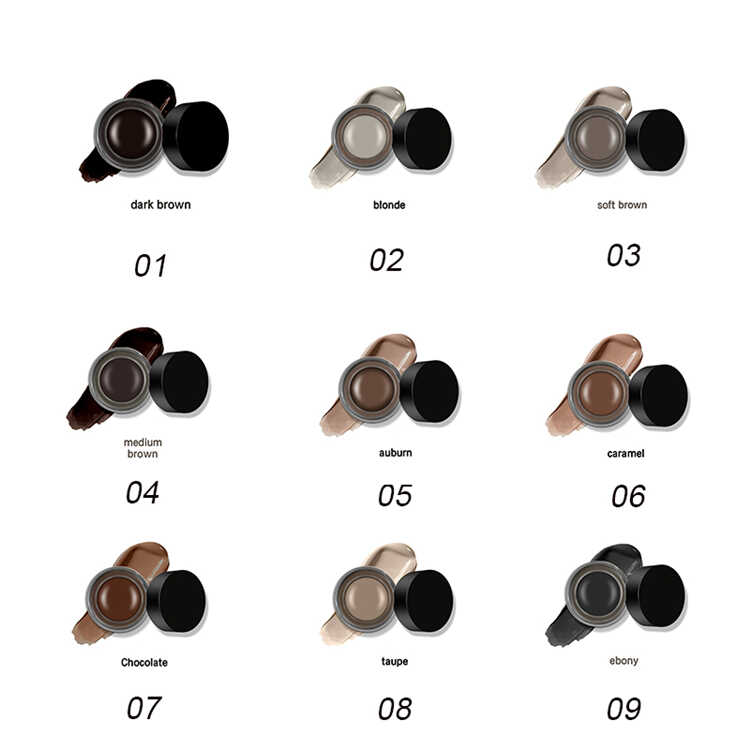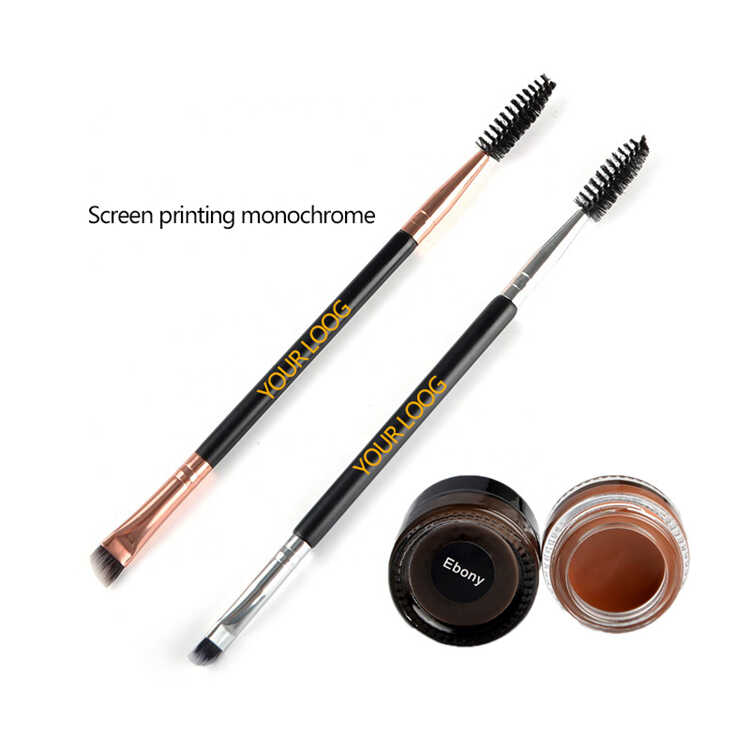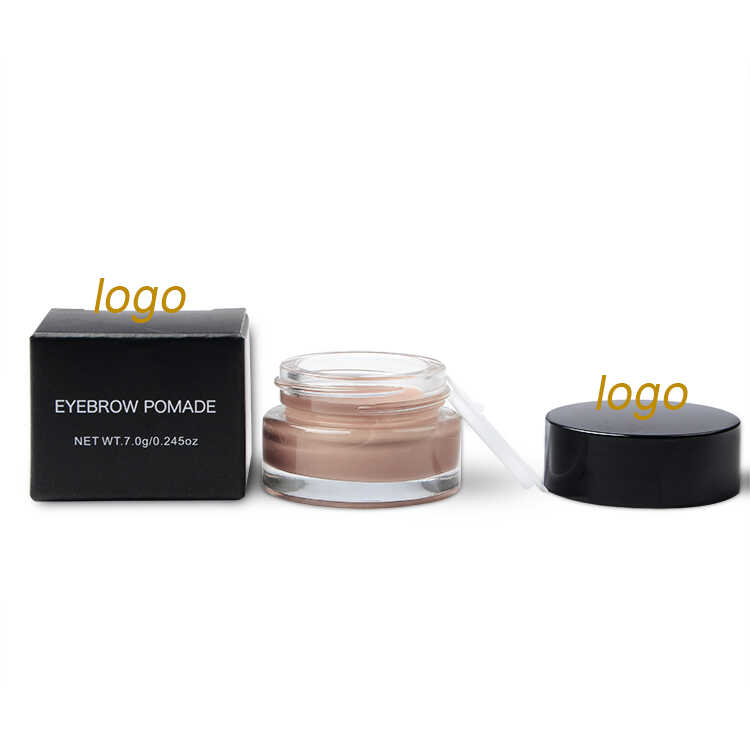 China online eyebrow cream manufacturer, long-lasting, best-look
1. Leecosmetic organic, natural and organic eyebrow cream, we are dedicated to promoting natural and organic products, we offer natural eyebrow cream. Eyebrow cream with a lightweight formula that is not greasy, safe to use and does not smudge. One tube gives you a whole month of use.
2. EYEBROW CREAMs from Leecosmetic are formulated with a blend of ingredients to improve the appearance of your brows. These natural products include organic ingredients to help condition your brows.
Leecosmetic eyebrow cream factory's a group of medical professionals who were tasked with bringing you a natural, long-lasting eyebrow cream that doesn't require you to keep on top of your brows. Designed by professionals for professionals, Leecosmetic offers creamy, natural products that meet all the needs and coverage of your eyes. Every product our team offers, including our eyebrow cream, is designed to protect, soothe, and nourish.
3. After a stressful day at work, nothing feels better than a completely refreshed and refreshed face. In fact, it's impossible to not feel a sense of calm and comfort in a room once you've applied our products. The secret to our products, which are manufactured and come in refreshing fragrances and natural colours, is in the oils, which are specifically selected to make your skin feel calm, at peace, and refreshed.