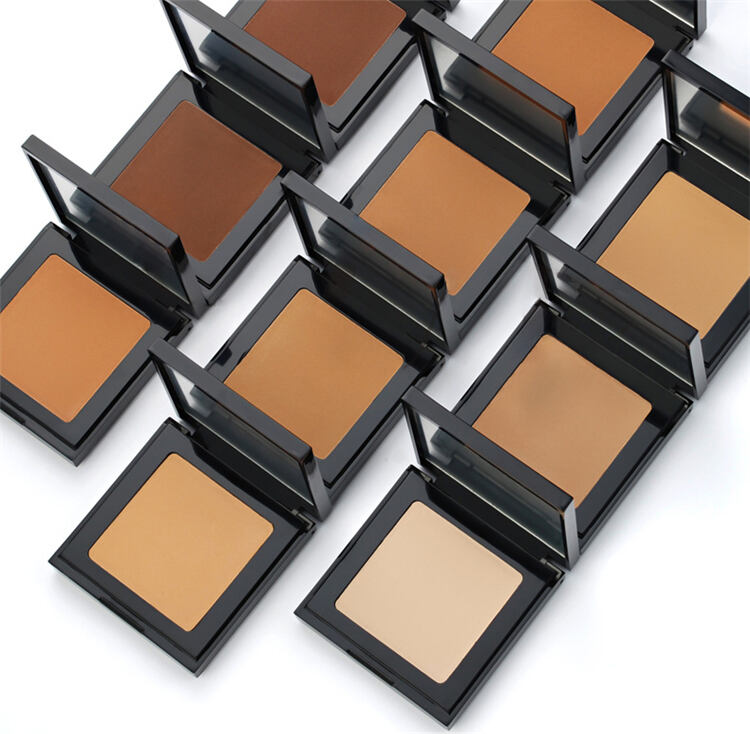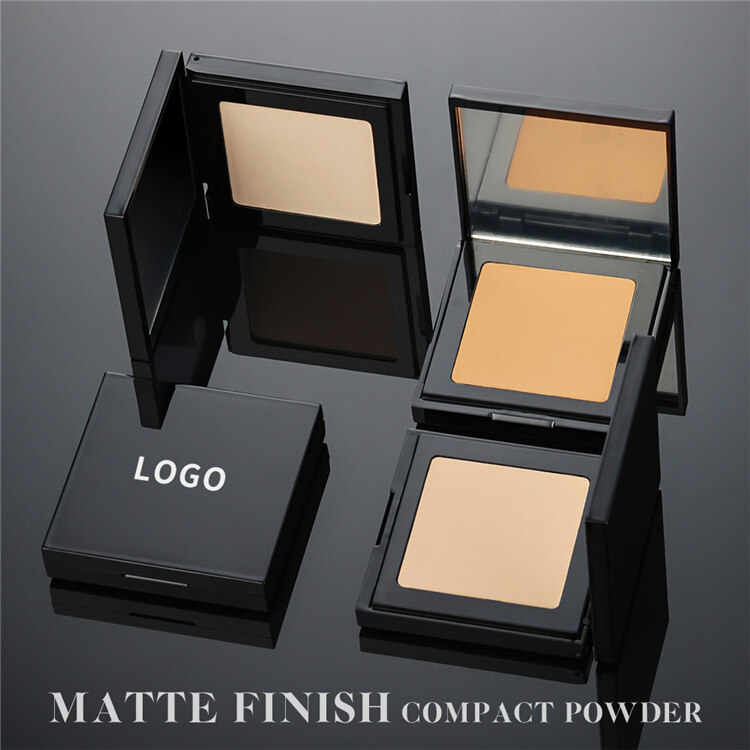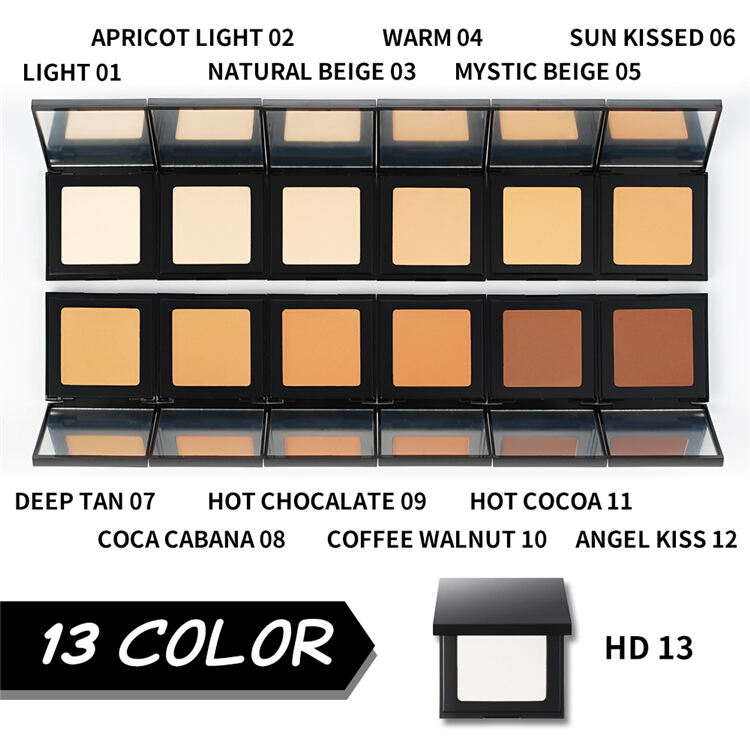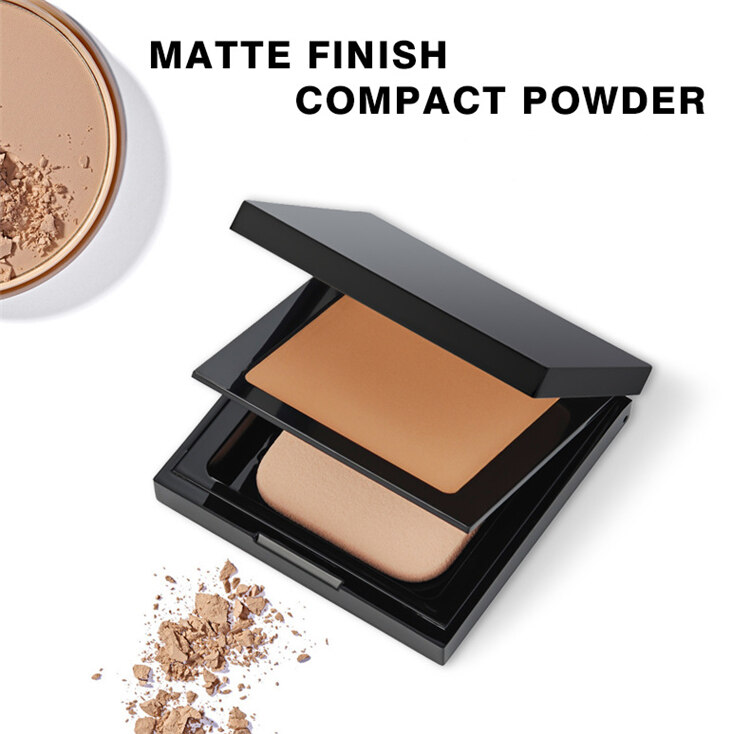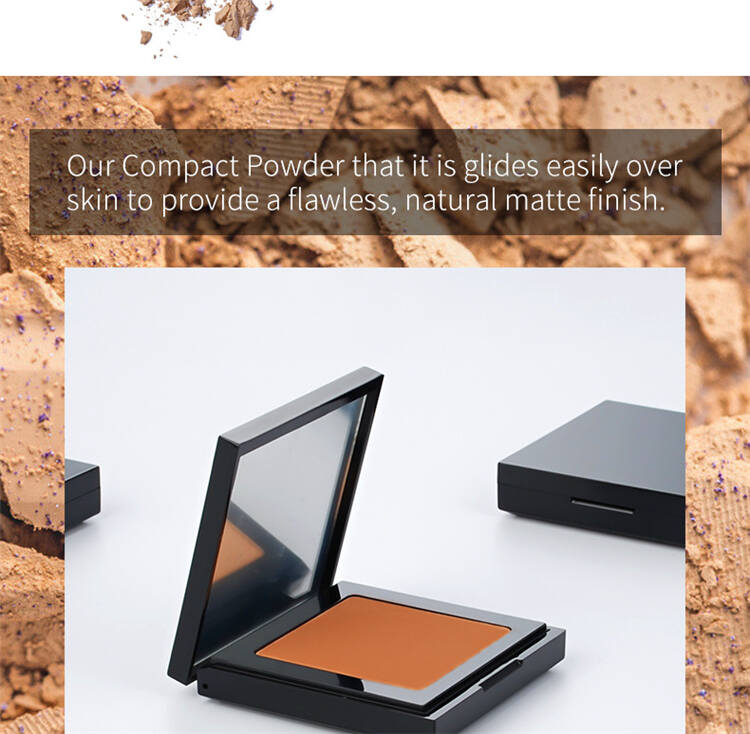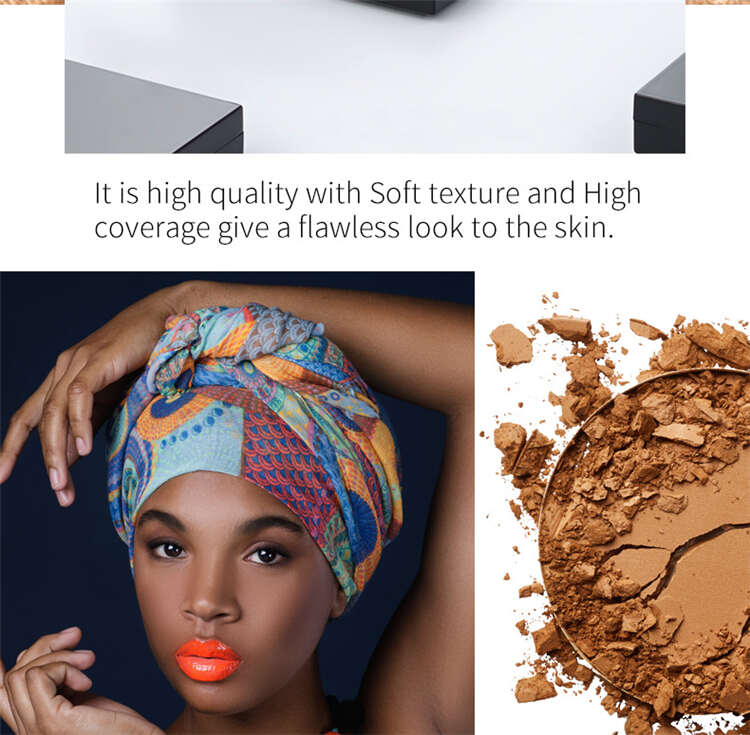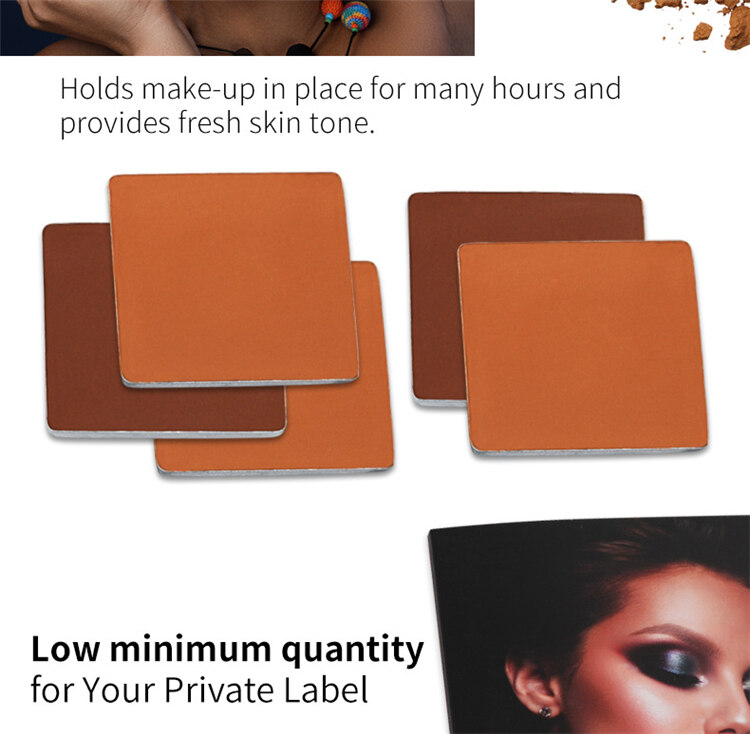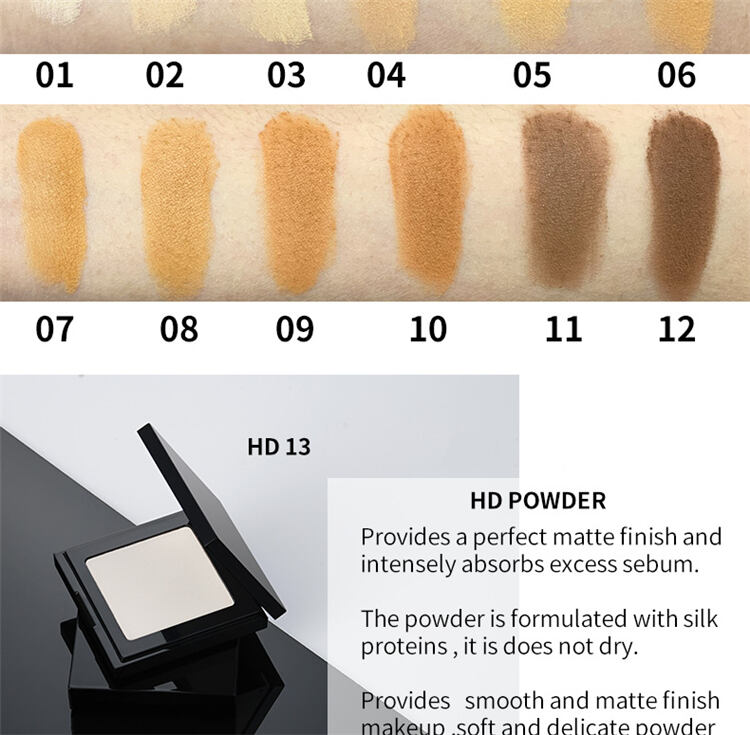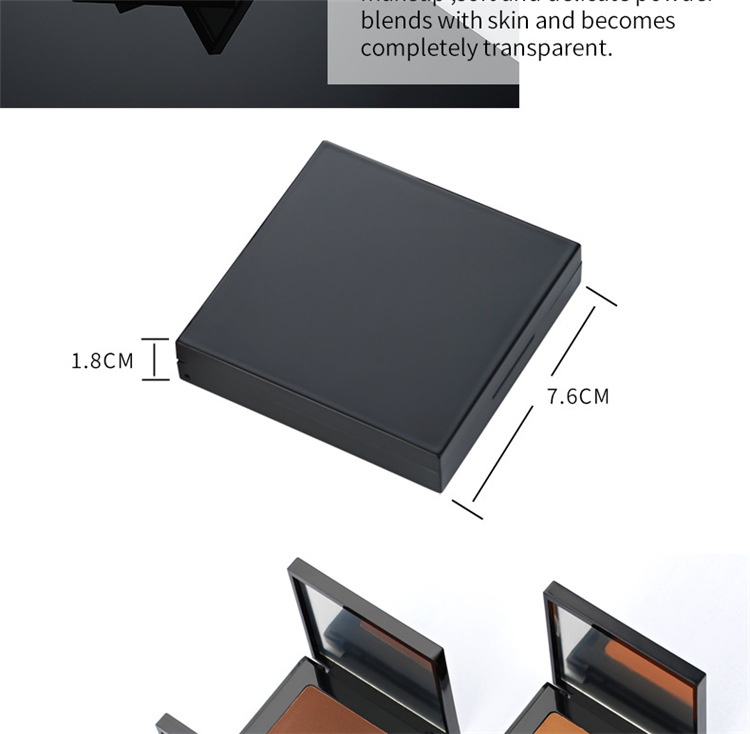 Full coverage, anti-ageing, anti-shine, and antimicrobial face powder
Using organics and minerals t to control oil, this powder is formulated to control shine and give fast, lasting full coverage that won't interfere with makeup.
Face Powder is a compact pressed powder with a lightweight, non-matte finish and adjustable natural highlight/contour. Face Powder is weightless on the skin, so you don't get that cakey, overdrawn look. The silky translucent finish lets you conceal, correct and illuminate with a look that never cakes or causes breakouts when you use it all over the face. Face Powder has a matte finish, light-reflecting coverage and a natural finish that blends seamlessly into skin tones.
Face Powder is a full-coverage pressed powder. Achieve a smooth, silky-coverage finish that lasts all day with a powder that is mattifying and perfect for men and women on-the-go. Face Powder is: light, hydrating and doesn't clog pores, free of talc and fragrance, has a wide variety of shades for every skin color. Face Powder is available wholesale and in a wide variety of shades.
As elegant as it is light, our incredible complexion powder is shining in the industry. Blush is an artist of the face, creating a canvas of perfect complexion, creating a light layer of perfect, never-creasing beauty. Enhance your makeup and flawlessly blend from day to night with our translucent, oil-free, fragrance-free formula.
2022 new face compact pressed powder. Luxurious creamy powder to provide light to full coverage and perfect coverage. Creamy, easy to use. Keeps face shiny, resists sweat and humidity.