Leecosmetic face makeup setting powder wholesale supply
Whether you're going out on the town or simply running errands, the face makeup setting powder is a must-have. The soft, silky formula is designed to create a flawless finish to your makeup look.
This is a setting and finishing powder that is lightweight and doesn't cake. It's a 5 color makeup and can work with so many colors on your skin. This can be the best finishing powder toner you'll ever use to set and finish your makeup perfectly. It is great for fragrance, cologne and any other fine powder. It can also be used on the face as a good makeup setting and finishing powder.
Built-in Perfect face makeup setting powder Formula to match your skin color. The silky, smooth formula sets and powder in seconds, giving you a matte, beautiful finish. One can will last for months and save you hours of the frustration of your makeup coming off. Contouring, Highlighting, and Blending, the eyeshadow, cheek, and lip.
Details
Time to take your make up to the next level! This makeup setting powder is the perfect finishing powder. It has a smudge-free finish and if you apply foundation gently with your fingertips, it won't get messy. The powders are also talc-free, eco-friendly, and cruelty-free, so they're perfect for your skin. The colors look better on your face and they last all day.
Always get the perfect finish with our makeup setting powder. This product can be used as a setting powder by itself or as a combination of your favorite Fall makeup. Face makeup setting powder is dermatologist approved and designed for all skin types. This is a vegan formula that is for sale in five shades. Our finest powder is lightweight, clean, and perfect for all skin tones. The 5-color face powder is to set foundations, matteify and set lipsticks, prolong color, and lock in moisture.
Face makeup setting powder is the best finishing powder, using the good environmental properties of harden the makeup, to give a long lasting effect with less oil leek, use it to smooth the makeup.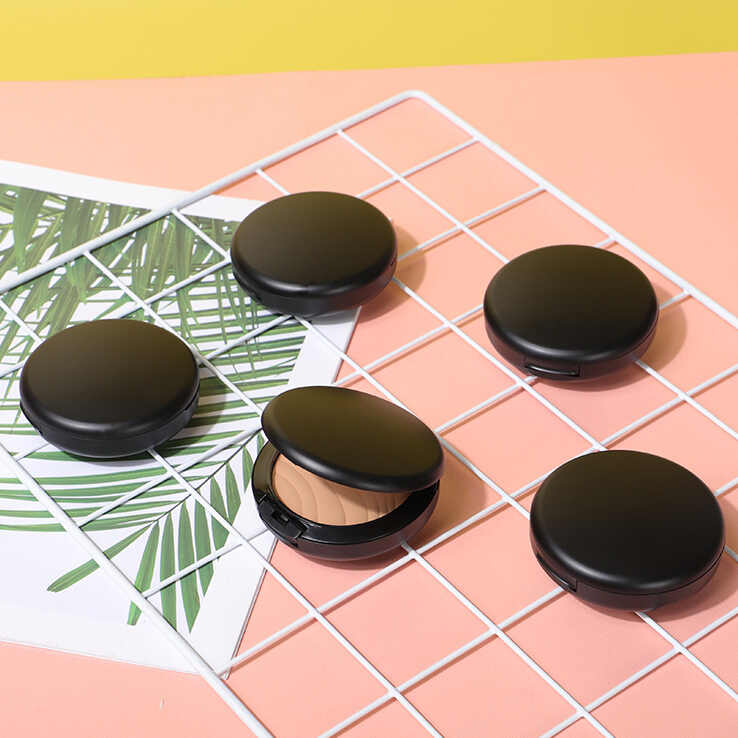 This Leecosmetic Glamour Set powder comes in one shade, with a variety of different shades mixed in to get a custom fit for your skin tone.
This beautifully thin makeup setting powder gives you a long-lasting and silky finish that helps you to create a flawless masterpiece every time. This product not only sets your makeup but also perfectly controls oil and humidity in your skin. Overlook your concerns: the formula has been approved by dermatologists and hypo-allergenic.
Cover imperfections and give your makeup late-evening freshness with this power set of makeup setting powders. A finishing powder gives your makeup a silky, pore-blurring finish. Then go on to your base, moisturizer, and sunscreen.