Face liquid foundation made from organics and minerals extracts to provide a hydrated and rejuvenating complexion.
Leecosmetic luxurious face liquid foundation is the latest breakthrough formulation in the cosmetics industry. Natural skincare meets cosmetic performance to create a lightweight, flawless beauty product that will refresh your complexion and give you a boost of new life that you'll want to share.
Our face liquid foundation, the perfect makeup that keeps your skin healthy and beautiful. facial liquid foundation will bring out the natural beauty of your skin while keeping your makeup flawless and flawless.
Emollient liquid foundation, tailored specifically to women, creates a natural-looking blush. Full coverage foundation is suitable for everyday wear. Skin remains soft, moist, and comfortable.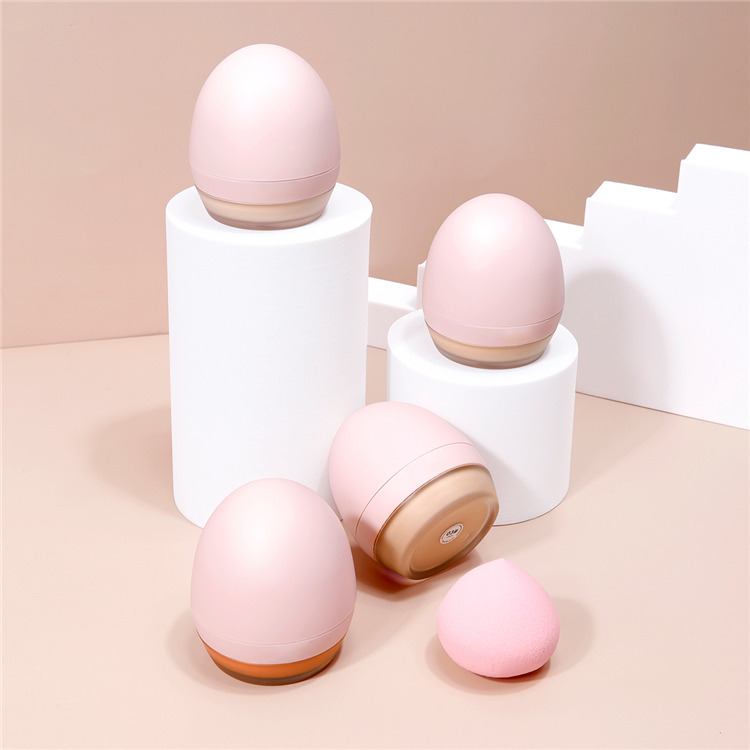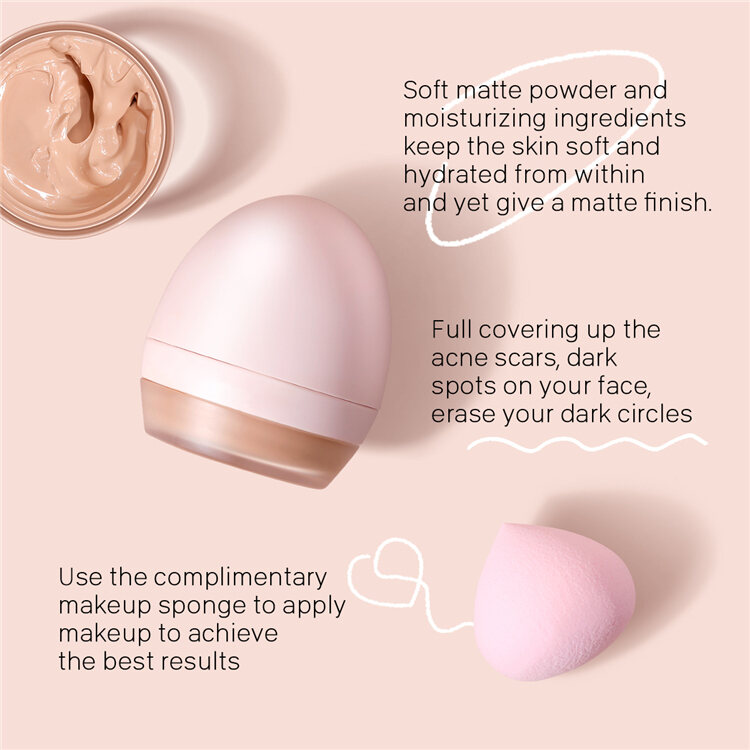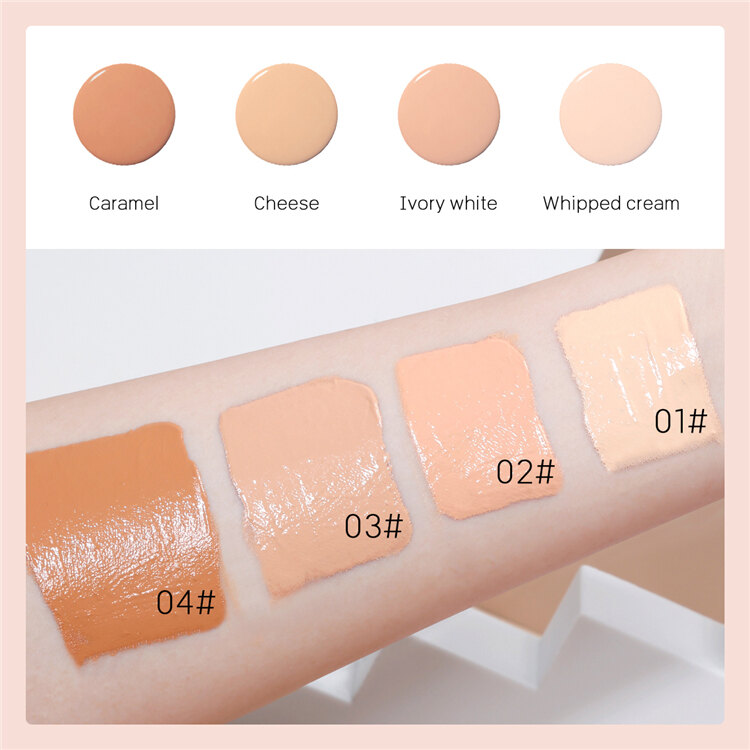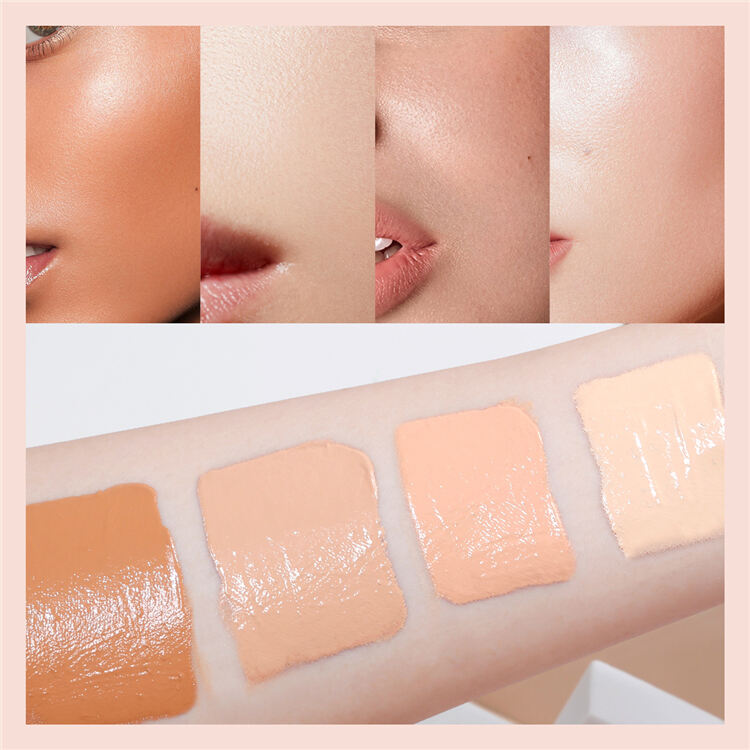 An exceptional cosmetic for the face applied in liquid form that both beautifies and nourishes in one simple process.
Face Liquid Foundation is a superior cosmetic face liquid foundation designed to offer comfort to the skin and make it feel vital. It is a dry, liquid style for a daily application that provides vital moisture to the skin.
Lose yourself for a moment in a sea of shimmer and movement with a luxurious, multi-level buildable foundation that can be kept natural or increased for a built-in touch of glam. Poreless and permeable, this liquid foundation is an easy, hydrating option for normal, oily and combination skin.