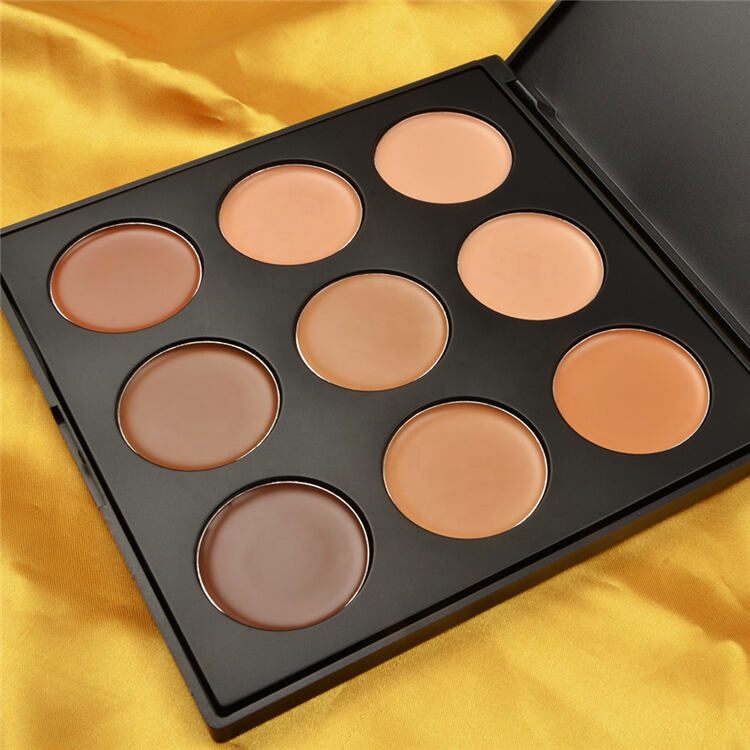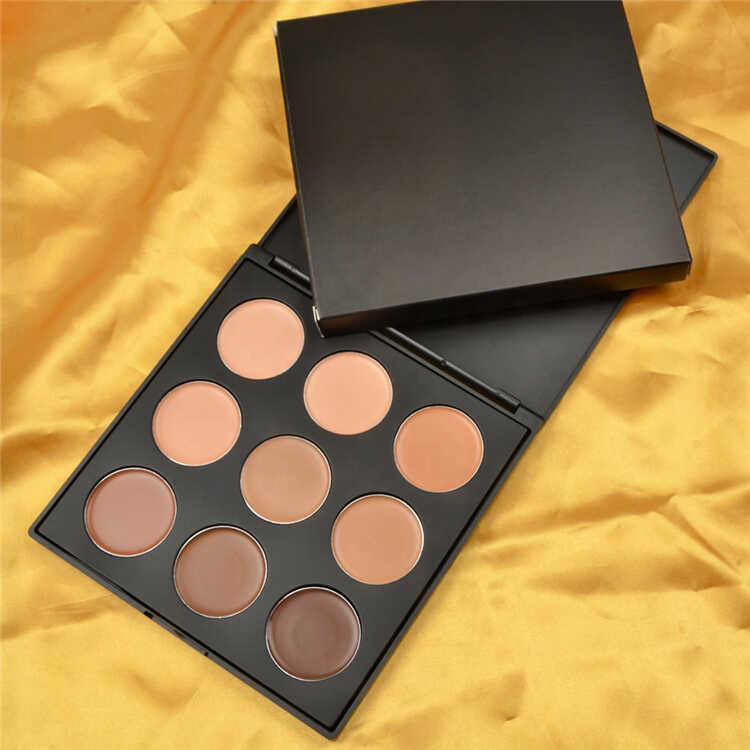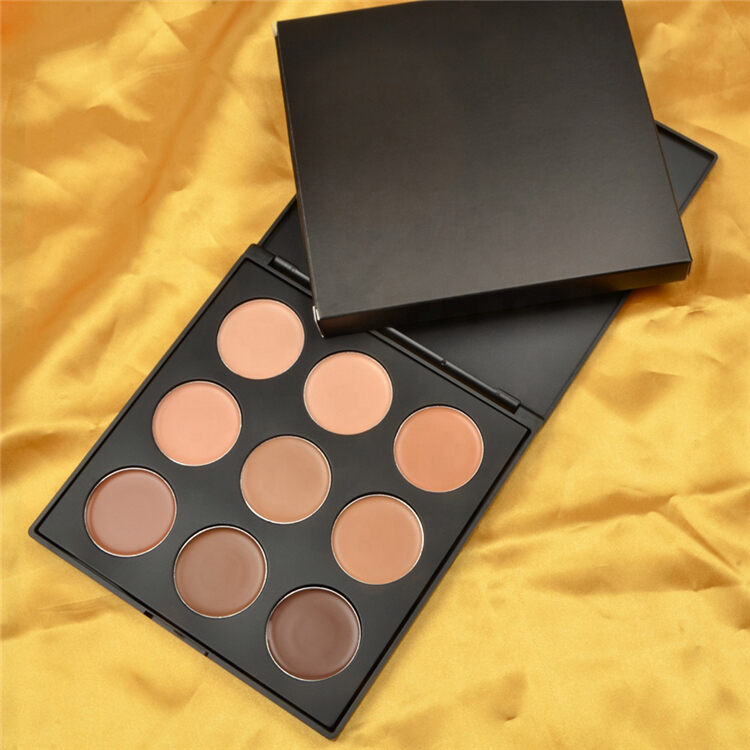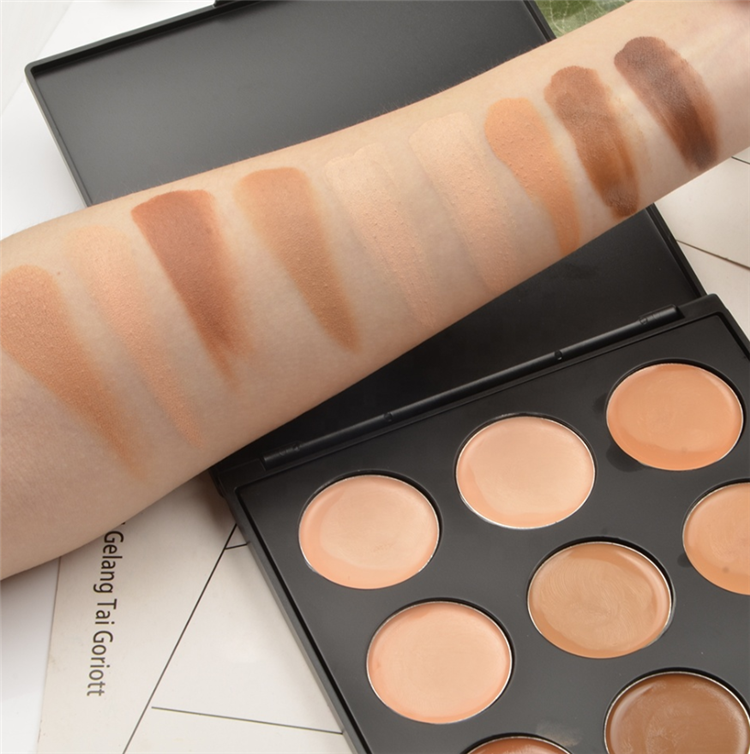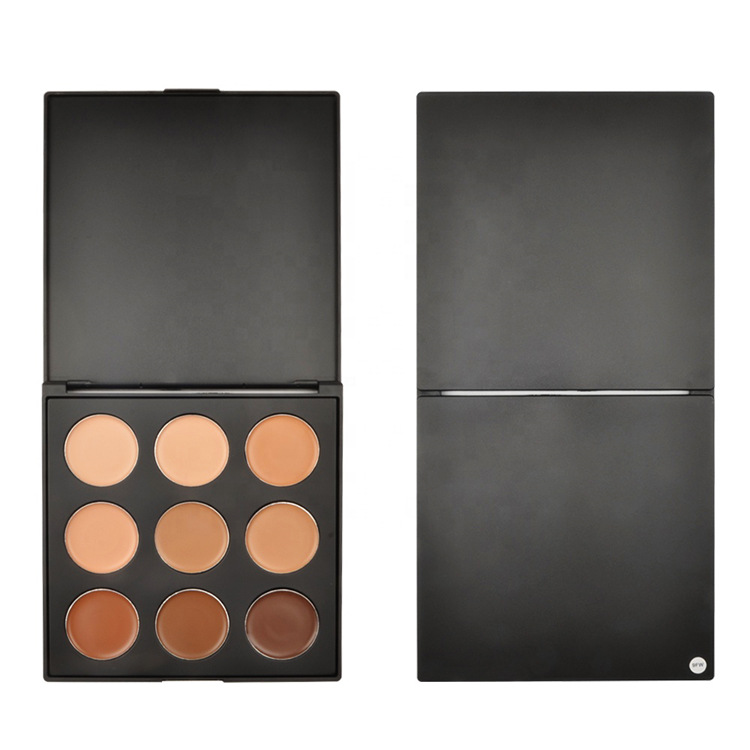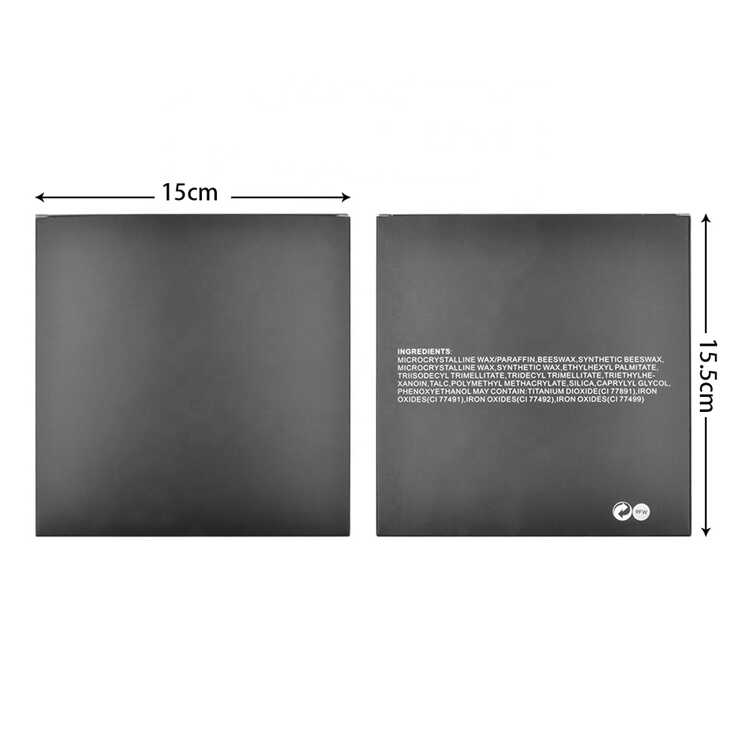 The Best Cosmetics Brand for Wholesale Custom Buys, White Label Cosmetics and Private Label Solutions!
Prevent blemishes and scars with this powerful waterproof concealer. The exclusive formula features an advanced blend of antioxidants that claims to repair and defend against dryness, redness, and sensitivity. Use the high-performance concealer for added insurance against the effects of ageing.
This gentle, yet waterproof concealer conceals, corrects, and hydrates. Compact corrector cover provides full-face coverage and hydrates skin with hyaluronic acid and vitamin E. Skin is balanced and radiant, perfect for photo-shoots or when going out in public for glam.
With so many concealers weighing down our vanity shelves, how can one possibly be more beautiful? The answer is simple: It's all in the packaging. And with Ugly Duckling Cosmetics, that answer is undeniable.
Does a job! Customize your product! There are a hundred ways to put a unique personality into your item and market it. Do a lot of products having a one-of-a-kind color that sells automatically. If a customer asks for a specific color, instead of saying no, you could even create a custom item for them, and have the color of their choice.