NEXTKING blossom series nude color moisturizing lip gloss- buy lip gloss in bulk
Our New Nude Blossom Lip Gloss is formulated to provide an unparalleled moisturizing and silky-smooth experience that feels like a soft, velvety cream on your lips.
The pure matte finish delivers a sophisticated, non-sticky look that lasts all day long. Infused with air silk technology, this lip gloss glides effortlessly onto your lips, providing a lightweight, breathable feel.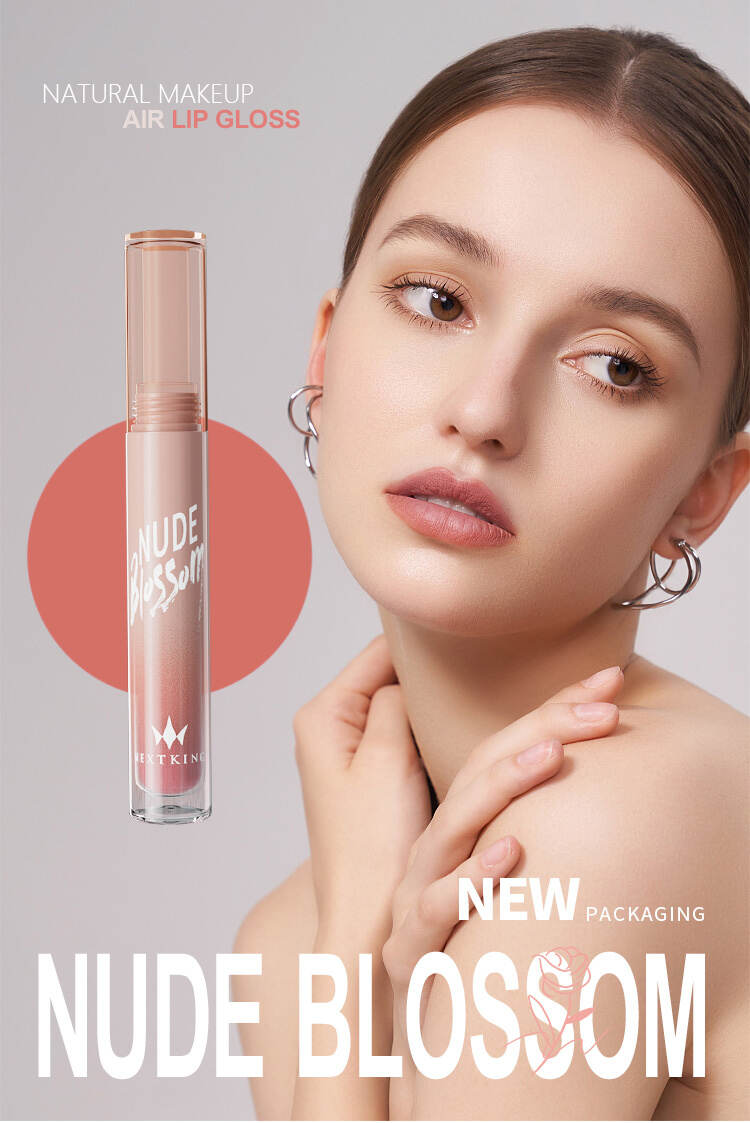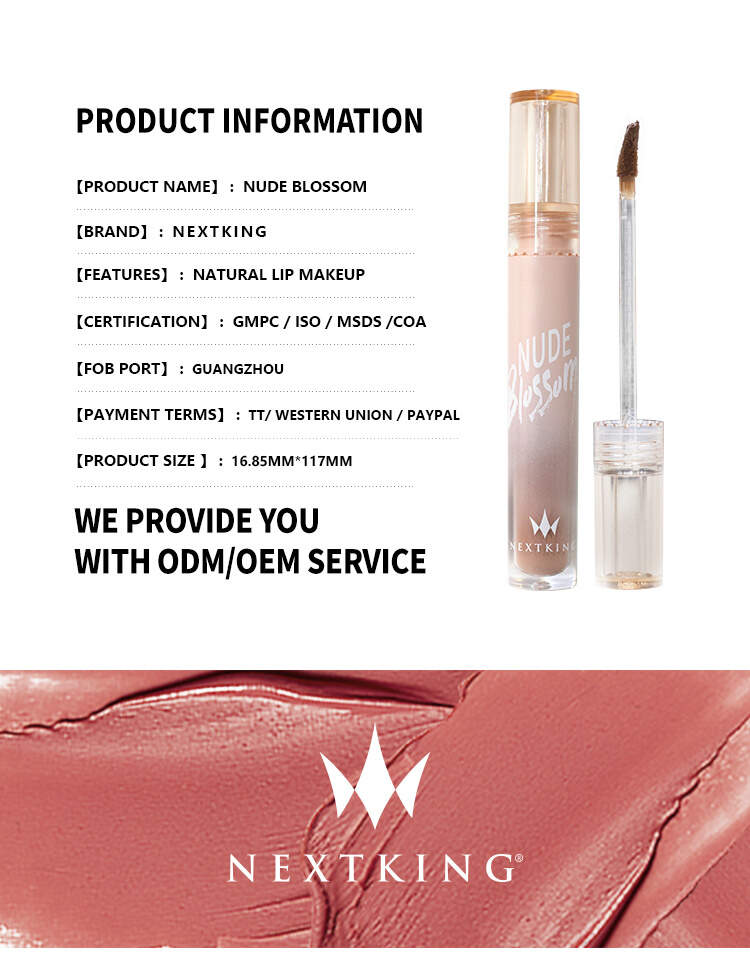 Inspired by the enchanting beauty of flower blooms, our lip gloss tube is as visually appealing as it is functional. The delicate fragrance of flowers that fills the air upon application adds a touch of elegance and allure to the overall experience.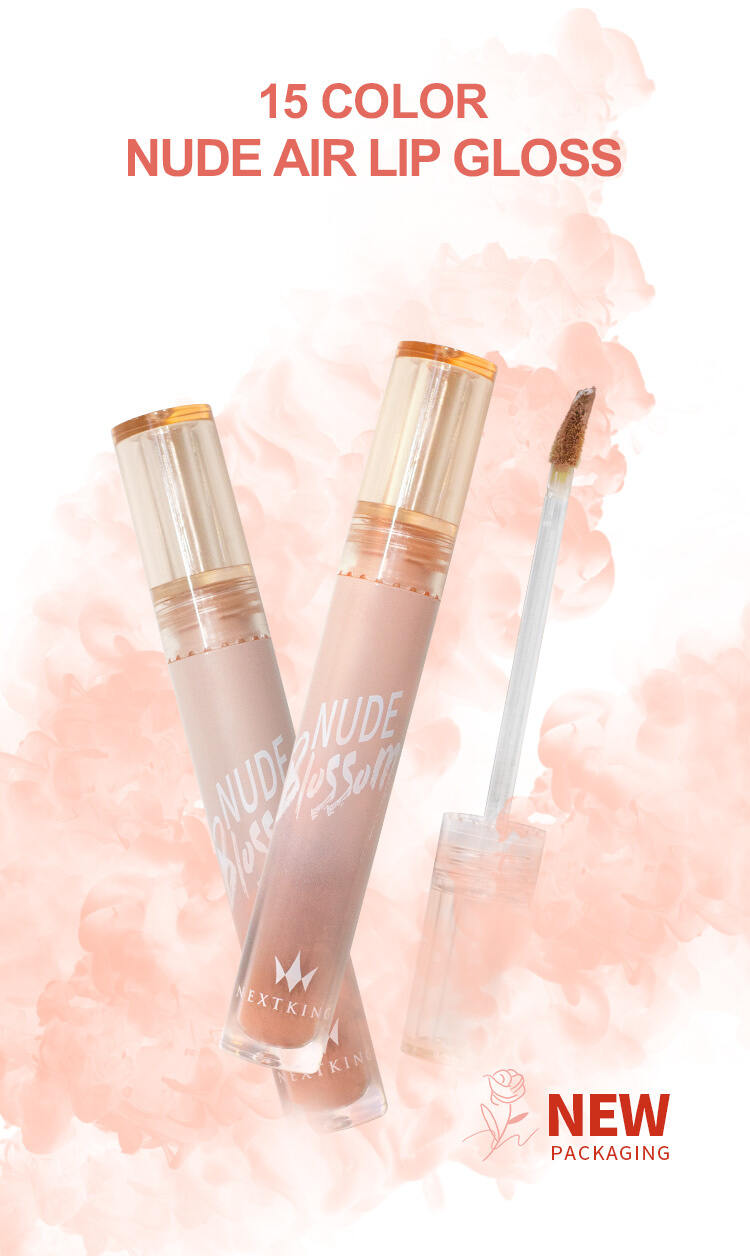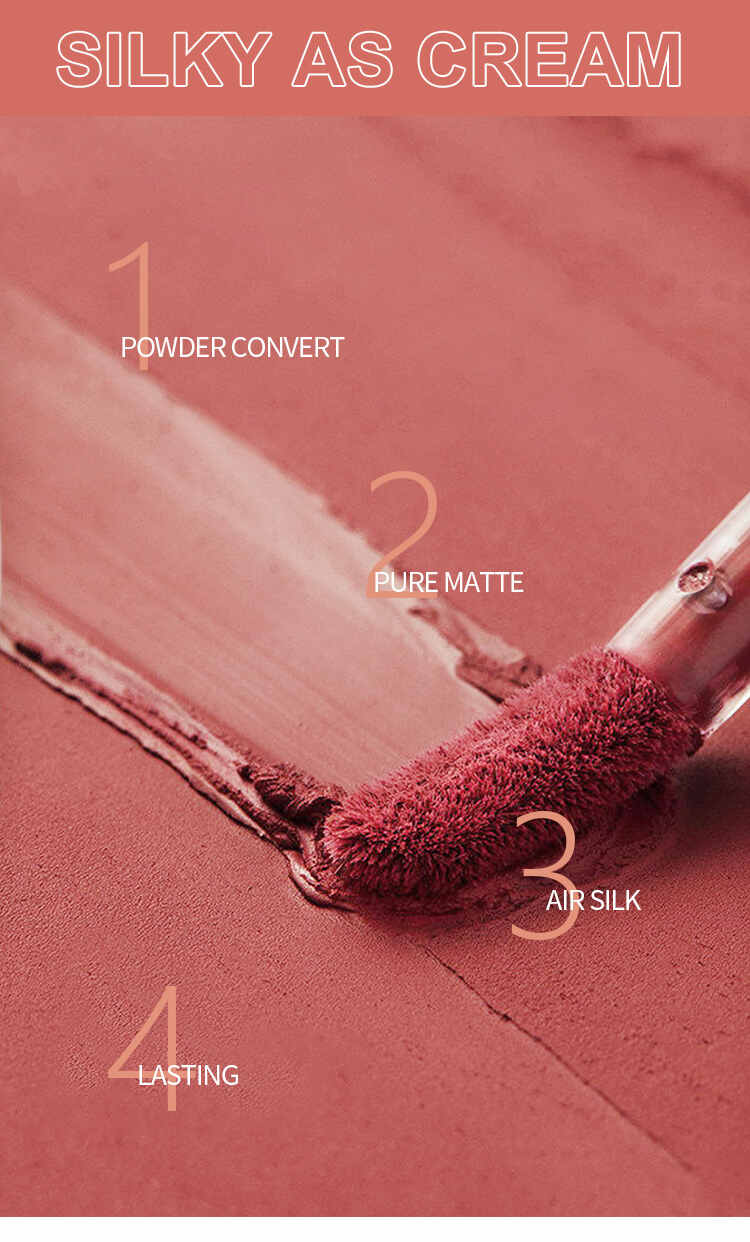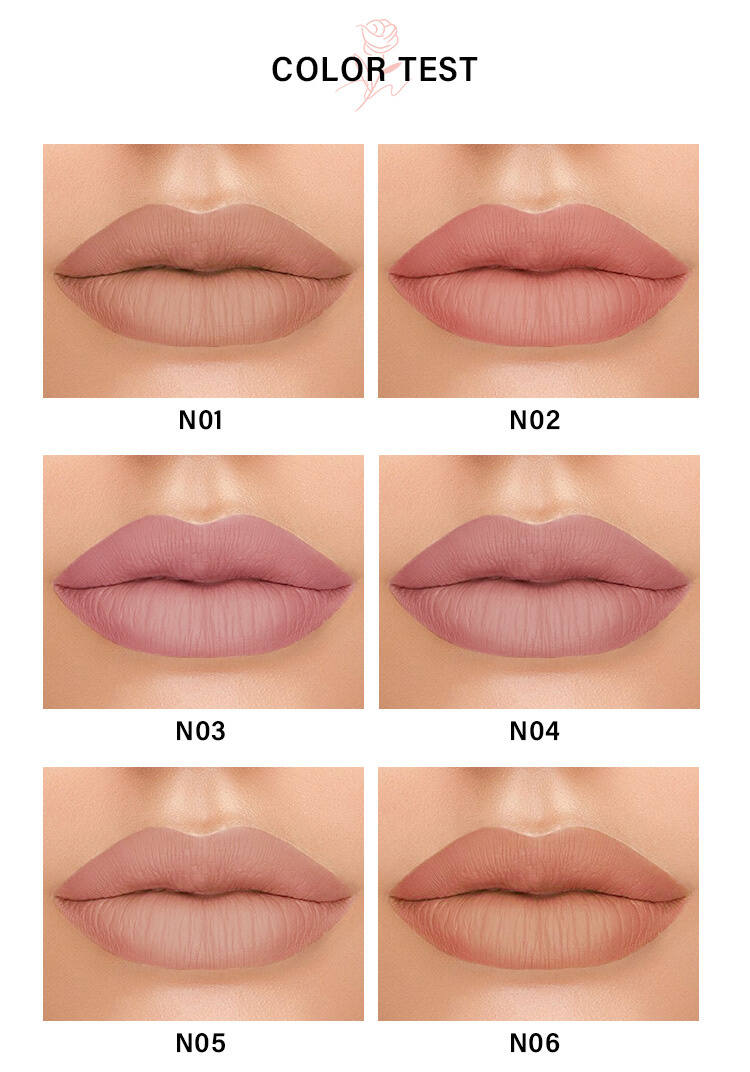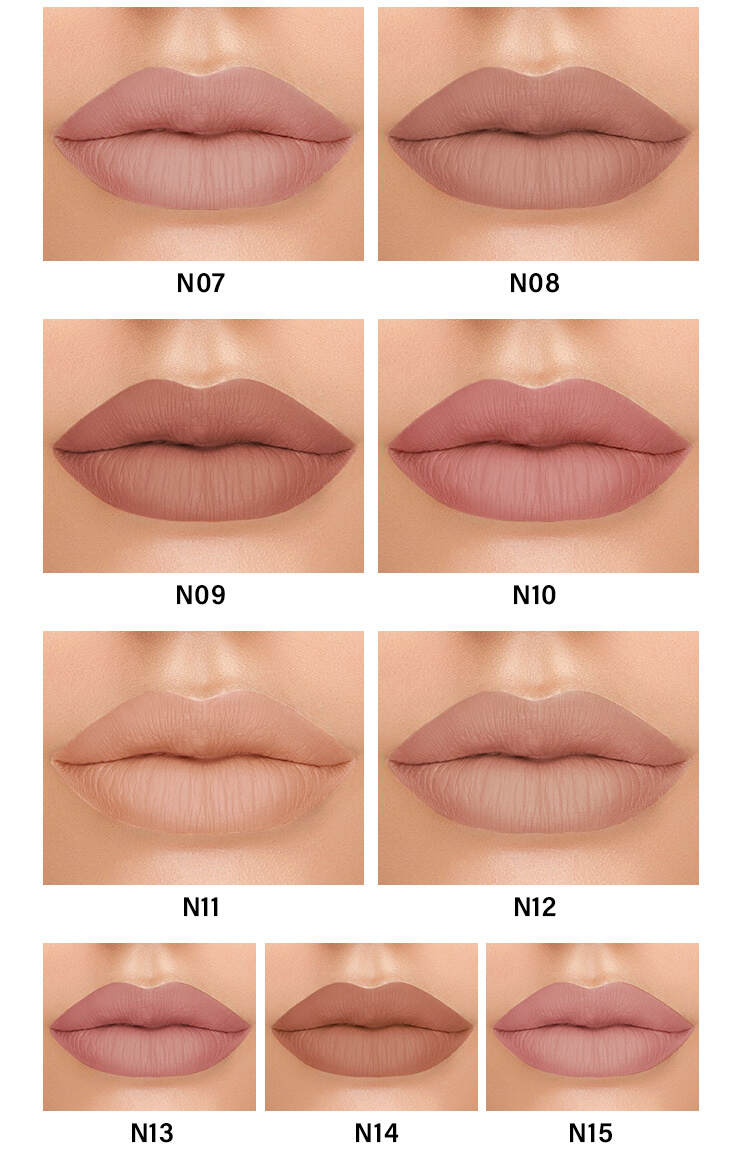 Designed to be small and easy to carry, our lip gloss is perfect for on-the-go touch-ups, allowing your customers to maintain their flawless look wherever they go.
As part of our exceptional service, we offer private label packaging, including bespoke design options to showcase your brand's unique personality. Our team of dedicated professionals is ready to collaborate with you to create a one-of-a-kind package that reflects your brand identity and appeals to your target audience. Easy to buy lip gloss in bulk.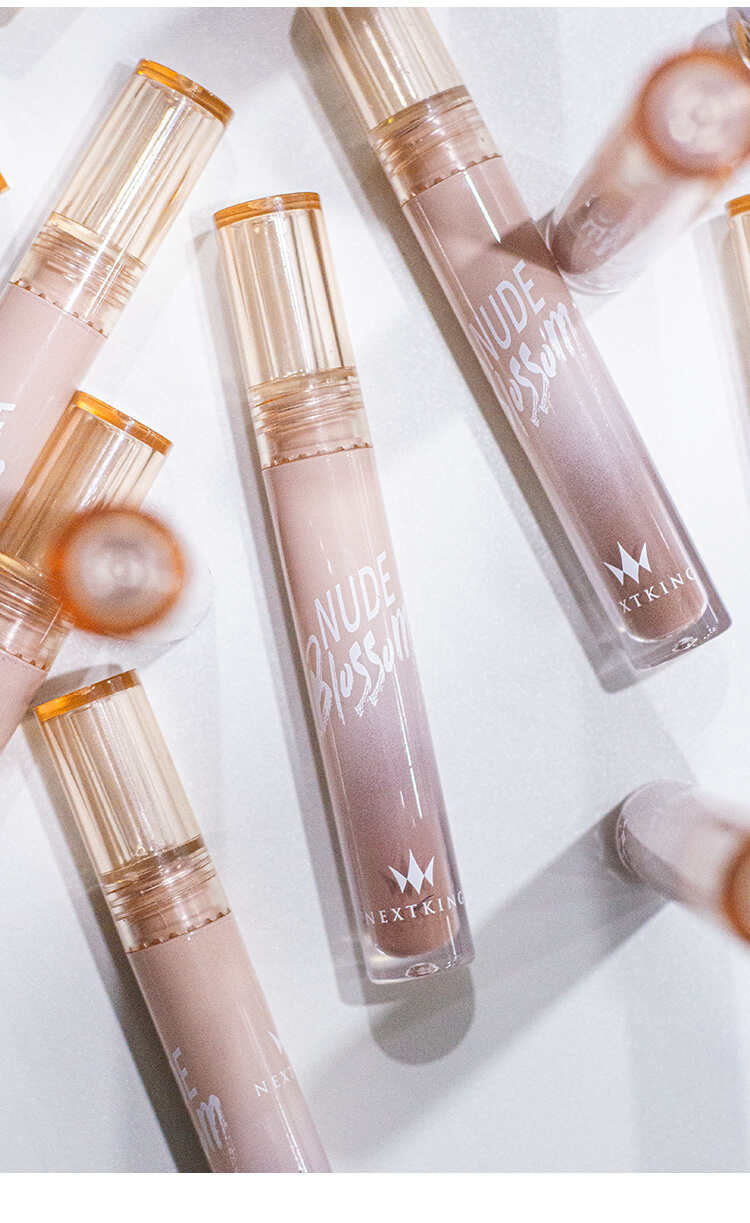 Experience Our New Nude Blossom Lip Gloss difference and elevate your brand with a product that combines superior quality, style, and customer satisfaction. Don't miss out on the opportunity to add this remarkable lip gloss to your inventory and attract a loyal customer base. 
Nextking is an exclusive brand of LeeCosmetics. Distinct from our private label offerings, Nextking products are available with low minimum order quantities and are ready for immediate sale.
Contact us today to inquire about our Nextking products and private label services. Together, let's create a blooming success!