Premium quality and large quantity is the finished nail art designs with this eco-friendly fake nail with fine quality and fashionable designs to color your colorful nails.

Fake Nails are a great way to create the appearance of a more lengthy nail while maintaining full nail cover. These fake nails are specially formulated to closely mimic the natural structure of the natural nail. All you need to do to apply these nails is trim, file and glue them on to create a long, full, beautiful manicure.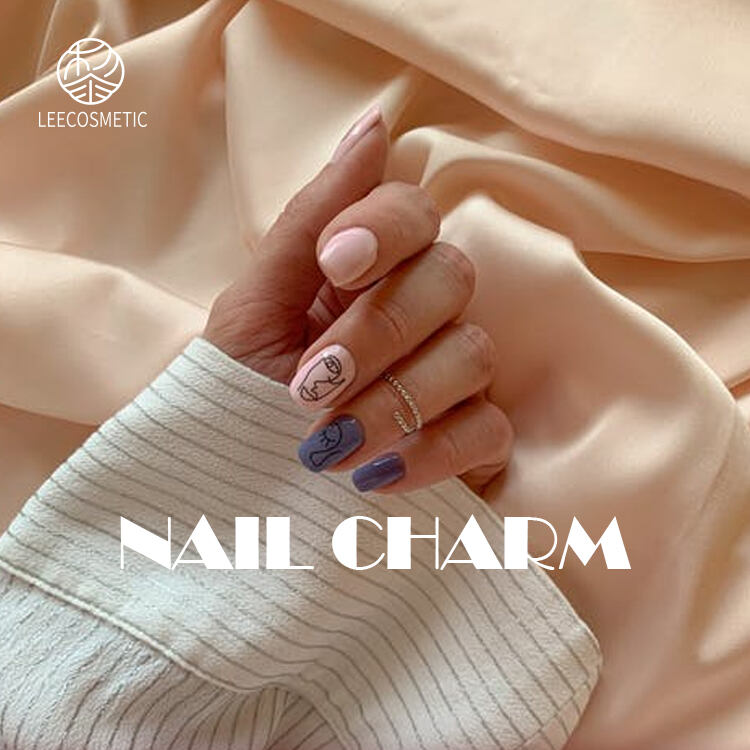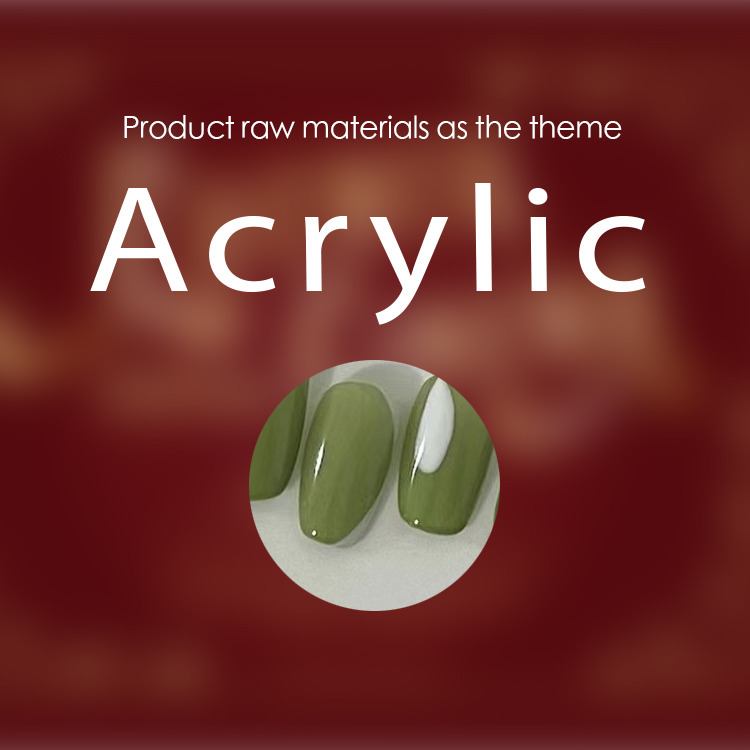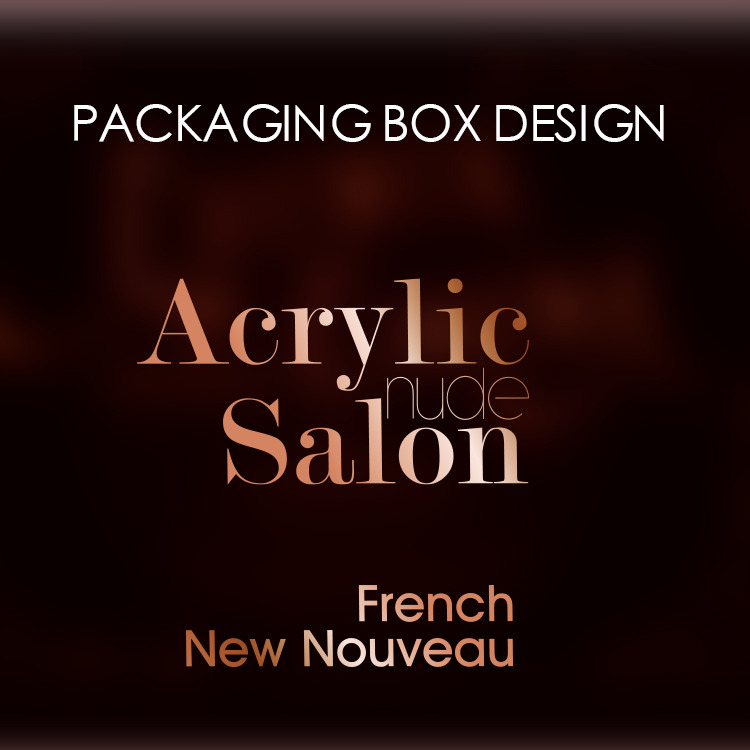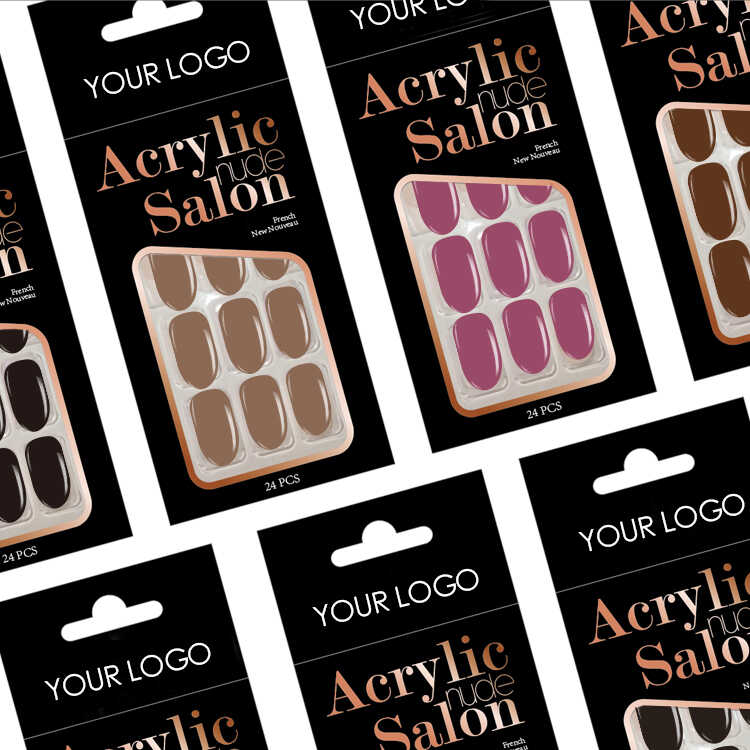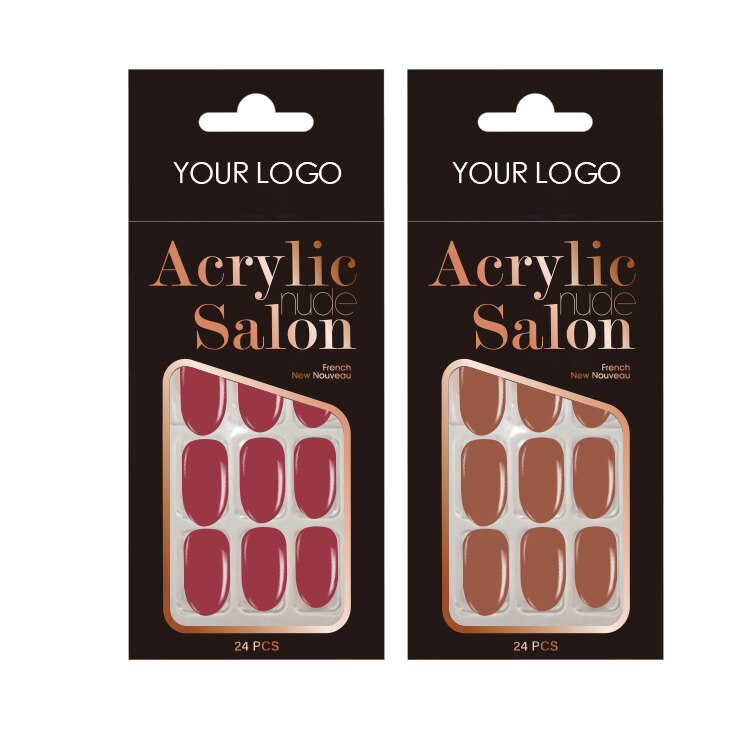 Fake nail nail art is a rapidly developing trend, from high-end fashion designers and the most ambitious models to the most popular movies and TV shows

Nail art fake nails are a fun way to get your nails done without any need for nail polish! Perfect for nail art, nail rehab, nail care, promoting your product, or just for fun!

This fake Nail is a professional grade DIY kit used for artificial nails. The quality is durable and lightweight and can apply the nails easily, while the glue layer has a non-runny glue and will not fall off! Durable and lightweight silicon material which can apply easily and keeps nails intact snaps together like a true glue!