Leecosmetic long-lasting waterproof eyeshadow in a gorgeous palette.
Leecosmetic- Our eyeshadow palettes provide the best in drugstore makeup. Our brand new selection of 100% waterproof, long lasting, high pigmented, water proof formula eyeshadows that come in beautiful packaging that would make even the most die-hard makeup-nerd want to buy. Our eyeshadow palettes are the perfect gift idea for your gal pals, anyone who can't handle humidity, or anyone else who wants moisture proof beauty in their life.
Wet-proof power – the waterproof eyeshadow palette that you can use in water, rain or with your makeup brush for a pro-artist look. With a selection of multi amazing colors, this vegan-friendly eyeshadow gives you the best choice for a variety of looks. From a glittery glam to a dramatic smokey eye, with this palette you're always ready for the day.
Take this package of 2022 best-selling shadow palettes with you wherever you go! Have your trusty palette engraved with a special message of your choice. Our global illumination palette is perfect for eye shadow lovers everywhere. This is no ordinary palette. The eye shadow in our gold and silver is a long-lasting formula that will stay in place all day. Whether you're at the beach, in the pool, or in the cab, our affordable and portable creations are always suitable.
A new brand with a new take on liquids while staying true to the best of the past. our shadows are pigment true- like a creamsicle- and provide intense long-lasting beauty with rich colours that are a say yes to any look.
Create a completely new look with our waterproof eyeshadow. The wholesale eyeshadows are silky smooth and easy to apply. The shadows cannot be removed with anything but makeup remover. Perfect for a day of adventure, or any make-up day. This eyeshadow palette will truly take you anywhere, including your wedding day.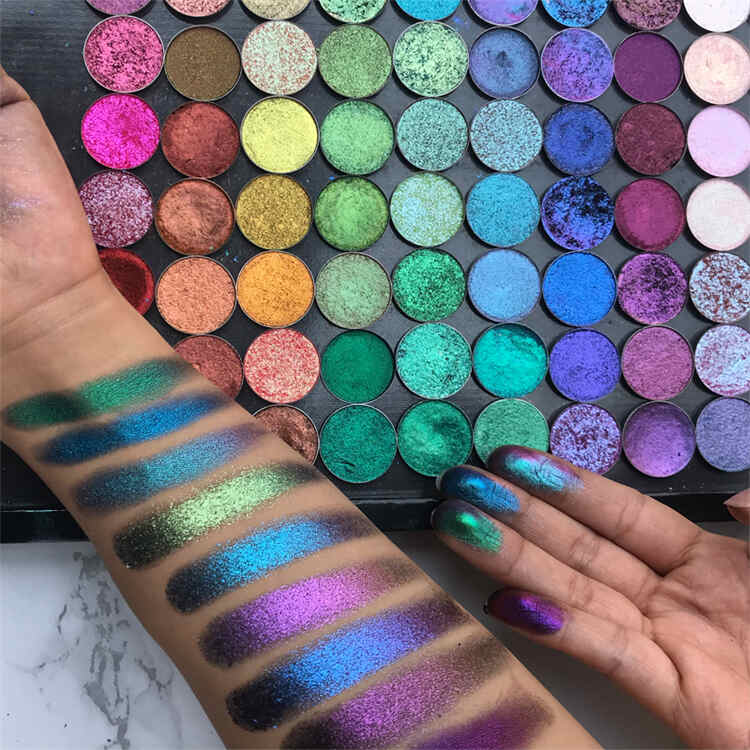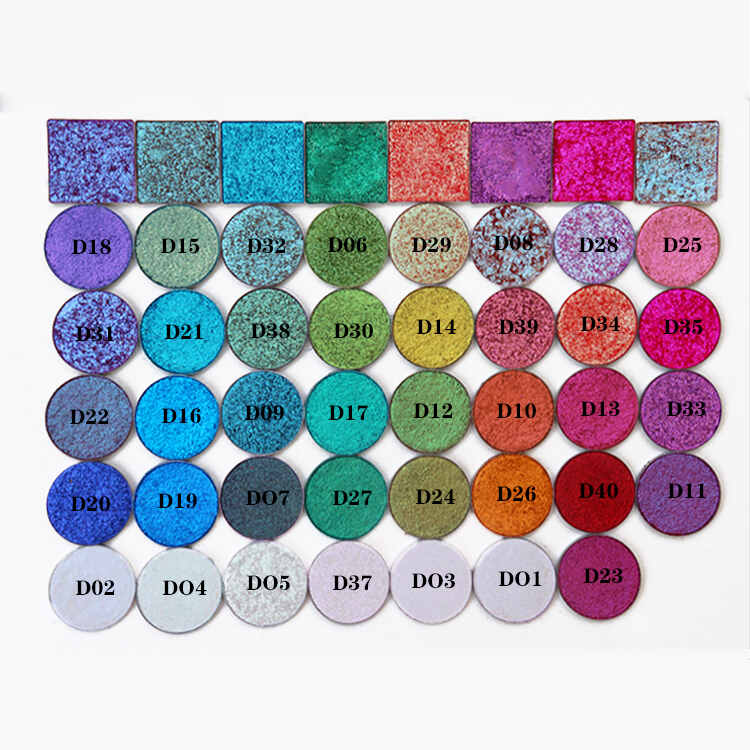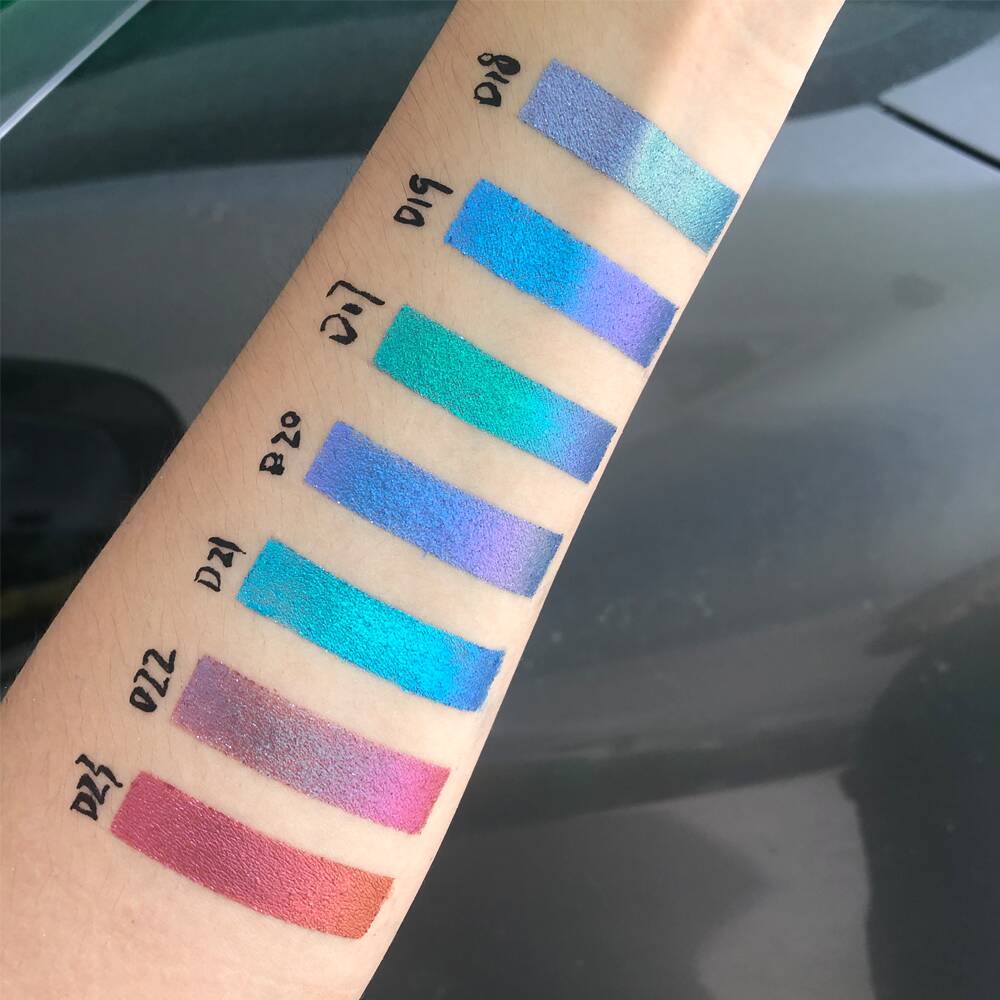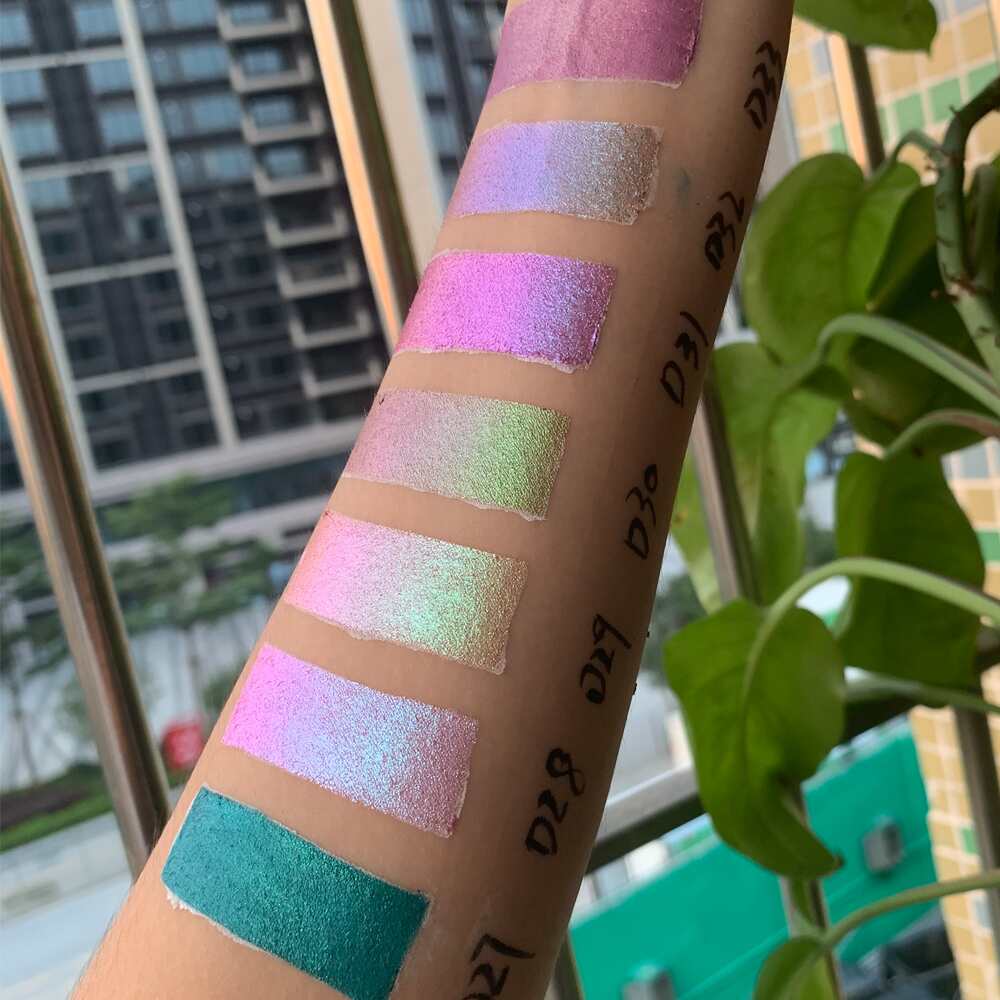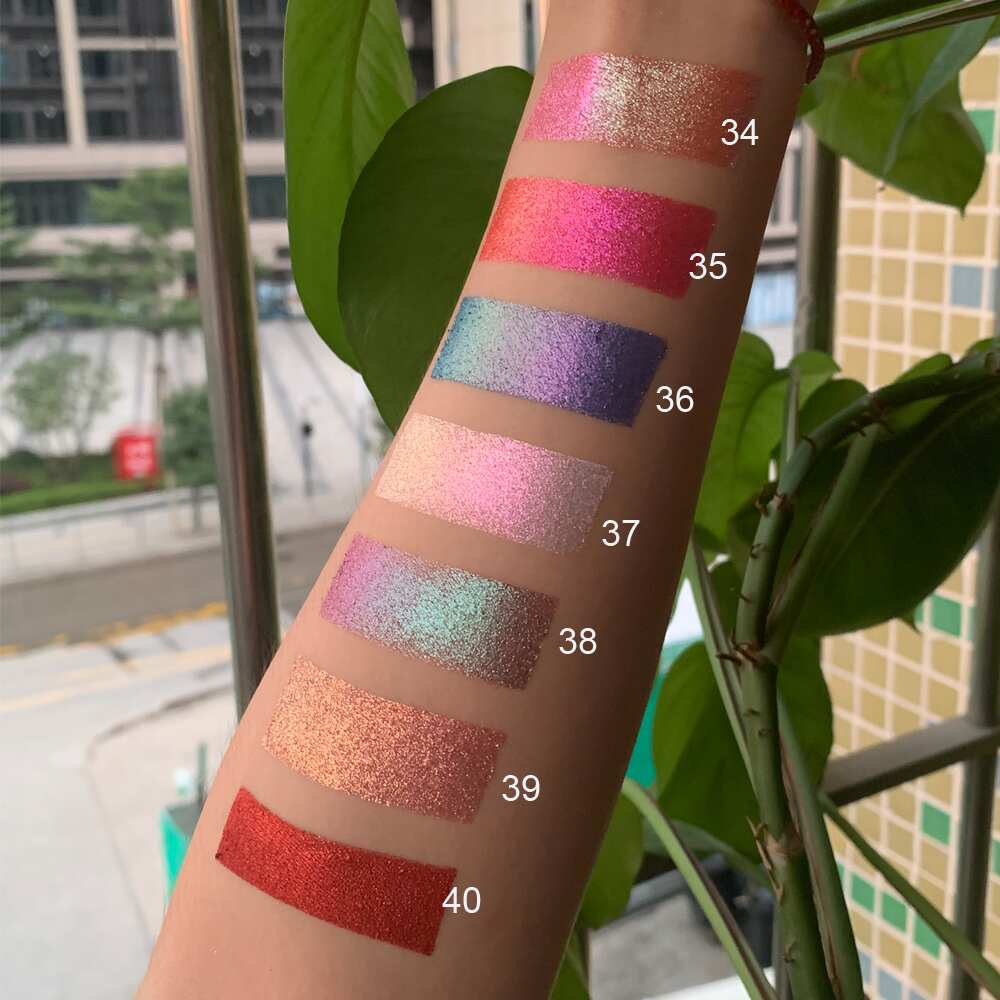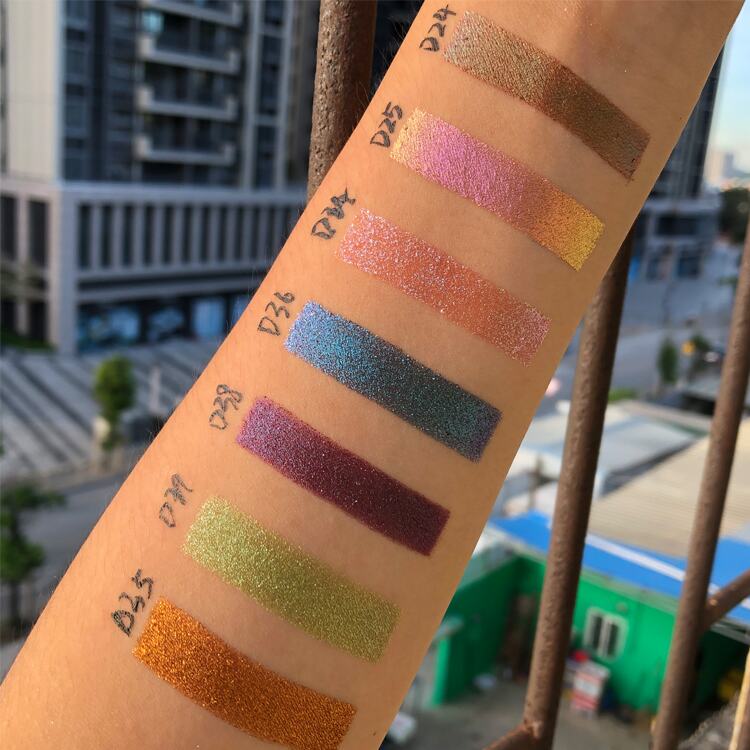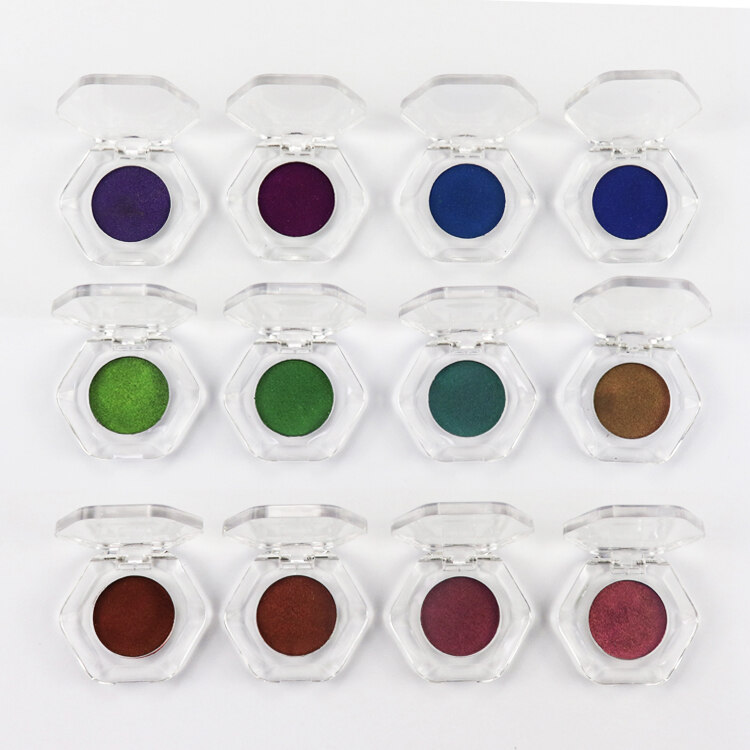 Are you tired of the eyehandy lifestyle? Check out our wholesale cheap eyeshadow palette! Pick from Leecosmetic custom color types;
1. Fabulously pigmented, matches all palettes.
2. Great ideas for easy DIY.
3. Pictures of how to mix each color.
4. Advance order and pay for your purchase to secure your color selection.
The modern woman doesn't want to compromise on good makeup. They want to look fabulous, confident and put on their best face. The girls at Leecosmetic know that so they made The Original Eyeshadow Palette, a long-lasting and high pigmented eyeshadow palette. Each and every shade is handmade with a wide range of natural and synthetic pigments, this palette is gentle on eyes and contains ethically and sustainably sourced ingredients.