Wholesale custom mascara manufacturer grows your market share
This is a true feeling of luxury. This is your attention to detail. This is quality you can see. Inquire for wholesale custom mascara. If a high-quality, custom-made Mascara is what you are looking for, look no further. Our team of highly qualified and experienced professionals are capable of doing all of your Mascara needs.
Leecosmetic is a professional mascara manufacturer that provides quality and customization for its clients and strives to deliver the best service possible. High-quality custom mascara in a variety of colors, for a variety of occasions.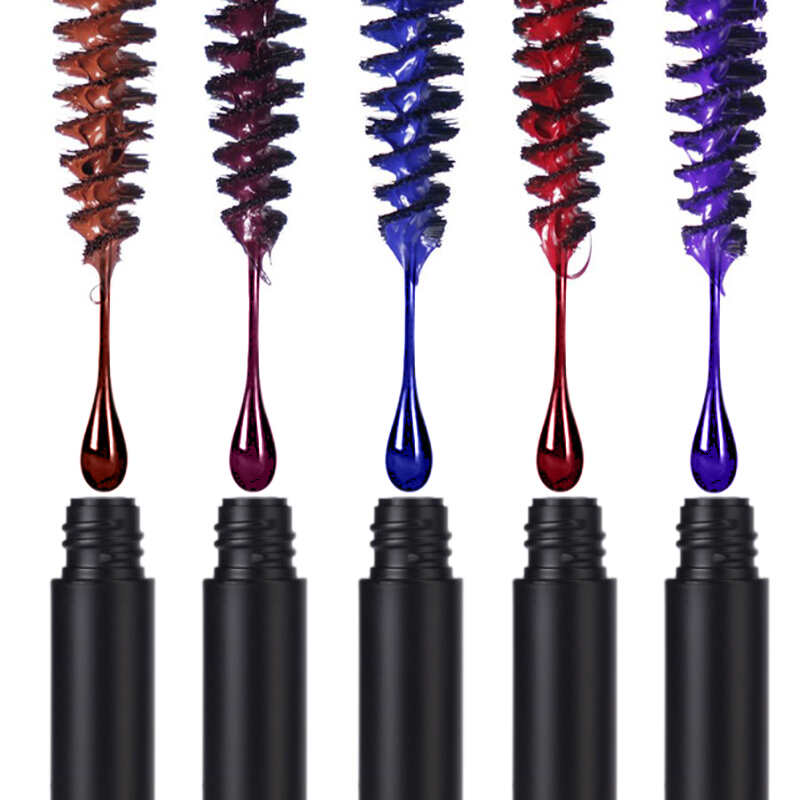 Details
The Most Beautiful Frames of Your Life: For sheer volume and drama, try our wholesale mascara with solid black, lustrous iridescent element, or glossy glitter liquid black it's perfect for giving your lashes a beautiful and volumizing look without compromising the health of your eyelashes. Whether it's for a wedding or for festivals and events, these are great for that special occasion.
Our custom mascara clients have different beauty needs but the same requirements for satisfaction. To make our customers feel beautiful, as a mascara manufacturer with 8 years experience, we blend natural ingredients with state-of-the-art custom mascara formula and the experience of the model-beauty experts in our eyemakeup company.
Beautiful and comfortable, Leecosmetic custom made mascara will make your eyes light up with excitement, making every eye look beautiful, naturally. At the end of the day, we come home and take off our makeup, and finally realize that our eyes have been exposed to the harsh lights. That's why we offer the highest quality custom mascara, in a variety of colors and styles. Get free sample. What do you desire in a mascara that goes on smoothly? Smooth, flirty and volumizing tubes? A mascara that lasts all day without smudging or greasy residue?

Check Leecosmetic wholesale organic mascara in a tube. A flexible, whipped and ribbed brush, that allows the application of more mascara with less build-up. Wrapped in an easy-to-grip tube, this tailor-made mascara is easy to use, hold on to and apply. A formula that is specifically formulated to mimic a liquid. A wet and flexible formula, it allows for an effortless, unending full and dense lash application.

This is the Mascara that is the only true mascara for your eyes. It is custom blended in natural oils and a good fragrance so that your lashes look and feel nourished, conditioned and volumized from the very first application. Making the perfect mascara requires skill – that's why we are the only brand where you can specify the base, quantity, color and fragrance – it is just that easy at Leecosmetic factory.