Private label mascara manufacturing
We are a professional private label manufacturer and wholesale supplier for quality stunning looking custom made mascara cosmetic products for our customers. Our mascara manufacturing ability covers every department in each segment of the cosmetics industry.
Luscious, long-lasting and black as black, our custom made mascara will provide your eyes with intense volume, length and curl at an affordable price, without being a functioning medical device. Our mascara factory will be your go-to for wholesale or store specific bepoke mascaras, as we provide true quality at a lower cost per unit. For the best experience with our product, our customer service teams are always available to help.
Leecosmetic is the quality brand leader in China for the high-quality cosmetics, beauty and make-up industry.
Start a successful company from Leecosmetic private label cosmetics. Leecosmetic has been a private label mascara manufacturing makeup and personal care products manufacturer since 2013. Consider the needs of your private label mascara customers and tailor your marketing to their unique wants, needs, and expectations. Personalized mascara Market research and product development allow you to get ahead of your competitors to create the next big thing.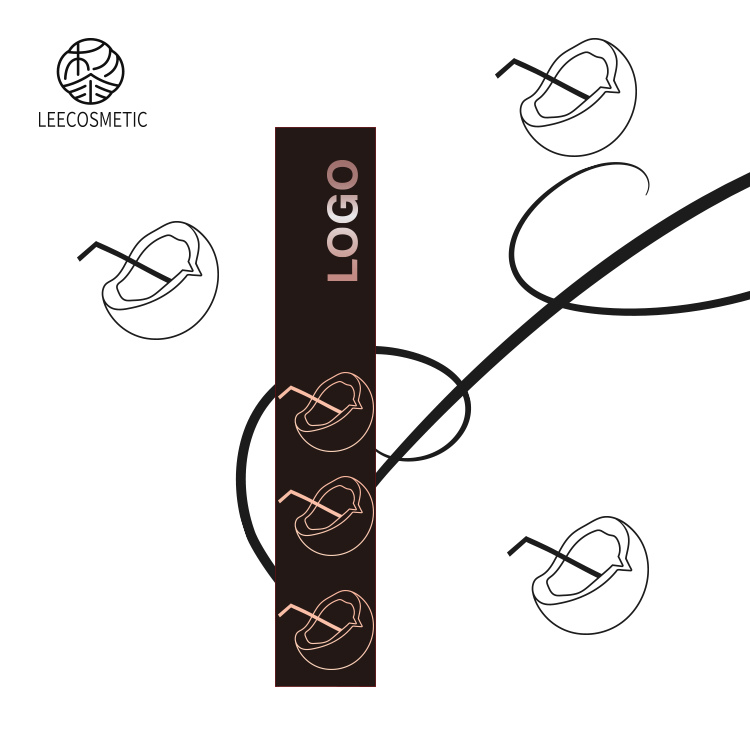 2022 private label mascara
Currently, the market value of mascara is above 6 billions USD, and the demand is constantly increasing. This has led to the development of many mascara manufacturing factories and producers in recent years.
After many years of trial and error in thousands of hundreds of mascara, Leecosmetic private label mascara production line now offers an amazing custom made mascara that is as perfect as designer mascara. Our private label quality mascara is for all women, regardless of age or look, you can enjoy feeling beautiful without breaking the bank.
Private label mascara is the one beauty item that is a must-have in your makeup collection. This is your chance to get in on the beauty trend and make your own, professional-quality mascara. This mascara is the perfect blend of quality and quantity for high-density lashes for superior volume.