Get the look you want, without any smudges or smearing, for everyday. Designed for a longer-lasting and matte & glitter finish Waterproof formula won't budge when you need it most to tone and hydrate from within.
Working as mascara maker with its focus on all mascara supply, we offer a cost-effective range of private label mascara, designed specifically for your company to use in all your own branded products. Our range of high-quality custom mascara is waterproof, smearproof, and perfect for those seeking to offer products that are low cost, high performance, and aesthetically appealing. We also offer other products for you to create using our high-quality product, including mascara that is oil-free.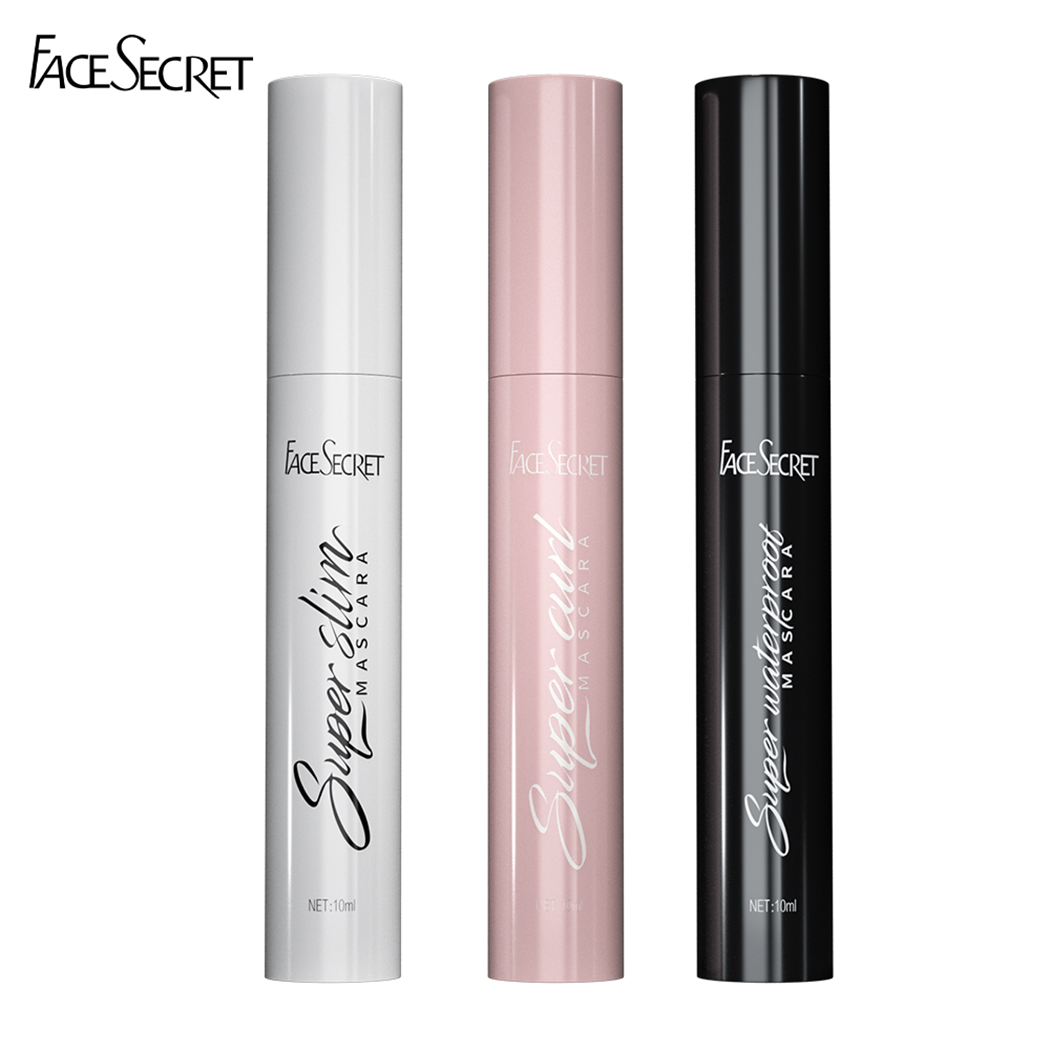 Detail
2022 new mascara for lush eyelashes, long and thick. With your custom package, you get your choice of black, pink, or white glossy tube at Leecosmetic factory.
It has been stated that more than 5 billion mascara are sold worldwide every year. Women want their mascara to make them look amazing, but are willing to pay a little more to make sure that their beautiful lashes are taken care of! This is why we have created a product for you to create your perfect after-party look.
Wholesale mascara supply provides private-label mascara manufacturers with the opportunity to produce; from sample to finished product – everything in China. With low minimum order size, private label mascara manufacturing is booming and you could be next business at Leecosmetic.

Pre-formulated colors available-Dye base colors available.

Private label mascara

is one of our largest selling items. Private label mascara is waterproof, and only if it is ISO9001 certified and FDA compliant. Our mascara is made with ingredients that are all vegetable derived, thus it is healthy for the user. Our mascara is vegan, FDA & ISO approved, and made in China.